Andrea Cervantes's Notebook
Andrea Cervantes's Notebook(3)
Andrea Cervantes
Error?
is anyone else getting this pop up at the beginning?
Read Note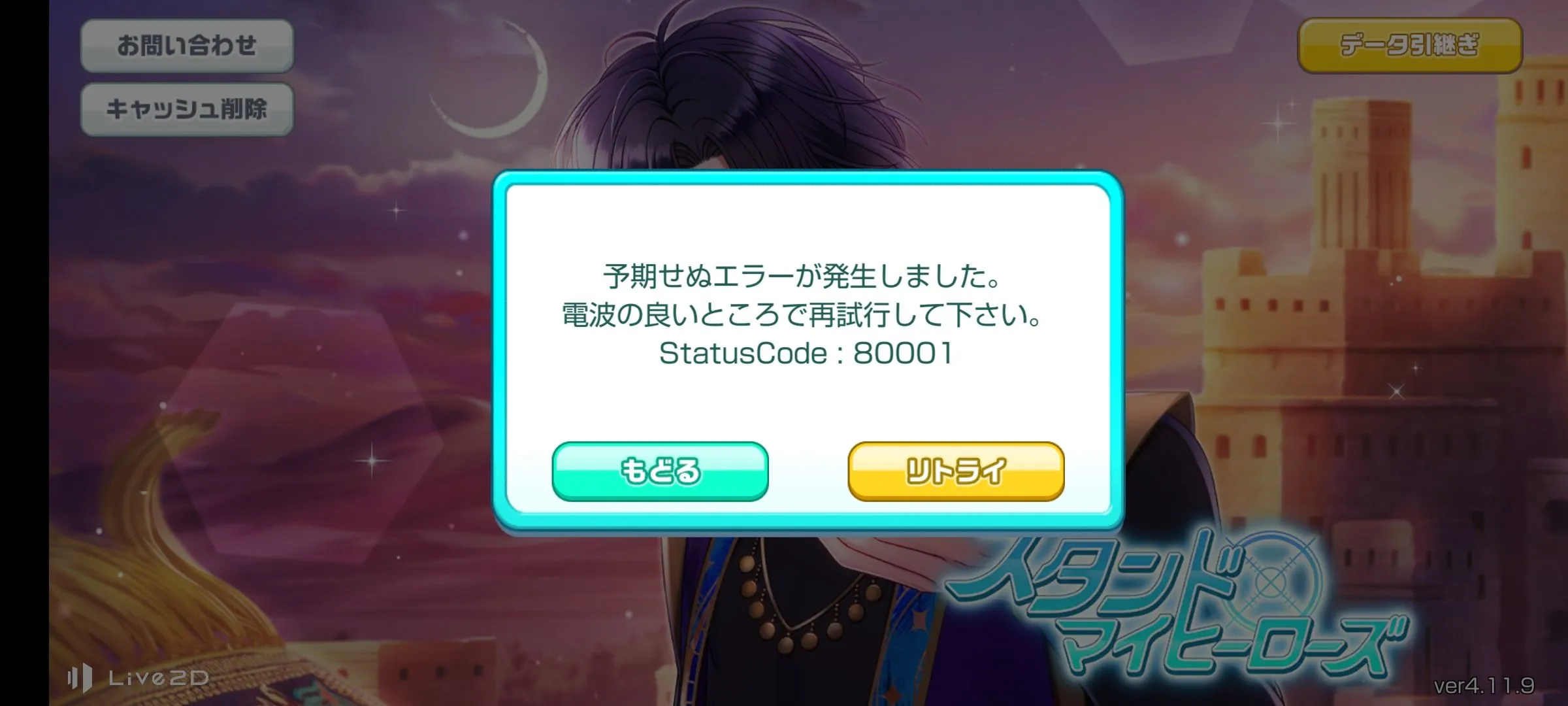 Andrea Cervantes
HELP!
Im having a big problem. i dont know if its just me but im asking anyway.
so the music when i play the songs doesnt wanna play but when i go to the home screen and the other options theres music in back. i dont know what i should do.
i checked my sound and everything is at the highest setting.
Read Note
Andrea Cervantes
sadness
im so sad i tried to transfer my data to my phone and it wont let me and im trying to transfer from android to android.....
so sad so many nice limited pulls i got and its just sadness. Especially when they did the Idolmaster SideM collab.
Read Note