AlubisKun
Top Contributor
Shotoooooooo!!!!
#Birthday
#MyHeroAcademia
#MHA
#Todoroki
#Shoto
I just realized that today is the day in a year for our most charming boy Todoroki Shoto!
Since I started watching MHA, I've been fond of this good-looking shonen who has the power of using ice and fire. I think his scar on the face doesn't make him look ugly at all but is his iconic mark, which keeps reminding us of his tragic childhood. It's nice to see his family is gradually getting reunited as before. I hope we can see more of his smile in the future.
Read Note
StrangerUnknown
Best birthday present ever!!!!
The front and the back of my new pillow!!!!!! I love it!!!!
#Shoto
and
#Dabi.
#24November!!!
Read Note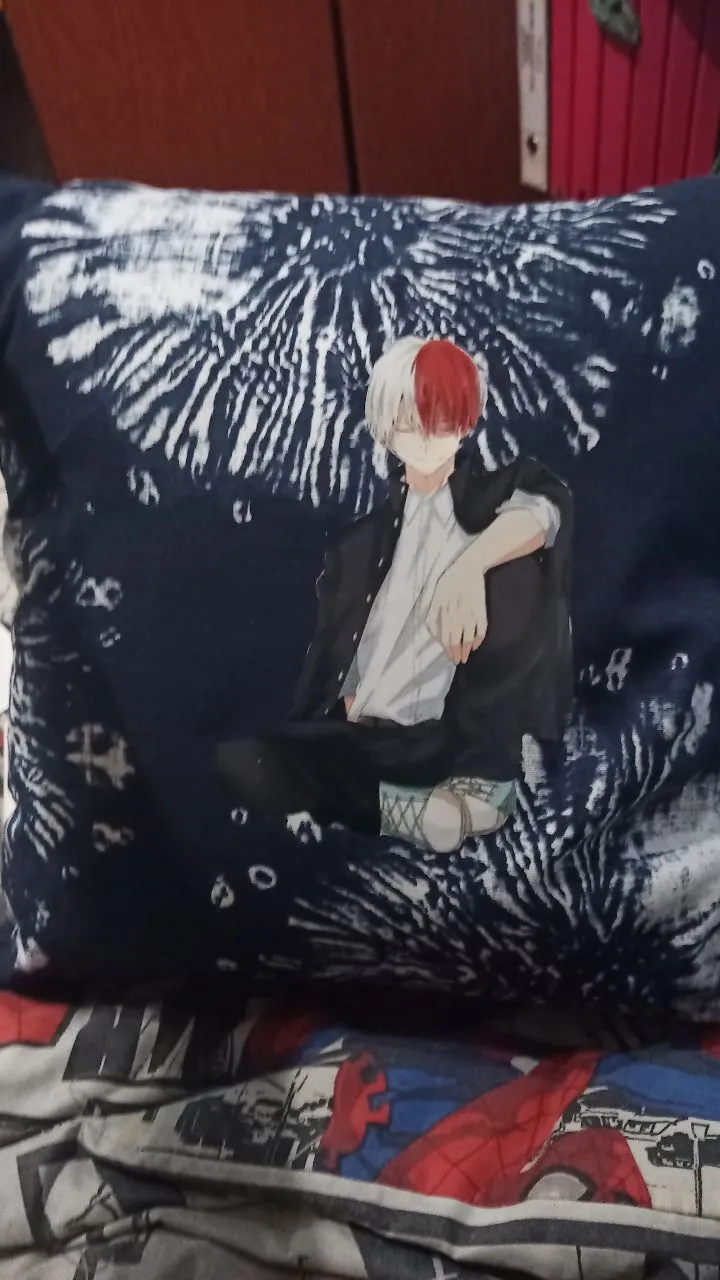 AlubisKun
Top Contributor
Are You Having A Tough Day?
It's a long day in a long week, why the long face?Glamouroki wants to see your cute face, give him a smile
#MHA
#Glamouroki
#Shoto
Read Note