#GAME_OF_MARCH
Updated Honkai impact 3
Version 3.8 after the update on the 2nd April.

Solid console-like gameplay, an all-new open World map and so much more. Check out the two trailers, just to see what's going to be added.

(Yes, it's a mobile game)

New Version trailer:
https://youtu.be/Z1WmNu-OWNE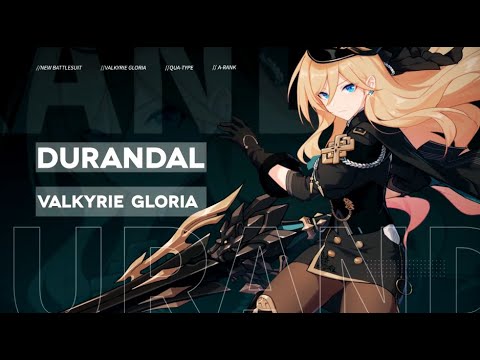 youtu.be
YouTube
Auf YouTube findest du großartige Videos und erstklassige Musik. Außerdem kannst du eigene Inhalte hochladen und mit Freunden oder mit der ganzen Welt teilen.
Honkai Post Odyssey (Honkai impact 4) is within this game

trailer to this mode: https://youtu.be/tZQMqyOmdK8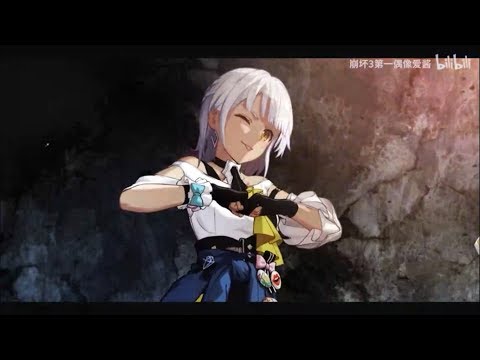 youtu.be
Honkai Impact Post-Honkai Odyssey PV - YouTube

In my opinion, there's nothing even close to that.