【Challenge】Answer of TenseiMakeover
Did you get them all? If you are interested to this Summer Anime, Elly already listed the source for you as a reference

All Gacha Tickets are already sent to all participants, thank you and please join the next weekly topic as well!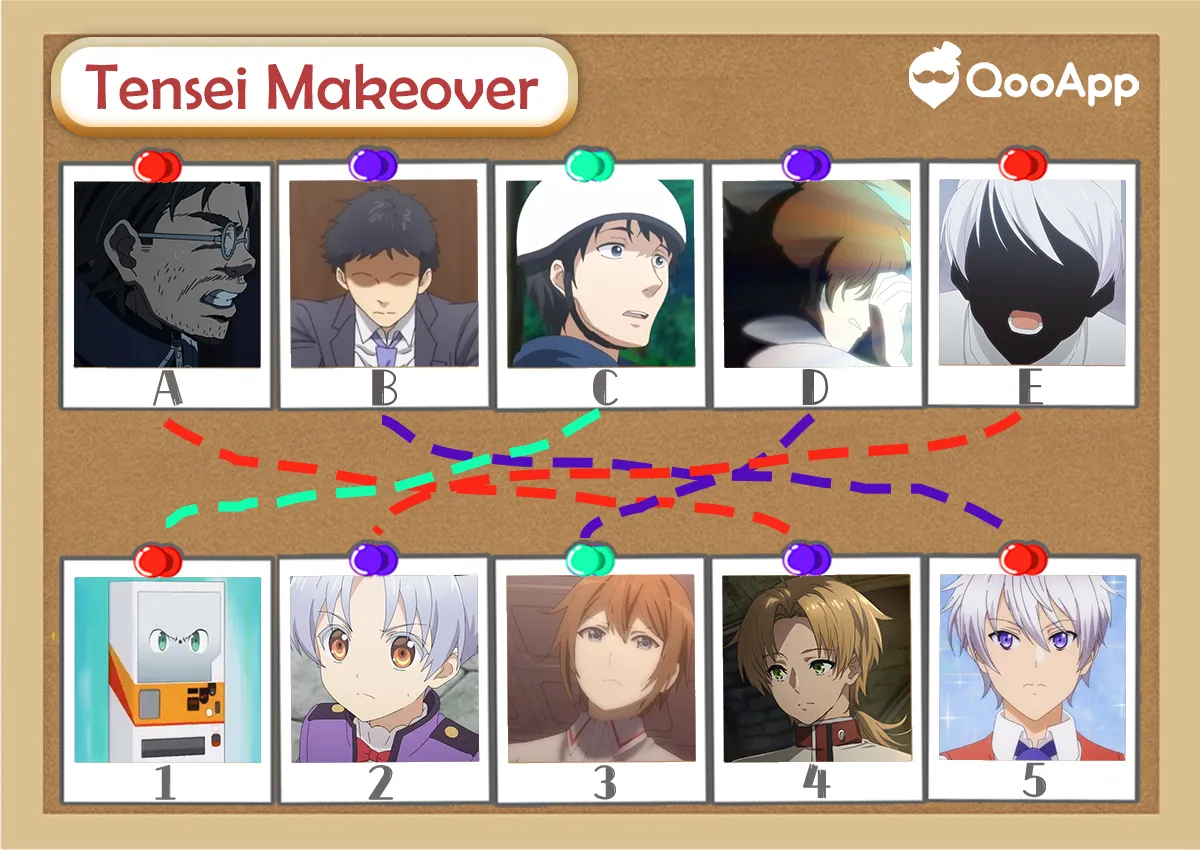 A-4 "Mushoku Tensei: Jobless Reincarnation Season 2"
B-5 "The Great Cleric"
C-1 "Reborn as a Vending Machine, I Now Wander the Dungeon"
D-3 "Am I Actually the Strongest?"
E-2 "Sweet Reincarnation"


Challenge your friends!

https://notes.qoo-app.com/en/note/2791027

#TenseiMakeover
----------
Which is your favorite Summer Anime at the moment?
https://notes.qoo-app.com/en/topic/QooSummer2023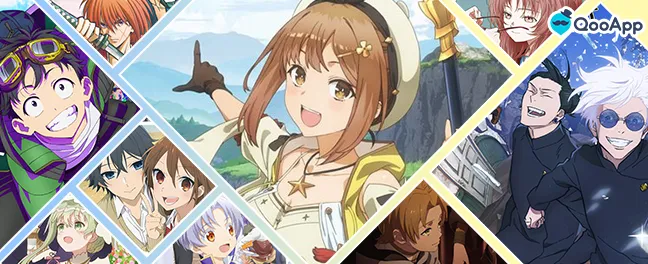 notes.qoo-app.com
QooSummer2023 - Weekly Topic Note - QooApp
QooApp is a professional platform specialising in Anime, Comics and Games (ACG) culture. We aim to unite ACG fans around the globe and help them as thoroughly as we can.
Vote for them to get Gacha Tickets and win luxury prizes!