【#OshiKapu】Bless your CP and get Gacha Ticket*10! 🎁
Oshi = Stan
Kapu = Couple
Regardless of gender, Elly is happy to support the couples you ship ❤
Just write their names on this ema, leave a note with the spell #OshiKapu to bless them, and get Gacha Ticket*10~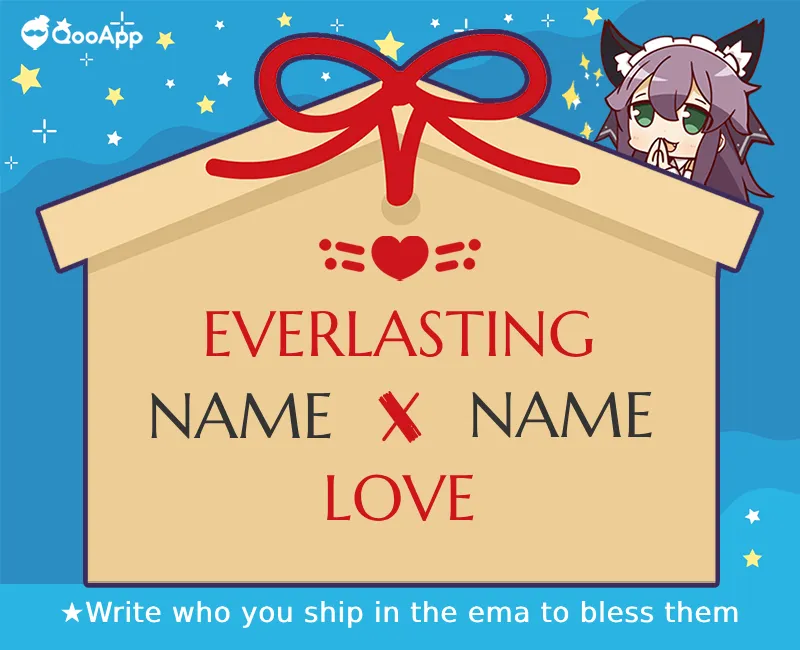 And here's a blank one for you: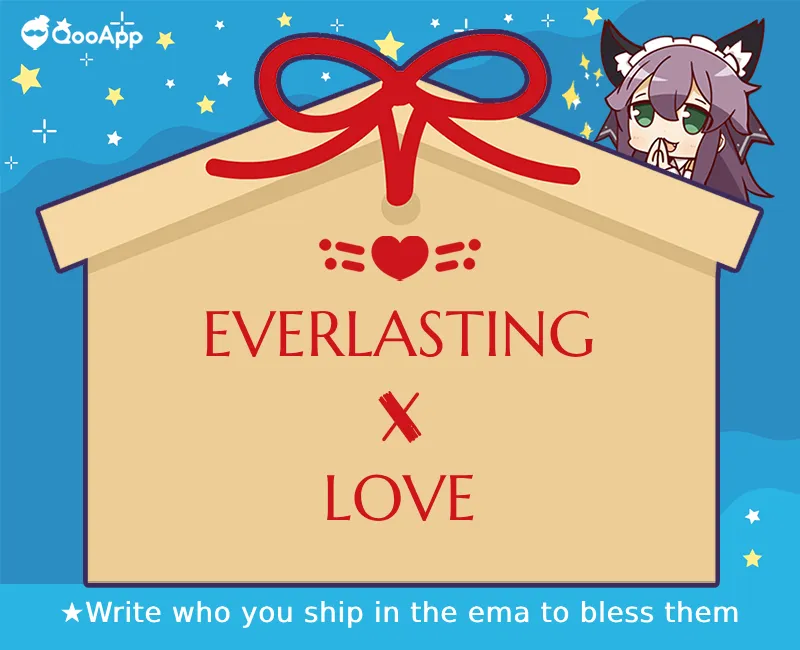 【Event Period】2023.08.17~2023.08.24 16:00 (UTC+8)
※Gacha Tickets will be sent after the event.

______
Haven't joined a guild yet?
Here's the application form:
https://notes.qoo-app.com/en/topic/JoinTheGuild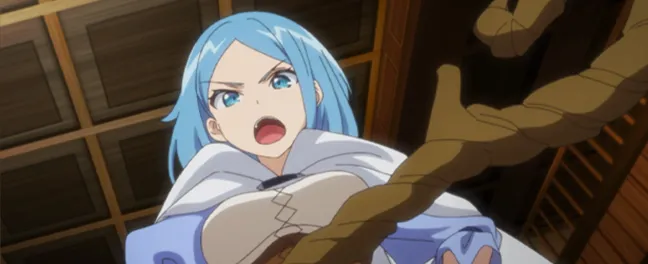 notes.qoo-app.com
JoinTheGuild - Weekly Topic Note - QooApp
QooApp is a professional platform specialising in Anime, Comics and Games (ACG) culture. We aim to unite ACG fans around the globe and help them as thoroughly as we can.