[Walkthrough] Easy way to get Free Avatar Frame, Theme and other amazing prizes at VVE Game Fes!!
Elly knows a lot of you noticed QooApp recently launched the VVE Game Fes, although the event is only available in Chinese, Global users can still participate in the prize draw by following two simple steps on the event's main stage!
https://m-events.qoo-app.com/specials/VVE2023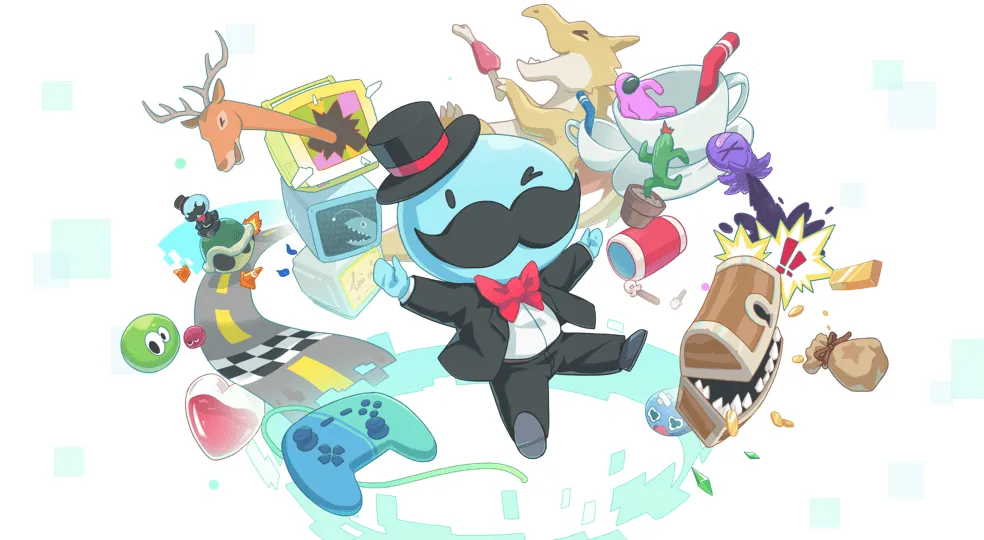 m-events.qoo-app.com
VVE Game Fes 線上遊戲展2023
VVE Game Fes 線上遊戲展震撼登場,看 Vtuber 直播,贏 Steam Deck! #VVE2023
Step one: Complete the Daily Tasks (each reward 1 draw):
1. Complete 3 daily tasks
2. Visit this page once
3. Draw once
4. Share this page once

Step two: Click [開始抽獎](Start the draw) to try your luck!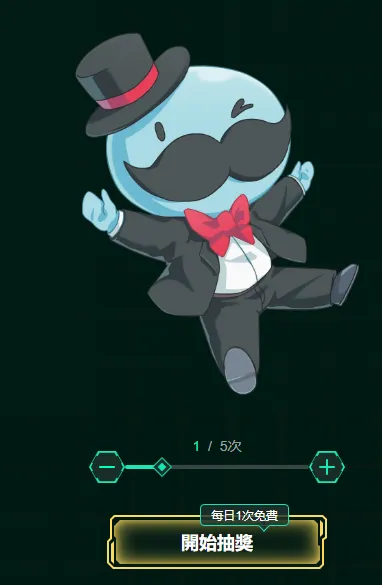 VVE Game Fes limited prizes:
VVE2023 Event Memento Theme/Avatar Frame/Wallpaper, Gacha Tickets, Steam Deck raffle ticket, Hobbylink 10% off / 5% off coupon, Honkai: Star Rail limited gift pack, Steam Key of various games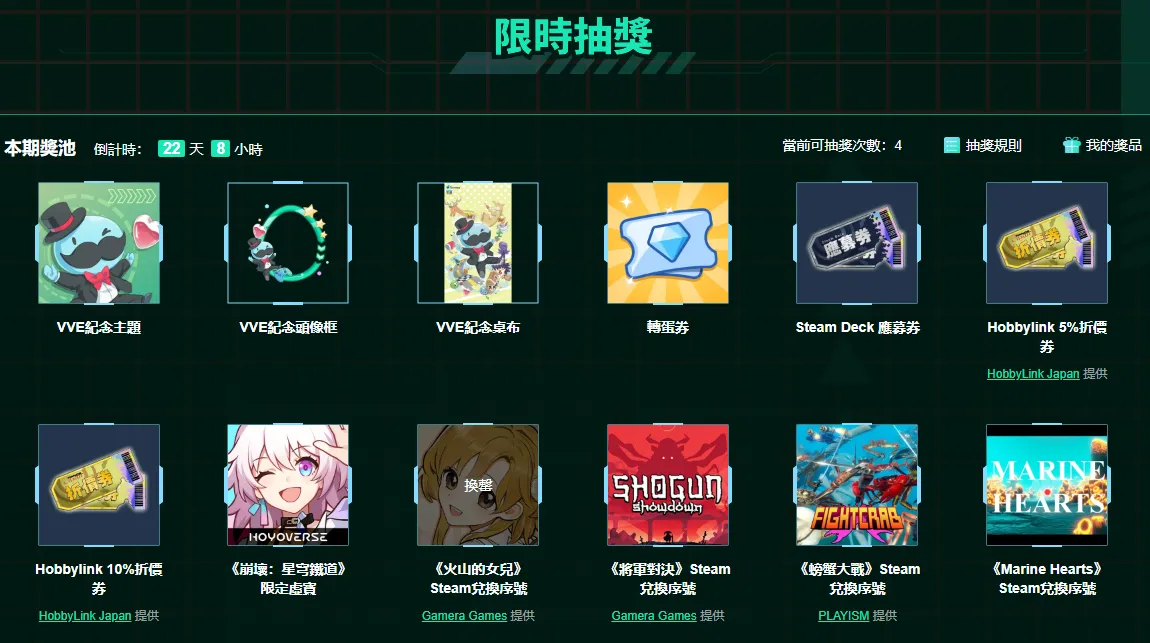 Attention:
1. Users can change Theme/Avatar Frame in Customization.
2. Users can check the received wallpaper and other prizes at 我的獎品(My Prize).

3. Every Steam Deck raffle ticket equals one chance to win the Steam Deck for free, one winner will be selected within 7 days after the event.
Hobbylink coupon can be used at Hobbylink official web ( https://www.hlj.com/cart/ ) before 2023-09-30.
4. Users can redeem Honkai: Star Rail limited gift pack in game( https://apps.qoo-app.com/en/app/18686 ) before 2023-09-30.
5. All Steam Keys are available for redemption at Steam( https://store.steampowered.com/ ).

#QooApp #QooAppGacha