​【We Are Hiring】Water Related Anime Characters Wanted!
It's — so — hot!
Although Elly has a giant magic pool, it needs water-related characters' help to fill…
Do you know anyone that can help? Let us know by posting a note with #GiveMeSomeWater !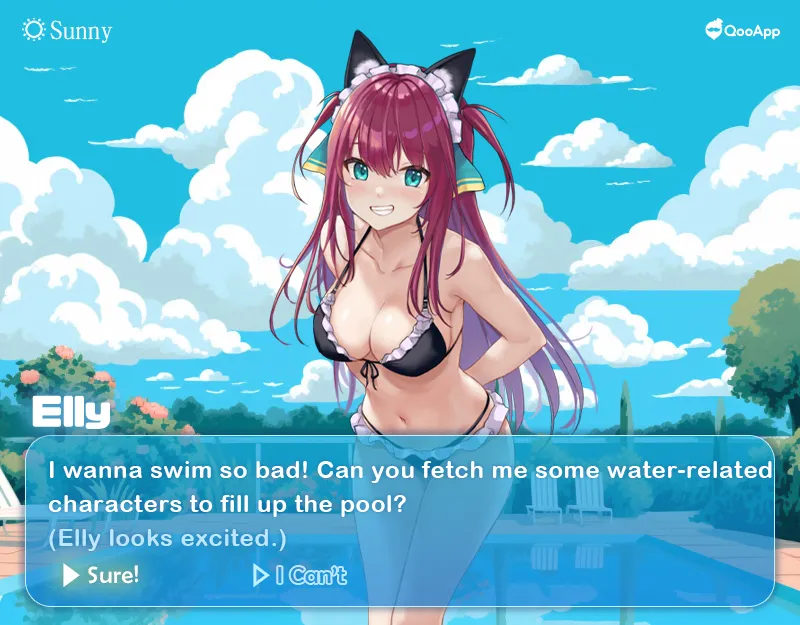 ----------
Which is your favorite Summer Anime at the moment?
https://notes.qoo-app.com/en/topic/QooSummer2023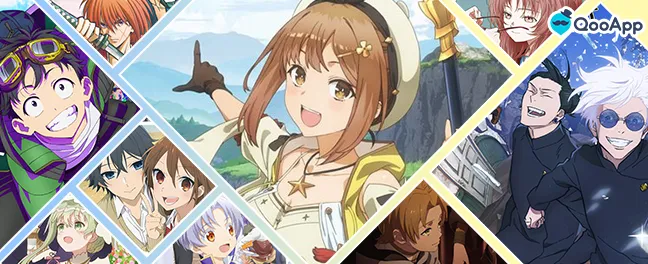 notes.qoo-app.com
QooSummer2023 - Weekly Topic Note - QooApp
QooApp is a professional platform specialising in Anime, Comics and Games (ACG) culture. We aim to unite ACG fans around the globe and help them as thoroughly as we can.
Vote for them to get Gacha Tickets and win luxury prizes!