💐June Limited Tasks💐Comment Your New Class And Race To Get Gacha Ticket
Hi, here is the Isekai Reincarnate Service Center, I'm Elly … But because the procedure is super annoying, you just choose your class & race from the test below, don't blame me if you have the lame ones.

Don't forget to share your new life in the comment and get Gacha Ticket*10!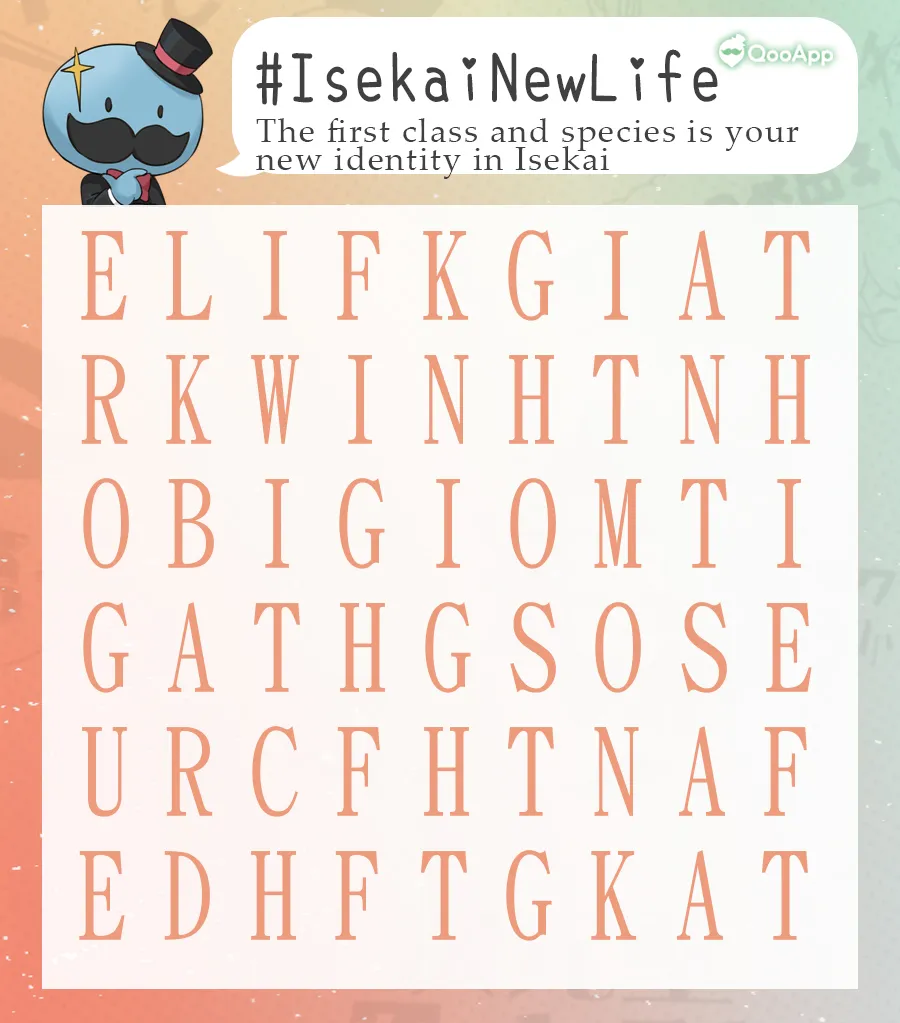 #IsekaiNewLife

-----------
You only have one waifu or all of them are your wings!?
https://notes.qoo-app.com/en/note/2628764
Elly
💐June Limited Tasks💐Share Your ACG Partner And Get Gacha Tickets!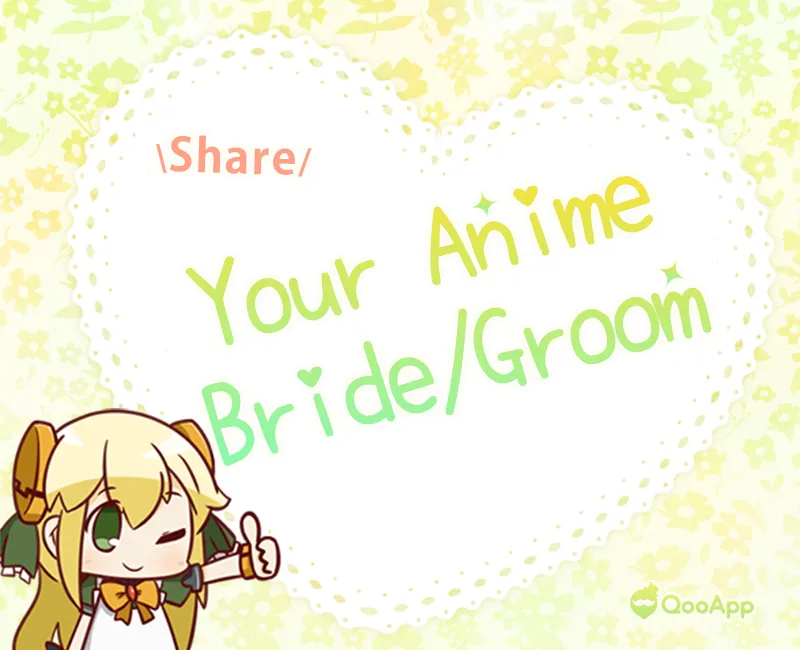 Get married here, you can still make it!