#MyElementalType

The power of nature has always been a great inspiration for any creative content like anime and games.

For example, in an RPG, mages can usually learn spells of different elemental powers.

Depending on the typing of the enemies, the effectiveness of each spell may vary, and it is one of the most fun and skillful aspect to play around with!

Also, many anime or gaming characters are known for the elemental powers that they possess, from a cute little electric mouse in Pikachu to the water-breathing Tanjiro!

Now, we have a fun test for you. Take a screenshot of the gif below using your device, then see which elemental typing you get!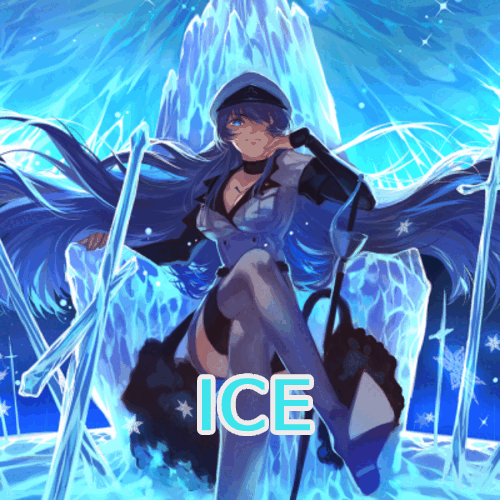 After obtaining the result, don't forget to tell us by using #MyElementalType in your notes and comment! You are also welcome to share with us your favorite typing in general!
----------------------------------------------------------------------------
Have you checked out the summer anime season of 2022?☀️
https://notes.qoo-app.com/en/note/1859292