★Octopath Traveler: Champions of the Continent preinscripción abierta★
Ya están disponibles las preinscripciones para la versión global de Octopath Traveler: Champions of the Continent! / CunaC. ¡Construye tu grupo y lucha estratégicamente contra tus enemigos en esta experiencia JRPG para un solo jugador, que lleva los gráficos y la jugabilidad del juego de consola al móvil. El juego se lanzará este verano.

Para anunciar la apertura de las preinscripciones, Square Enix lanzó un breve avance del juego. Las preinscripciones para el juego ahora están disponibles para iOS y Android a través de App Store y Google Play.
Square Enix celebrará el lanzamiento del juego con recompensas para todos los jugadores cuando se lance el juego. En diferentes etapas de preinscripción, los jugadores pueden recibir 5000 hojas doradas, 16 nueces de experiencia (M), 20 piedras guía doradas, 1 guante de perseguidor y un artículo especial en una etapa secreta.

=
No se ha revelado el número exacto de registros previos necesarios para el hito, presumiblemente, Square Enix informará a la comunidad si se ha alcanzado un hito y anunciará el número real en una fecha posterior.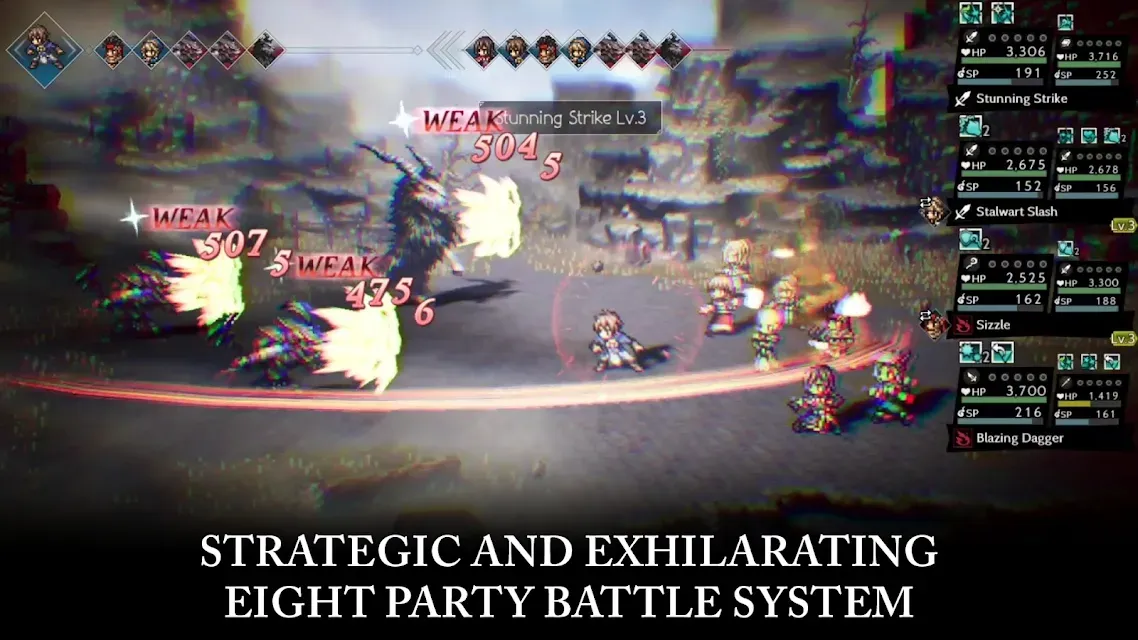 Octopath Traveler: Champions of the Continent es un JRPG móvil para un jugador ambientado años antes de los eventos del Octopath Traveler original. La historia sigue los destinos de los elegidos, en busca de un anillo divino en una Orsterra gobernada por tiranos y gobernantes malvados. Lucha contra enemigos en un sistema de combate por turnos con hasta ocho miembros del grupo en impresionantes gráficos de píxeles HD-2D y más de 64 personajes en el lanzamiento, ¡y recupera la tierra de Orsterra de las manos oscuras que controlan el continente desde las sombras!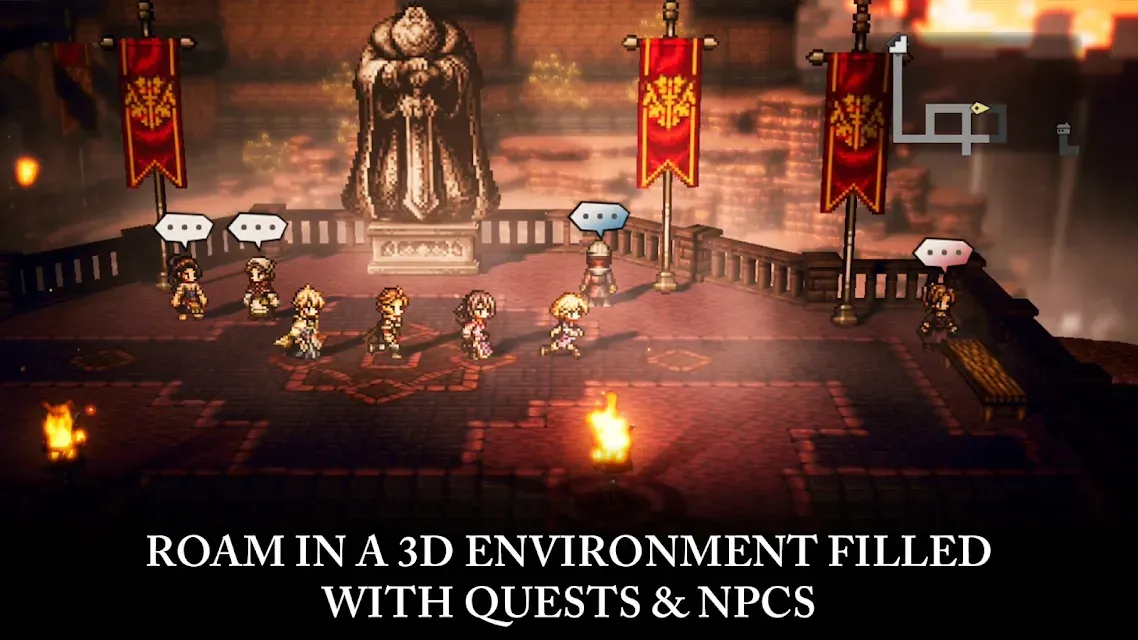 Fuente: https://news.qoo-app.com/en/post/100360
Sitio Oficial: https://octopath-cotc.square-enix-games.com/en-us/
Twitter Oficial: https://twitter.com/octopath_cotc

#NoticiasQooApp #NoticiasJuegos #NoticiasAnime #Octopath