★The Summit of the Gods presenta su tráiler oficial y su estreno el 8 de julio ★
Un nuevo avance de la adaptación cinematográfica de anime producida en Francia del manga The Summit of the Gods de Jiro Taniguchi se transmitió en el canal oficial de YouTube de Longride.

Basada en una novela de 1998 de Baku Yumemakura, la película sigue a Fukamachi, un fotógrafo que encuentra una cámara que supuestamente pertenece a George Mallory, un alpinista que desapareció en el Monte Everest, y emprende una aventura de escalar montañas junto con su amigo Habu Joji.

La película de anime Summit of the Gods, dirigida por Patrick Imbert, se estrenó en más de 300 cines en Francia en 2021, y su edición doblada en japonés finalmente se estrenará en Japón el 8 de julio de 2022. Kenyu Horiuchi interpretará el papel de Makoto Fukamachi y Akio Otsuka como Joji Habu.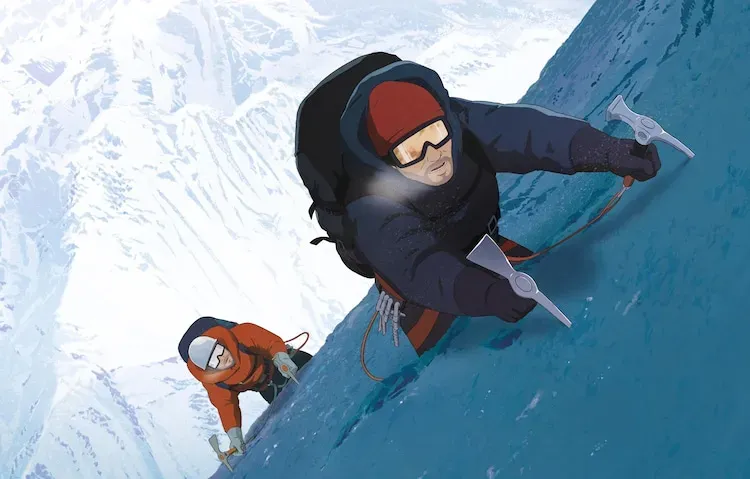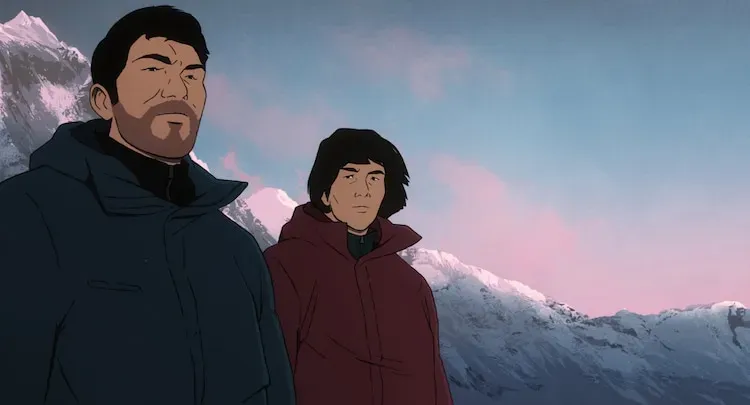 Fuente: https://news.qoo-app.com/en/post/100186
Sitio Oficial: https://longride.jp/kamigami/

#NoticiasQooApp #NoticiasJuegos #NoticiasAnime #SummitoftheGods