Wuthering Waves
Info y Videos Oficiales en la nota, de los creadores de Punishing Gray Raven se viene una nueva historia y un nuevo mundo post apocalíptico.
Mundo Abierto.
Exploración y Parkour.
Combates.
Personajes.
Arte conceptual e Historia.
¡OFICIAL!
Situado en un mundo post apocalíptico la historia transcurre 1.000 años en el futuro después de la aparición de unos seres que destruyeron la civilización humana.
¡ESPECULACIONES!
Visto en el arte conceptual se aprecia en los cuadrados resaltados una insignia similar a la de Koowloong Union una de las facciones en Punishing Gray Raven.
Insignia de Koowloong Union y de allí que se teorice que se "PODRÍA" tratar de una secuela de Punishing Gray Raven situada 1.000 años en el futuro.
Posible personaje inicial.
¡OPINIÓN PERSONAL!
La versión Femenina me recuerda muchísimo a Qu Pavo de Punishing Gray Raven.
Qu Pavo.
También cabe señalar la gran similitud de la otra personaje Femenina presentada en los Trailers a Selena Tempest, también de Punishing Gray Raven.
Selena Tempest.
Canal Oficial y Video Trailers:
https://youtu.be/ailNfTDeQ0k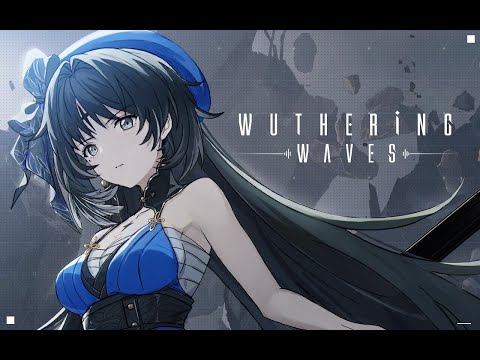 youtu.be
Wuthering Waves CG Trailer | Daybreak - YouTube
From the ashes of annihilation, a new age is born.With that, the cycle of doom is back in motion.
https://youtu.be/7Thwm62iq1E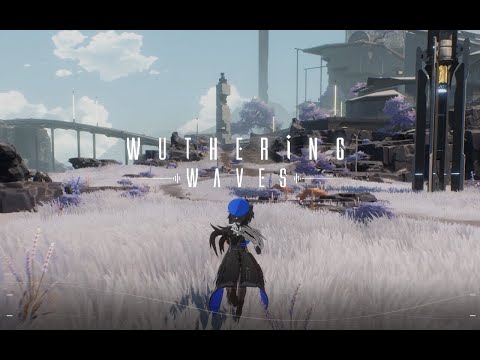 youtu.be
Wuthering Waves Gameplay Trailer - YouTube
Explore where your heart takes you. Slay Calamons with your Niellore blade. End the cycle of calamity.*The game is still in the early stage of development, s...