#MyRPGClass

Hmm… Warrior? No, umm… Archer? Or Wizard? Hmm…

Hmmmmmmmmmmmmm… Oh! Master! You have arrived at perfect timing!

I want to start playing a new RPG, but I am struggling to make the very first decision…Which class should I choose?

Warrior sounds so powerful, but the dexterous archer is also very appealing! Or should I choose to be the wizard? I would love to have some AoE spells…

You know what? I am done with hesitating back and forth! Let's just throw a dice!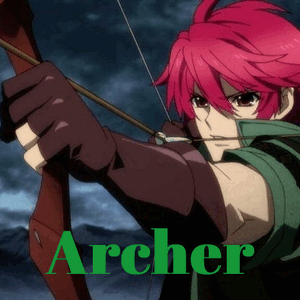 In this image, there are a lot of RPG classes. Take a screenshot to see what would be your character class!

After that, don't forget to use the hashtag #MyRPGClass to share the result with us in your notes and comments. Tell us if you get your ideal class!

----------------------------------------------------------------------------
Hidden character class unlocked… The spy! 🔫
https://notes.qoo-app.com/en/note/1728520