#CreateAPokemon

Master! Do you know that the 27th of February is the official Pokémon Day?

Pokémon are such mystical creatures! Some of them look cute, some of them look strong… And some, are straight-up weird!

There is even a rumor that Yoshi from the Super Mario series is a hidden Pokémon! It would be so cool if it is real!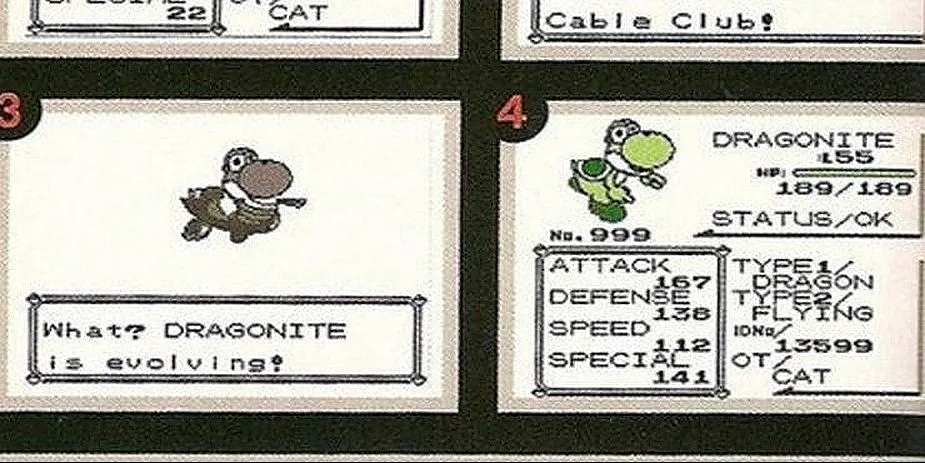 As there are also all kinds of interesting characters in other games and anime. I wonder if they qualify to become Pokémon as well!

Therefore, Master, do you have any characters in mind whom you would like to capture as a Pokémon?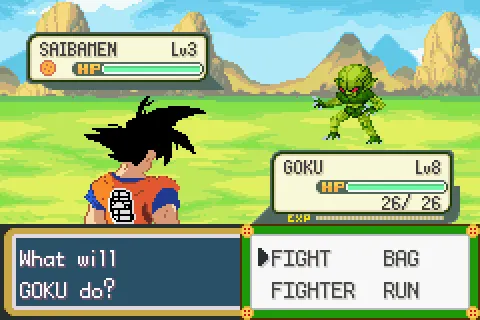 Share with us what are your choices of character by using the hashtag #CreateAPokemon in your notes or comments! Don't forget to tell us about their details like typings, abilities, stats, and signature moves!
----------------------------------------------------------------------------
You know what? When compared to Pokémon, cute cats are not too shabby either! 🐱
https://notes.qoo-app.com/en/note/1612036