Sword art Online UB review
In this review I'll try to give you a better idea of what kind of game SAO UB is.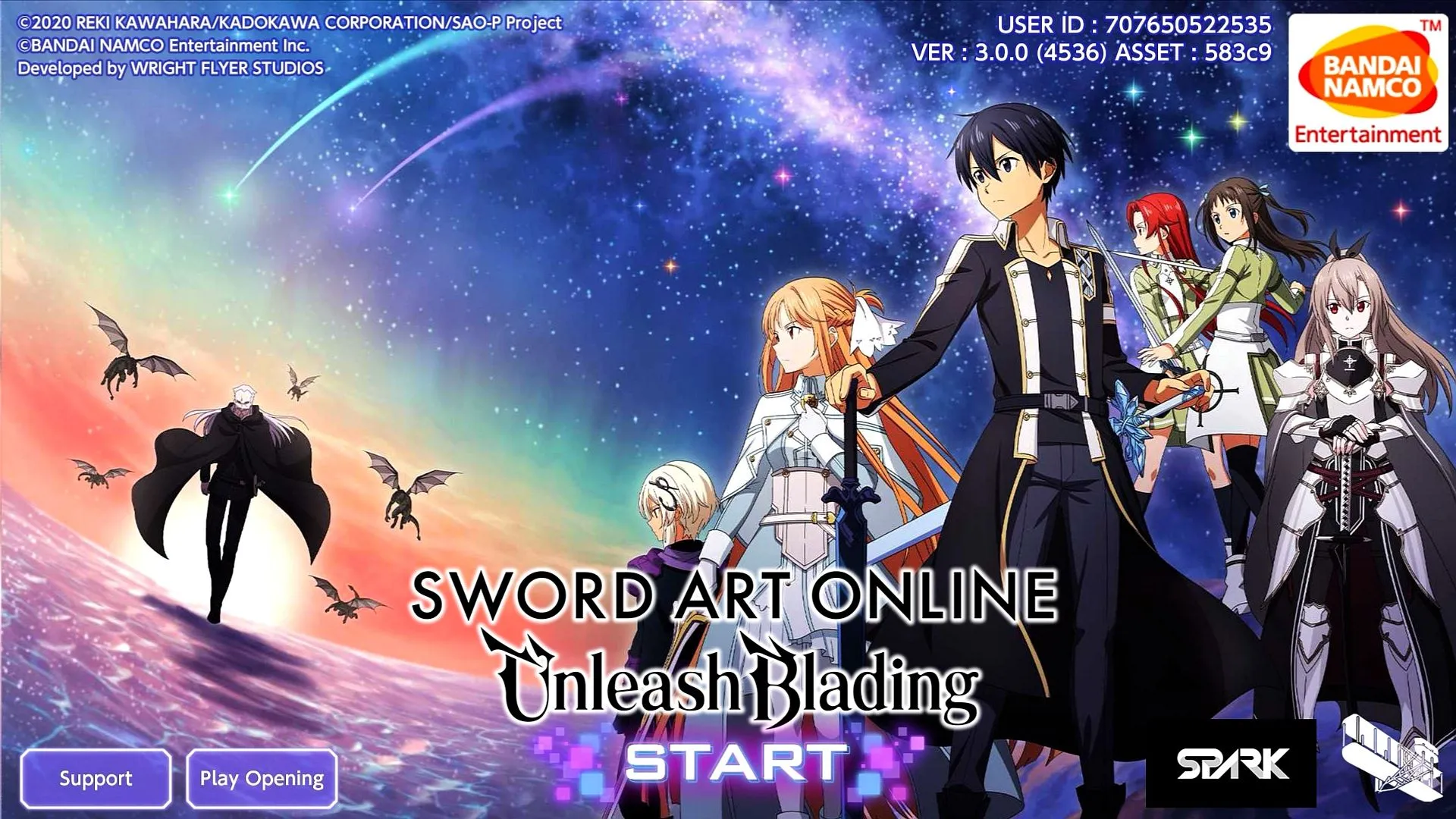 1. Story
You can play the entire alicization story as your main quest. Everything is voiced and really beautiful animated. You'll find yourself playing for hours without realizing it. They've already added new stories to the main quest and plan to keep updating it which will keep the game fresh. There are also original stories that are only available in the game. To keep it short, you won't get bored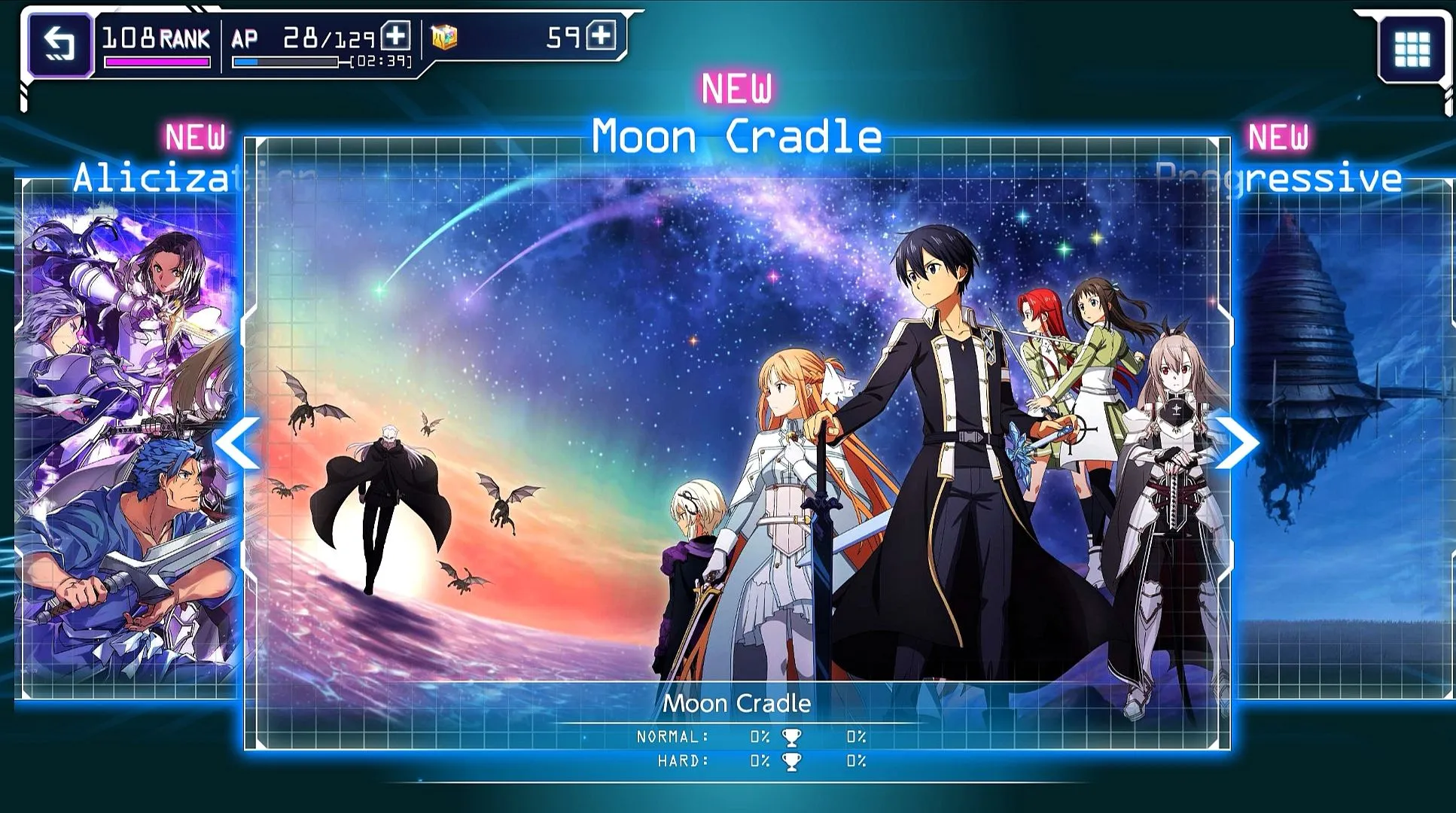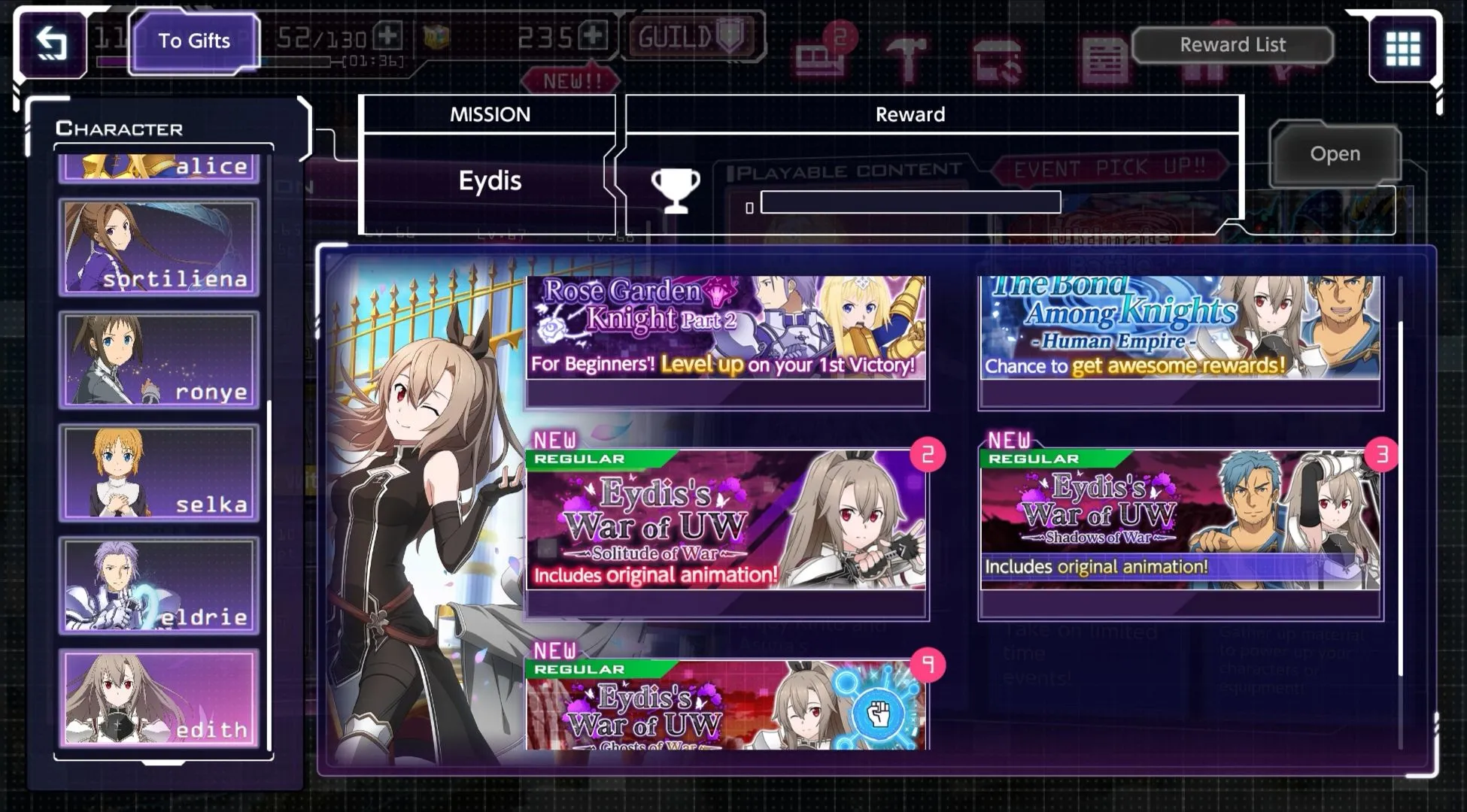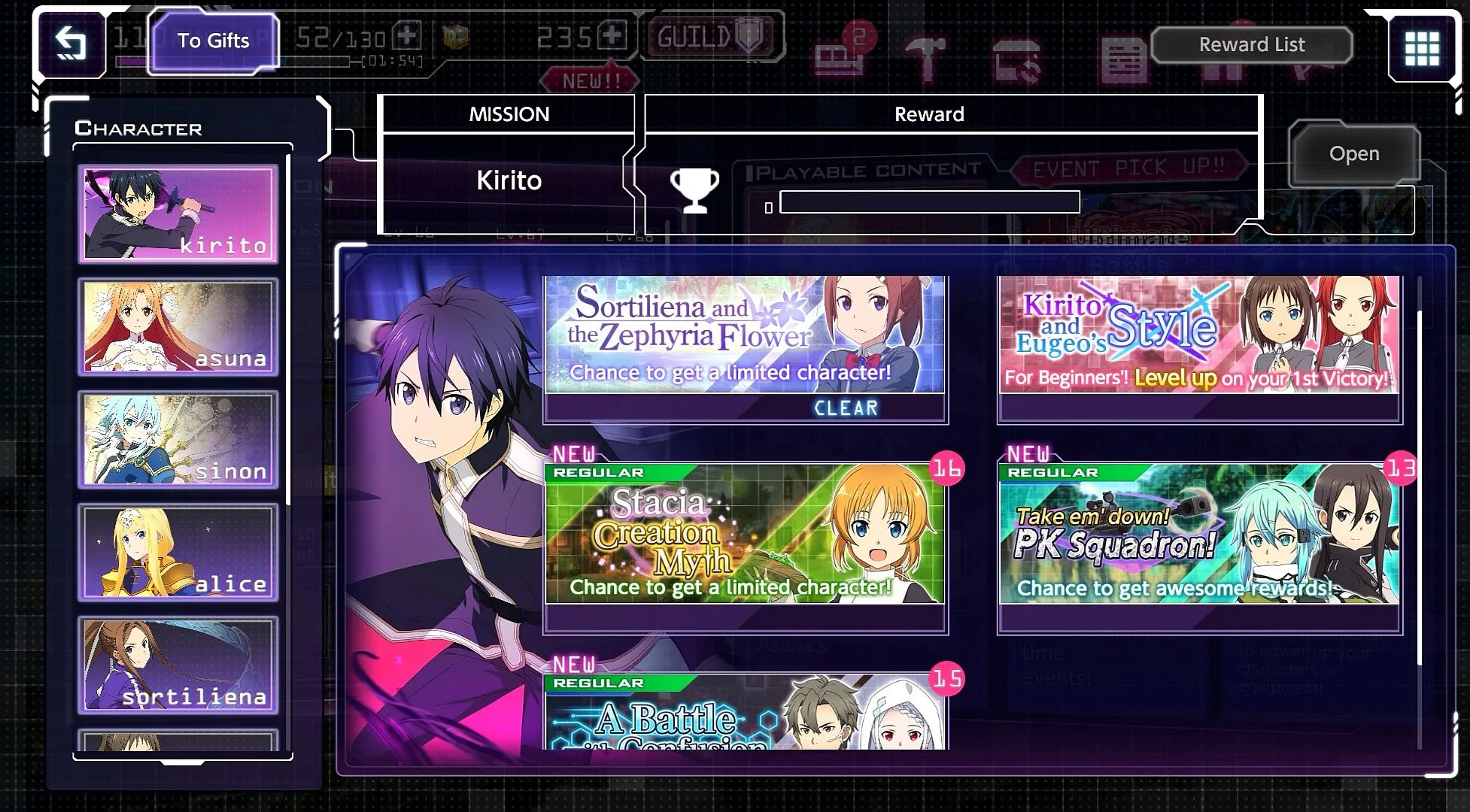 2. Gameplay
It's a turn-based game where you choose which skill you want to use. But don't get fooled by it, there is strategy needed to get through the battles and one wrong turn can get you killed. However there is an auto mode for the idle players and a skip feature for the auto farmers. The battle system keeps getting updated with new features, this keeps you from getting bored and try new ways to secure your win.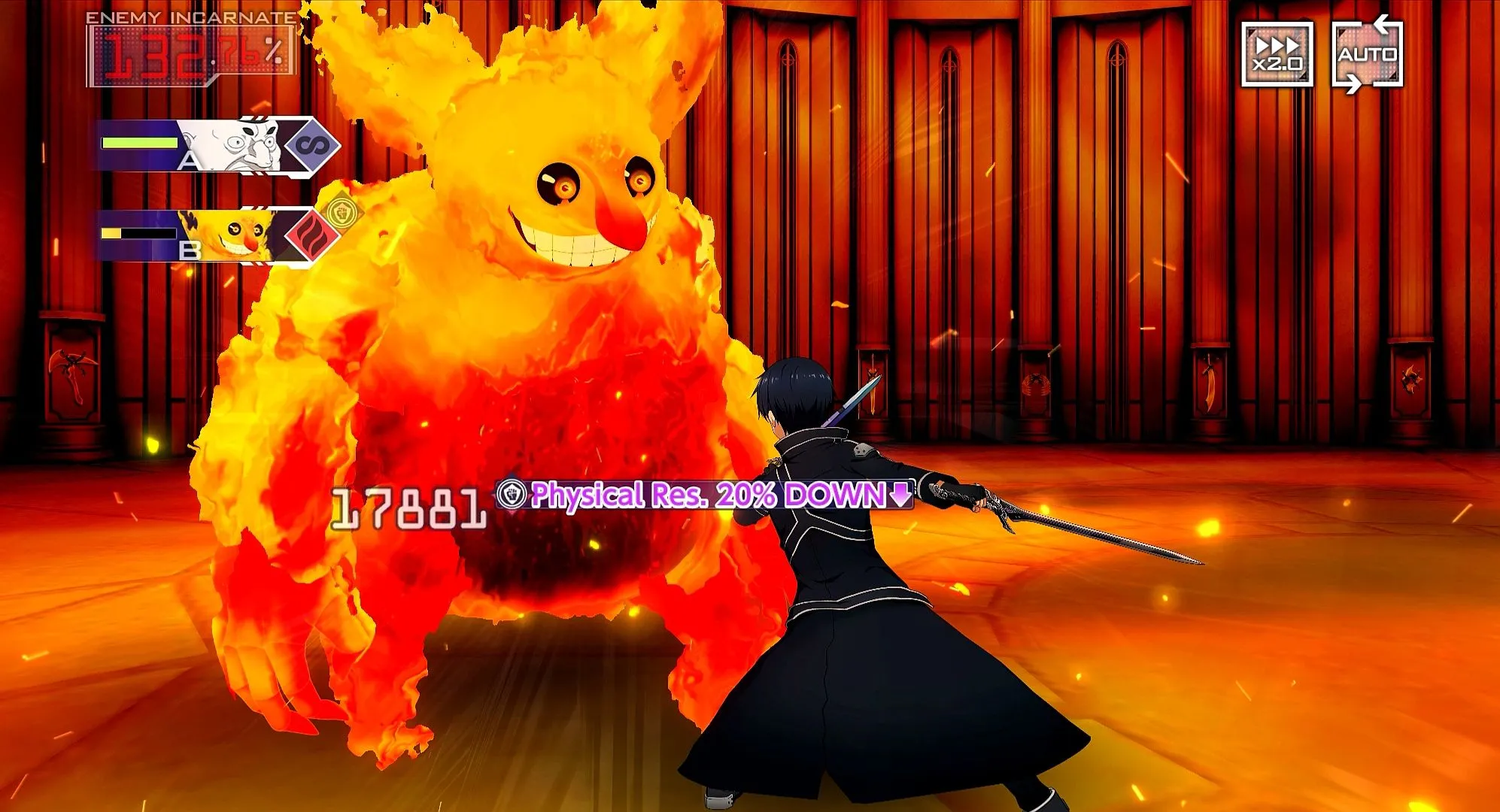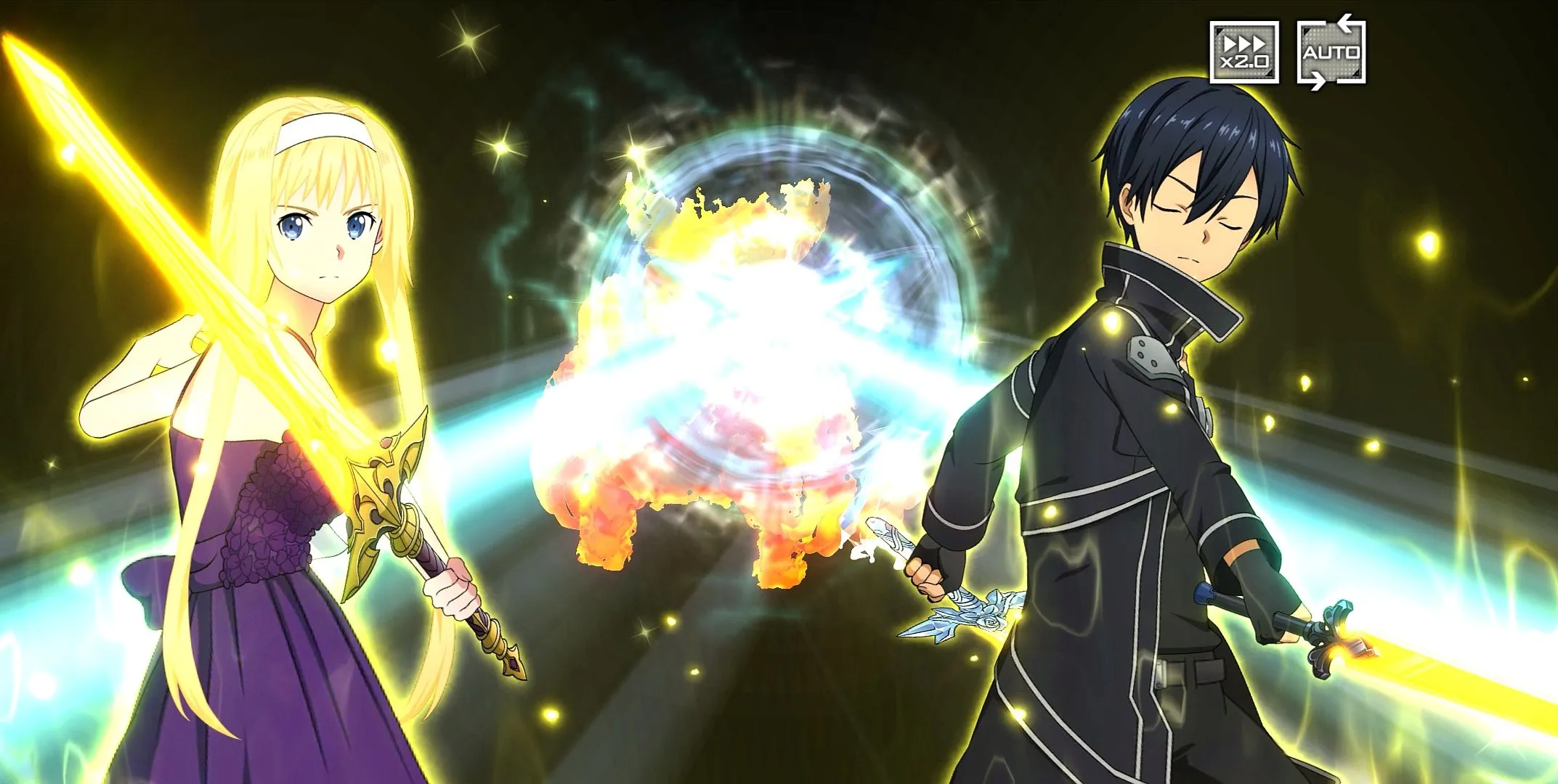 3. Graphics and Sound
Even though it's a turn-based game everything is animated and voiced. The art and music are easily the best thing about this game. It's the art and voiced lines that makes me want to play more. To unlock and enjoy more of the art this game has to offer. And all this without lagging, draining your battery or heating your phone. Just amazing.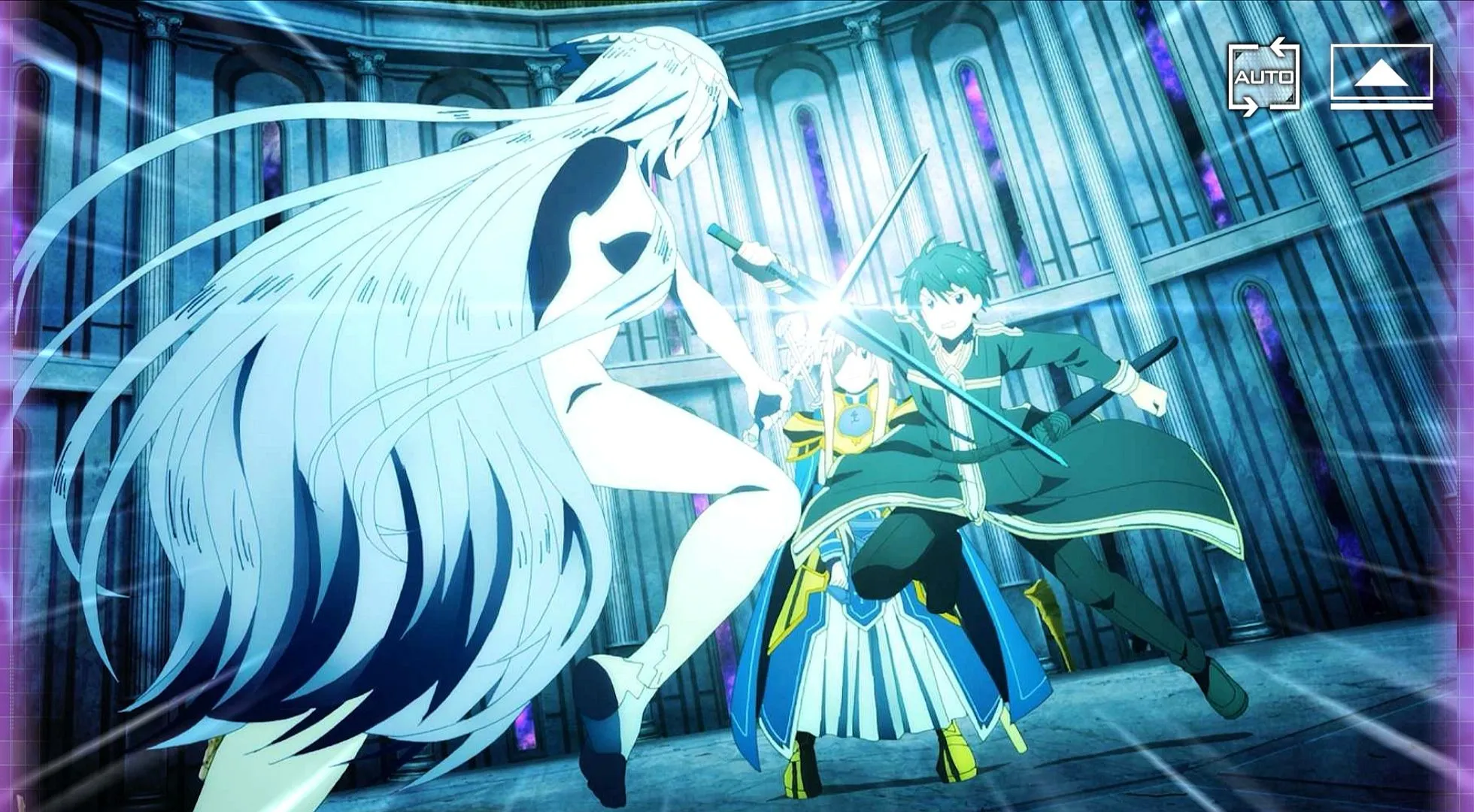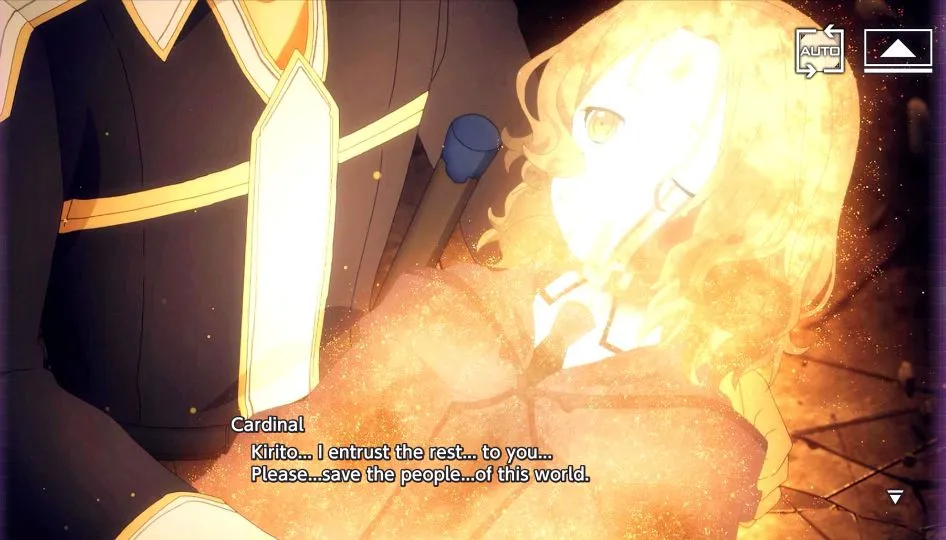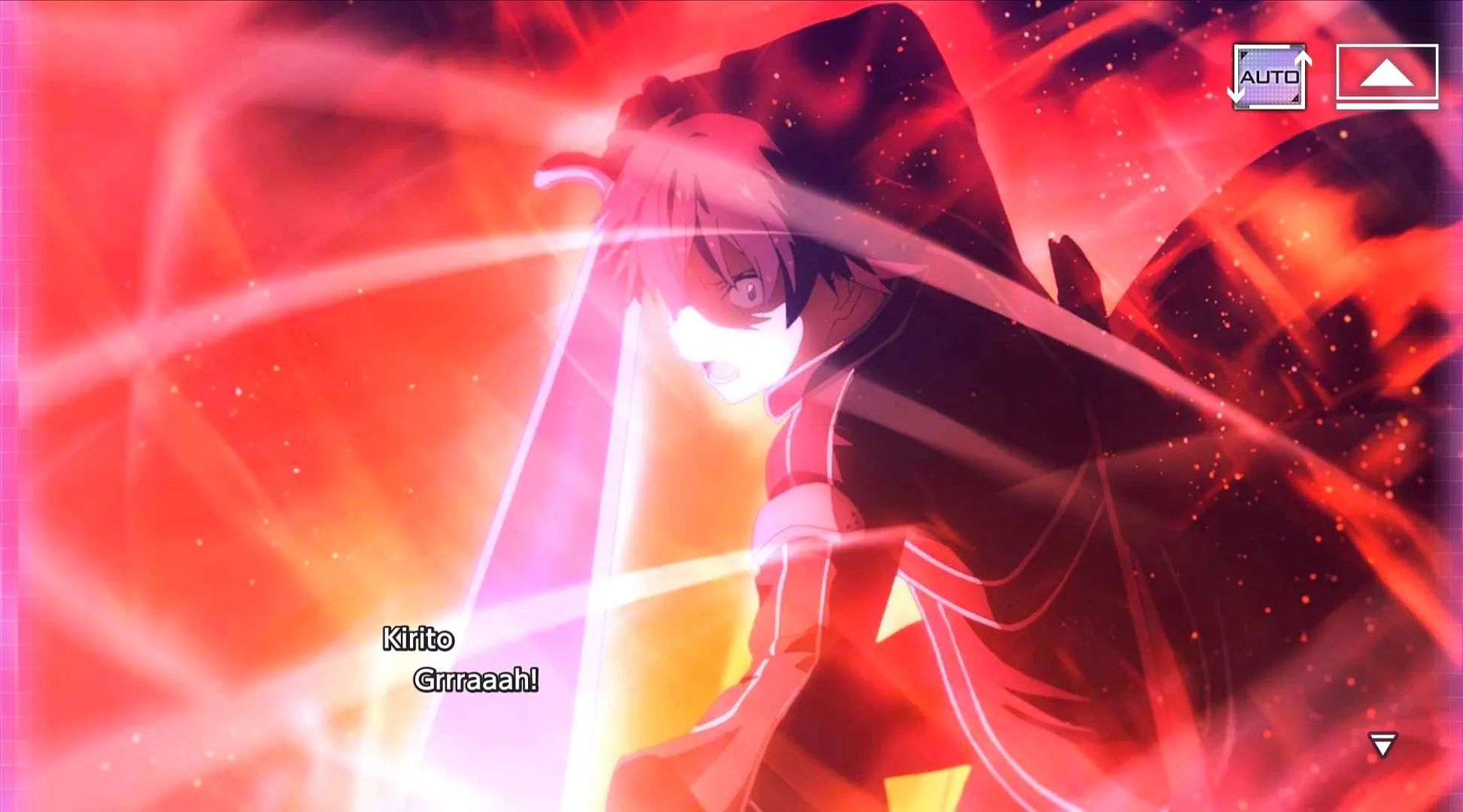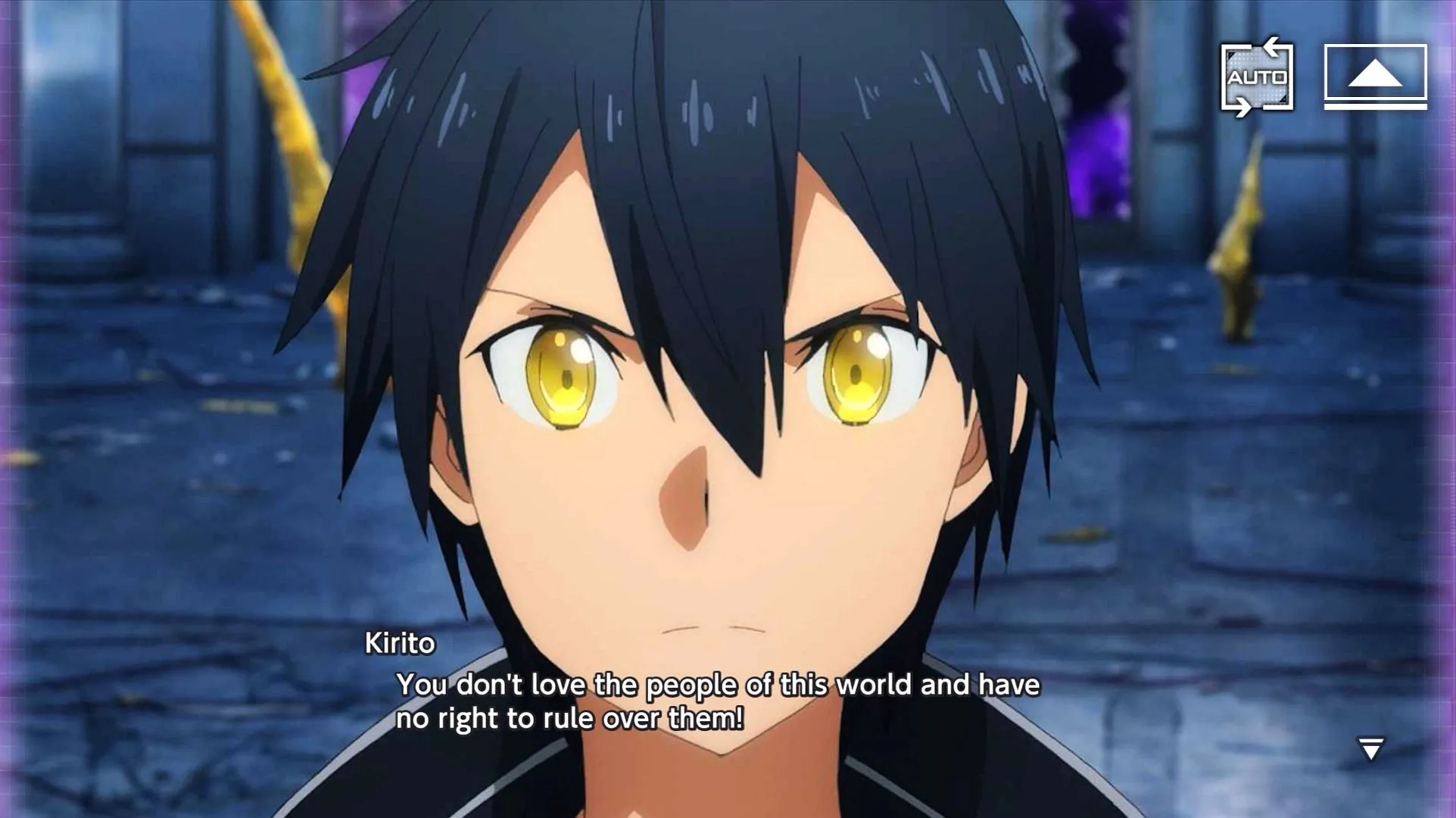 4. Characters
There're hundreds of characters with their own skills and abilities. Characters are upgradable and can be equipped with diverse weapons. Each character has an element and is weak against a certain element but strong against another element. So you have to invest resources and multiple characters if you want to win. There're always new characters added which you need to scout with diamonds that you get through playing or buying but don't get alarmed because this game is f2p friendly and you'll be able to enjoy everything to the fullest without spending a cent.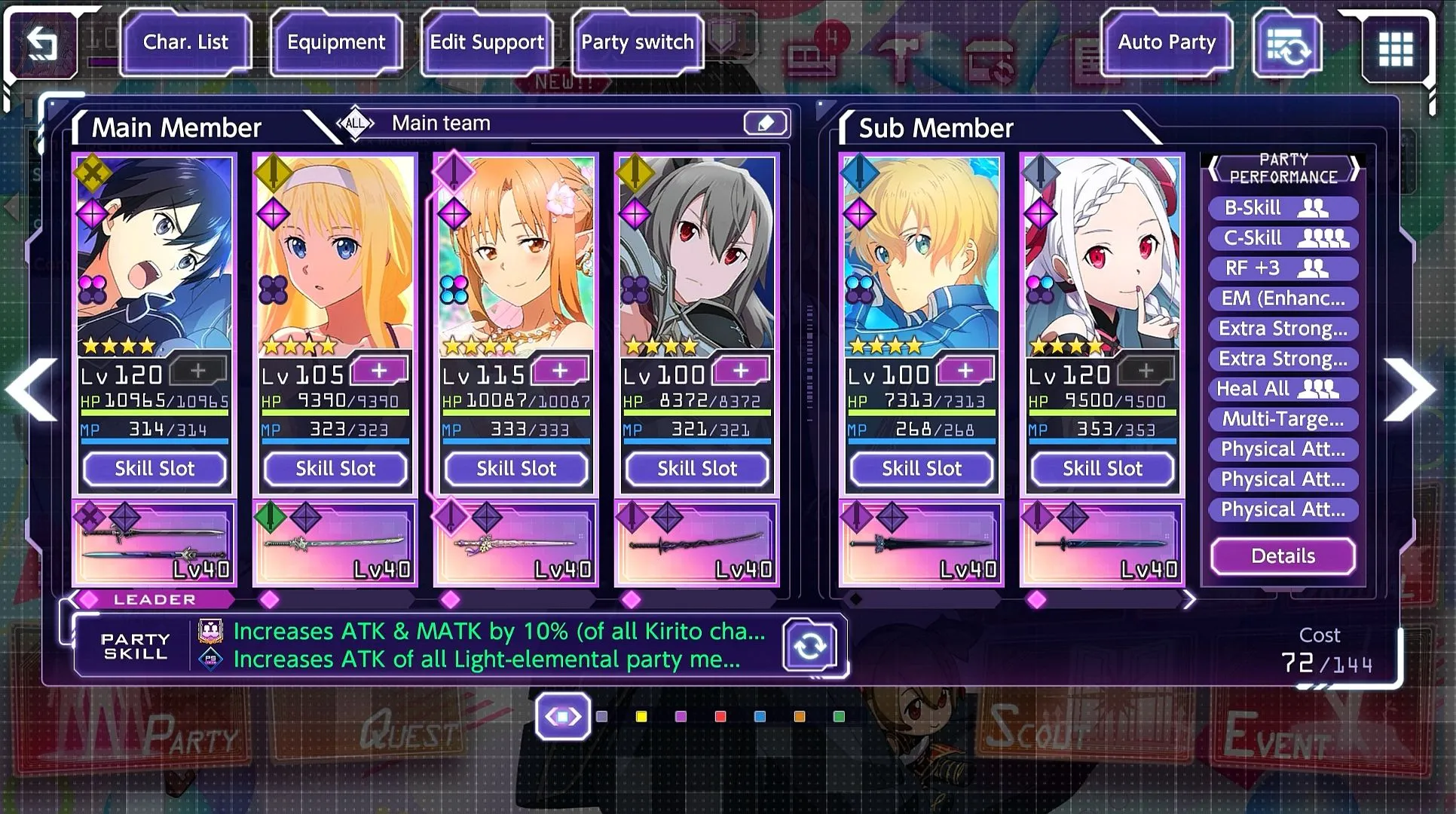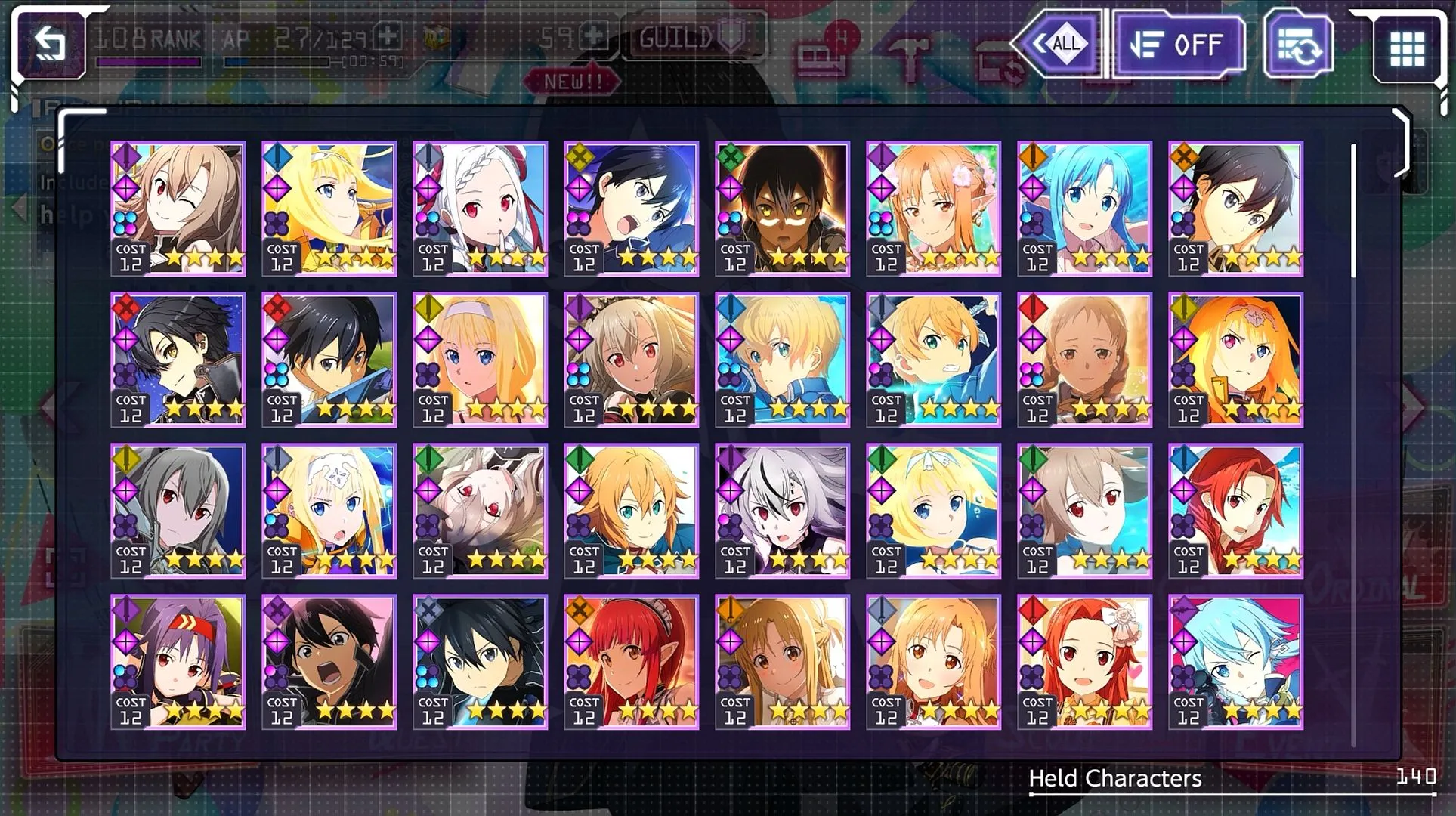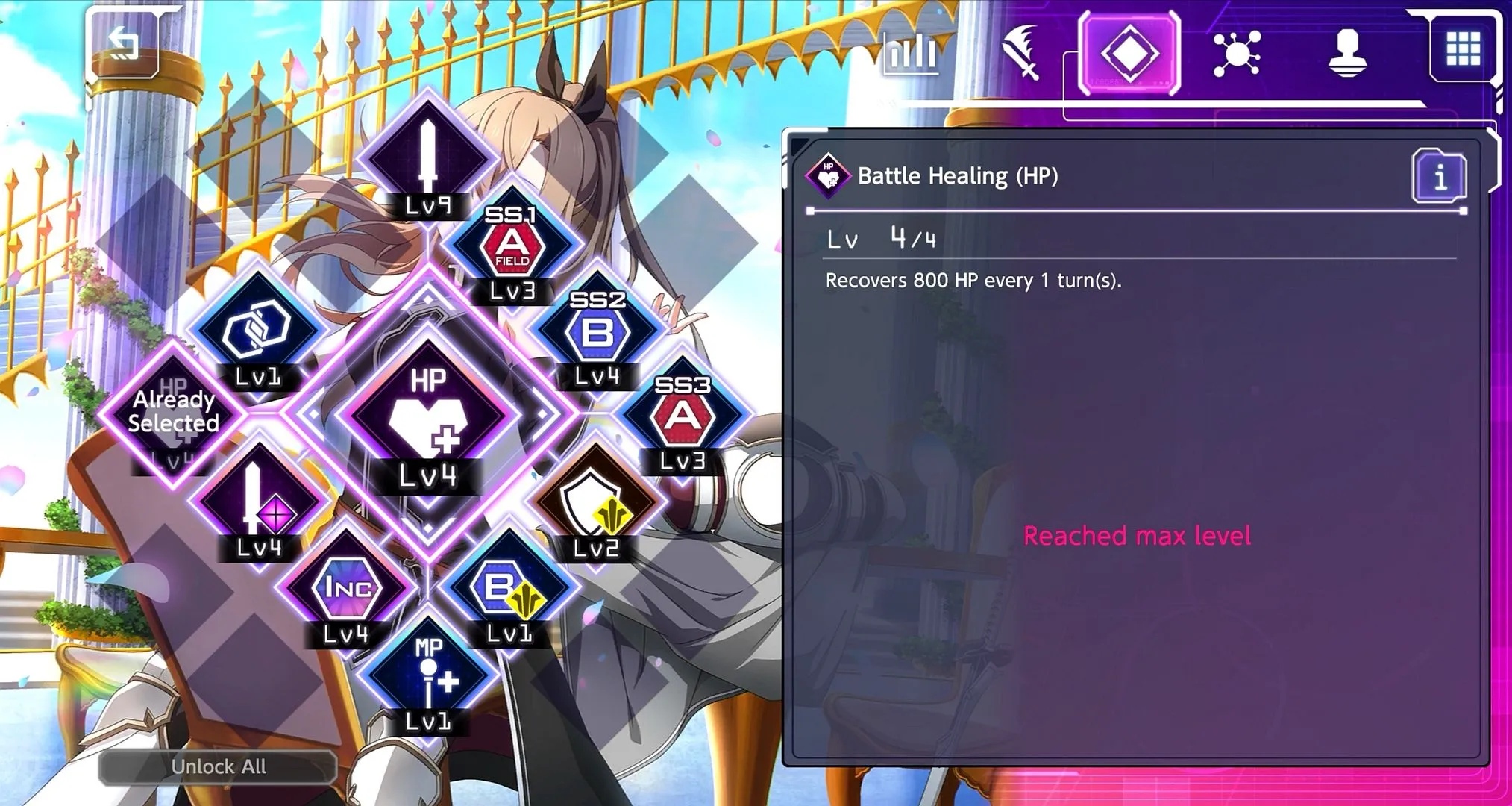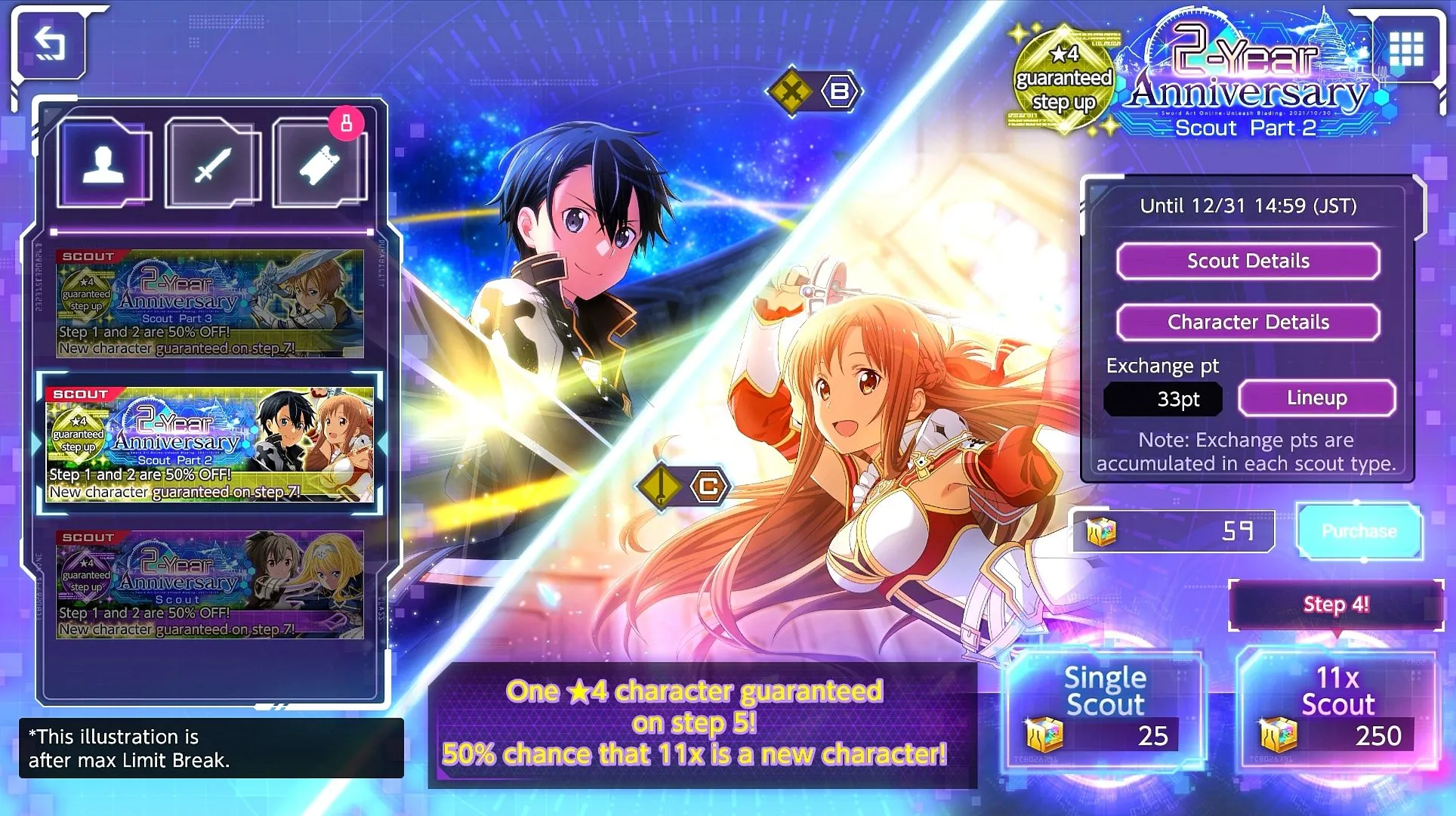 5. Extra
There is also a pvp mode where you battle against other players and climb ranks for rewards. There are also limited events that are constantly changing, these can be original content or story or season based. You can also customize your home screen and get greeted or talked to by your favorite SAO characters.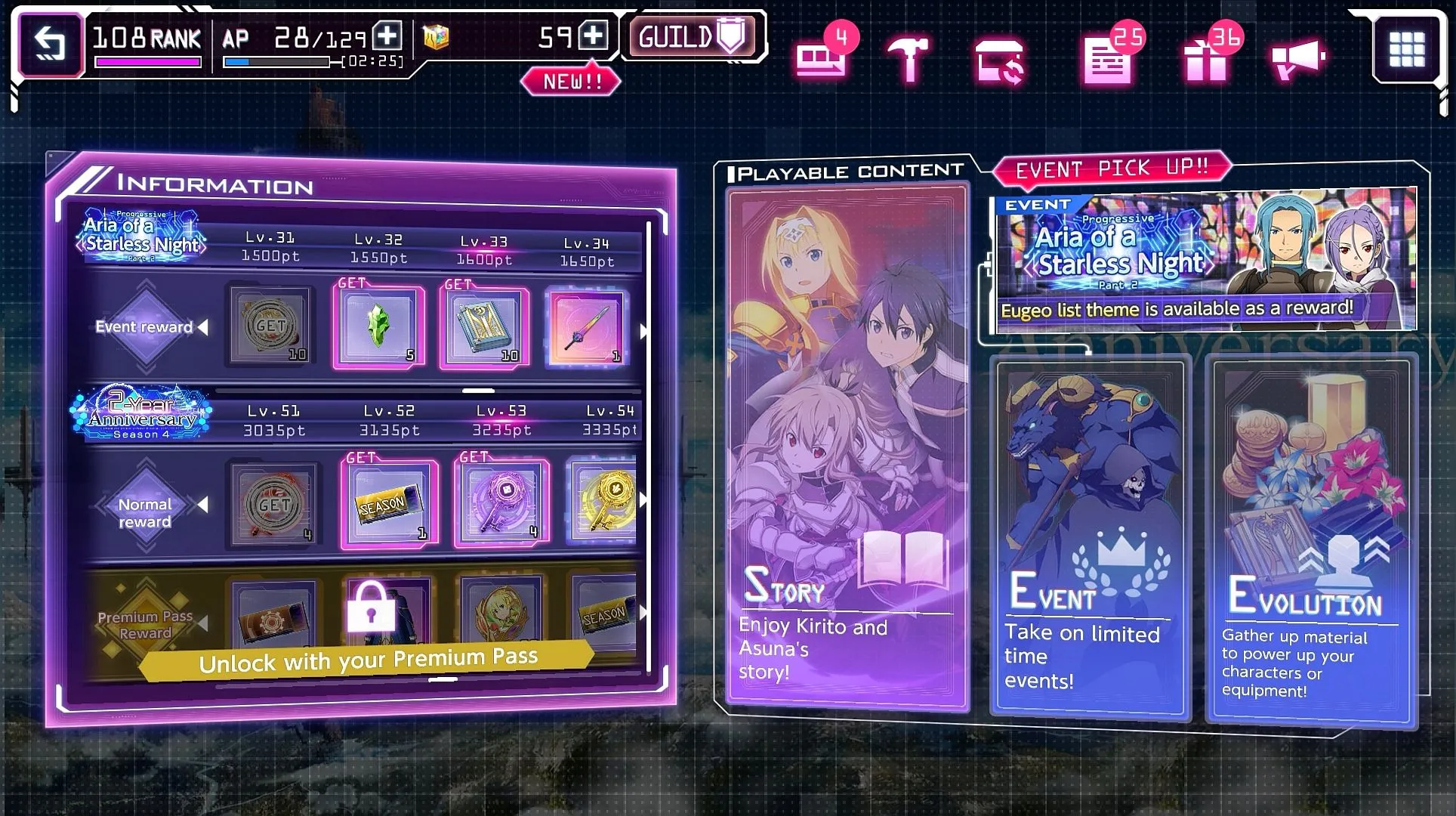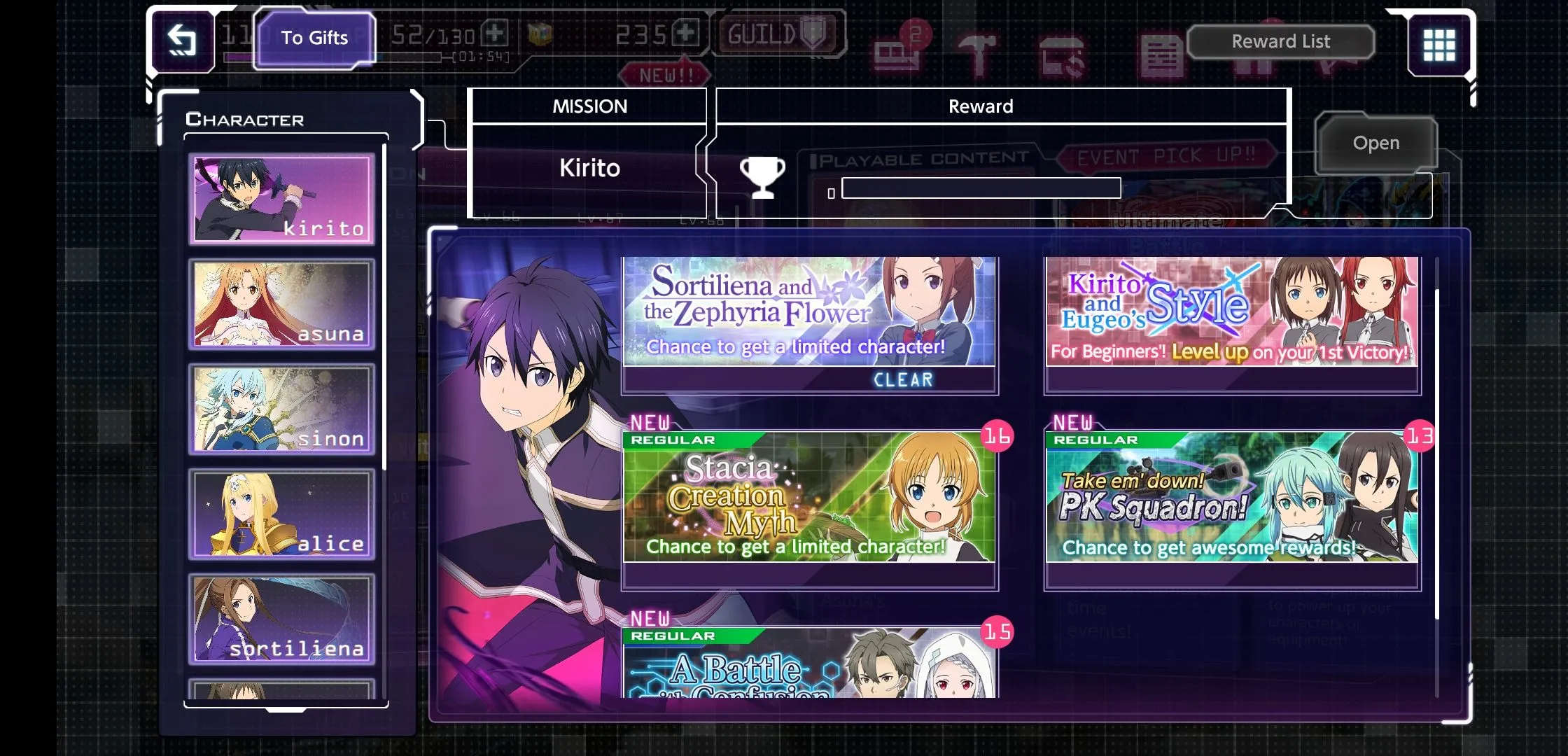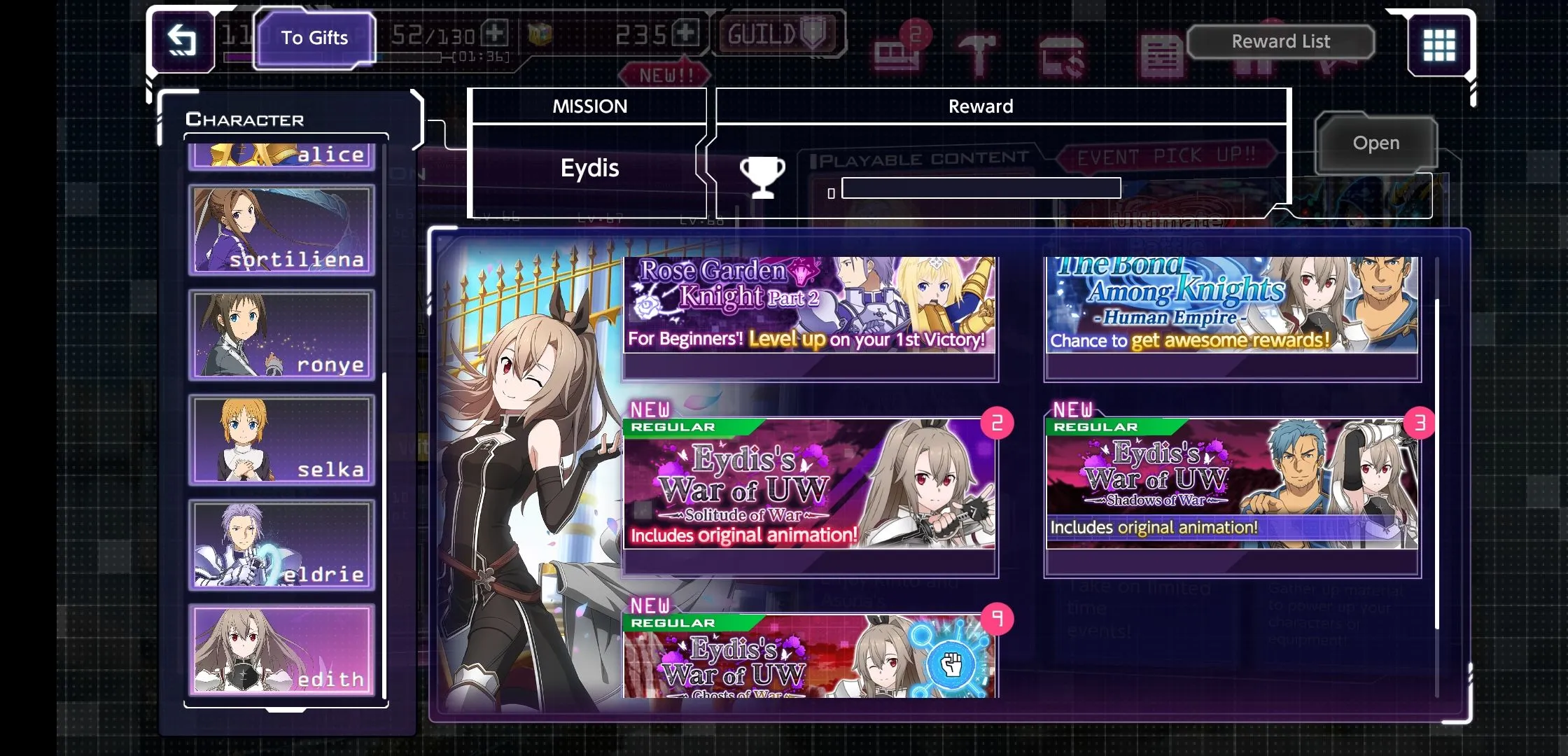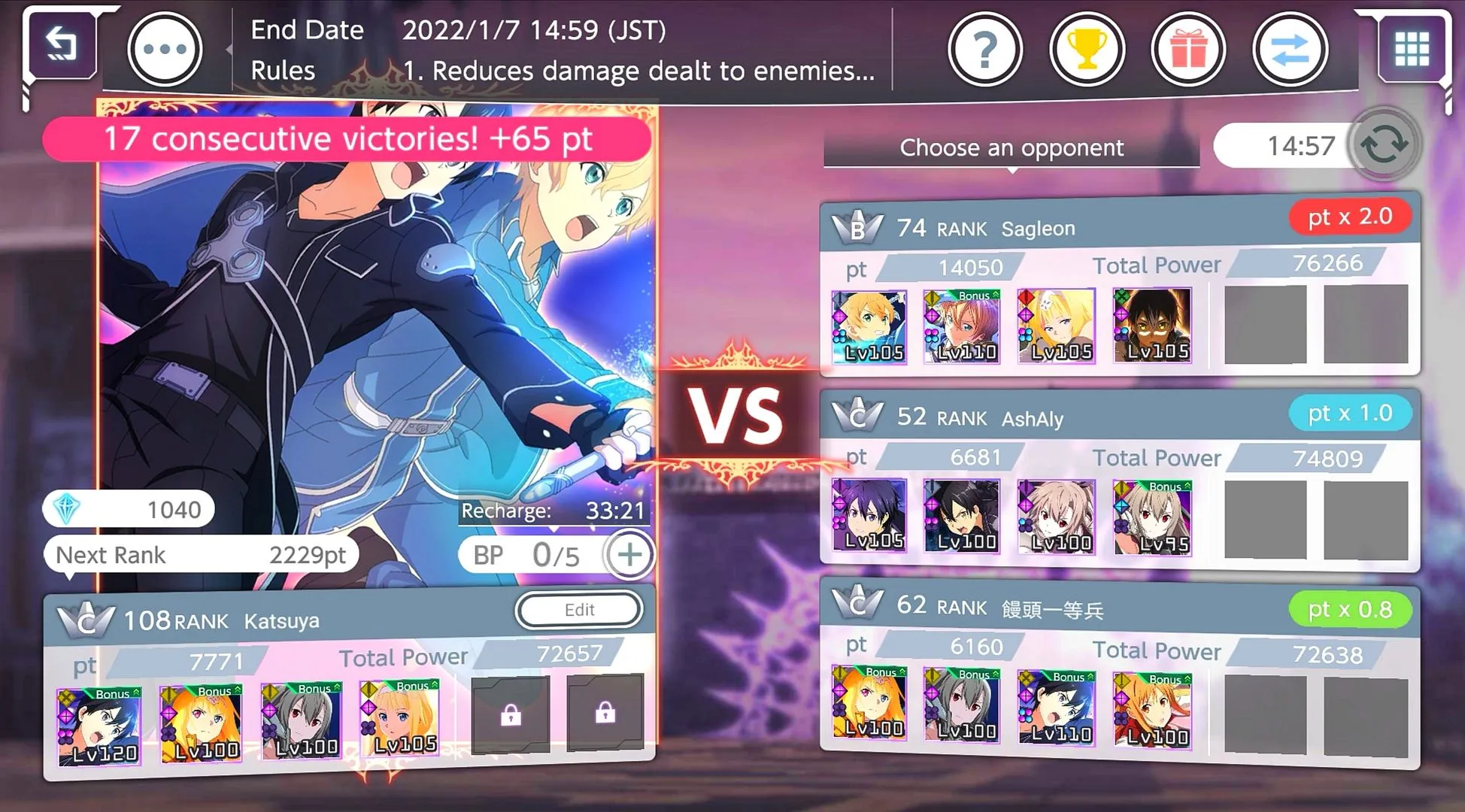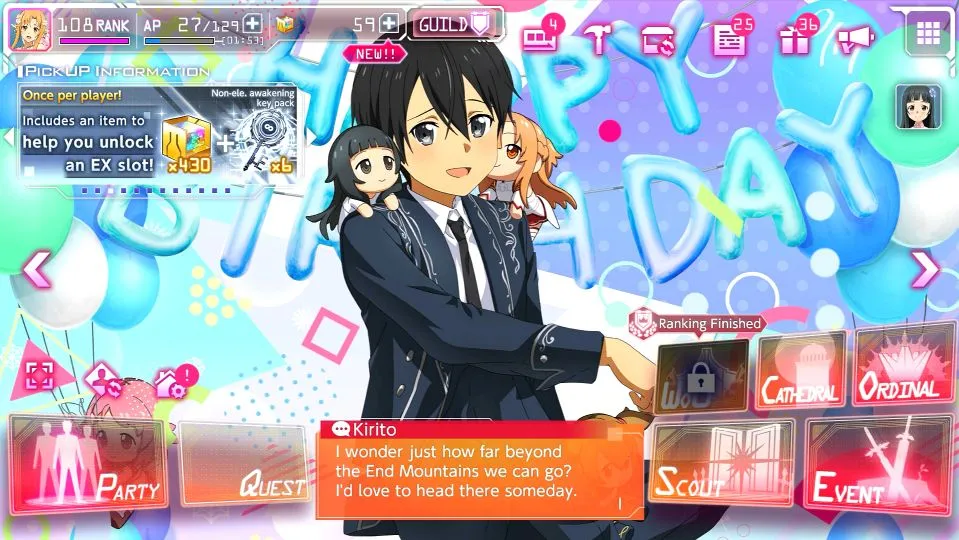 Conclusion
This game is amazing. You can see that the devs truly care about this game. It's beautiful to watch and play enjoyable and f2p friendly. I would truly recommend this to anyone even those who didn't watch SAO.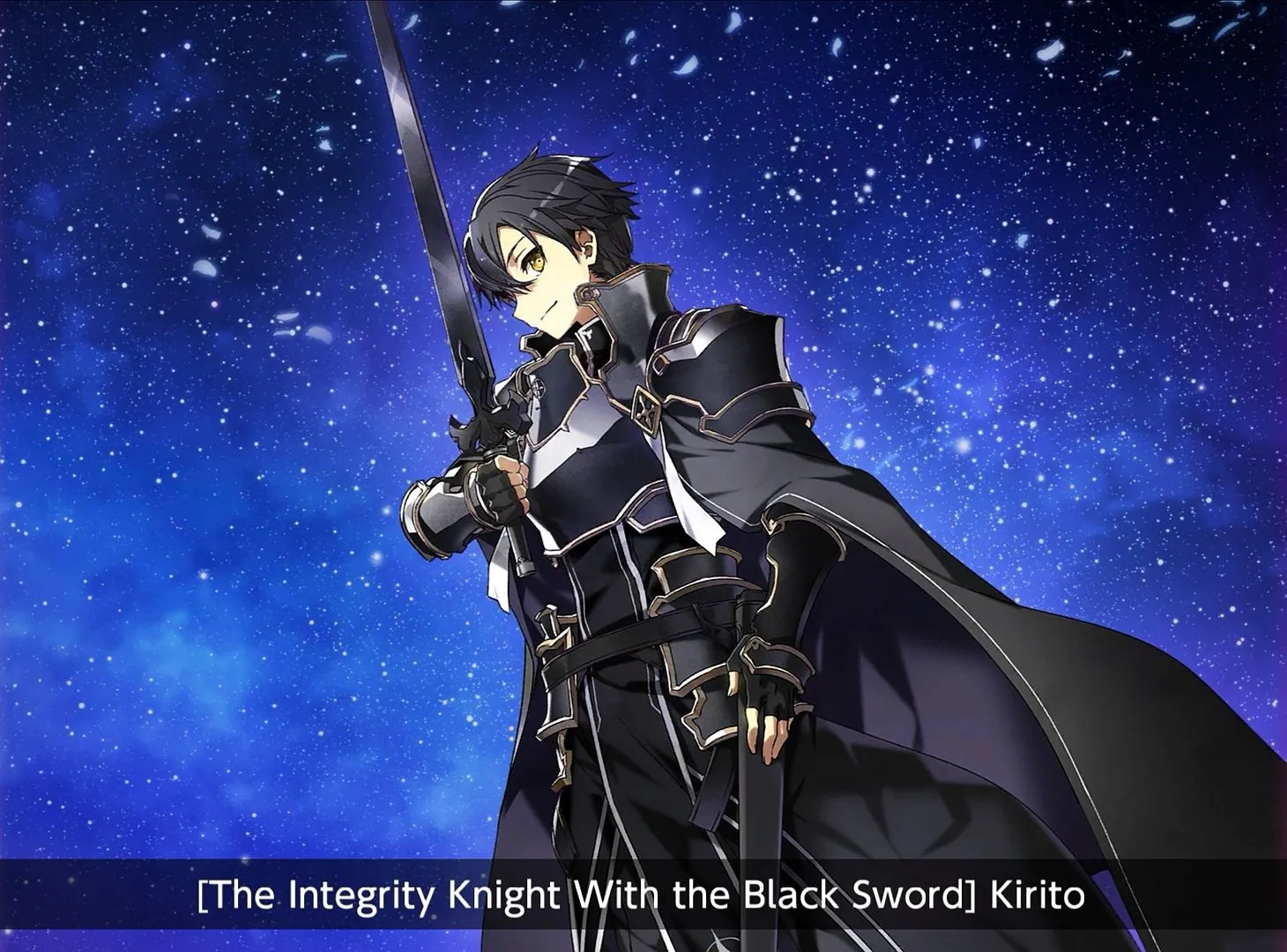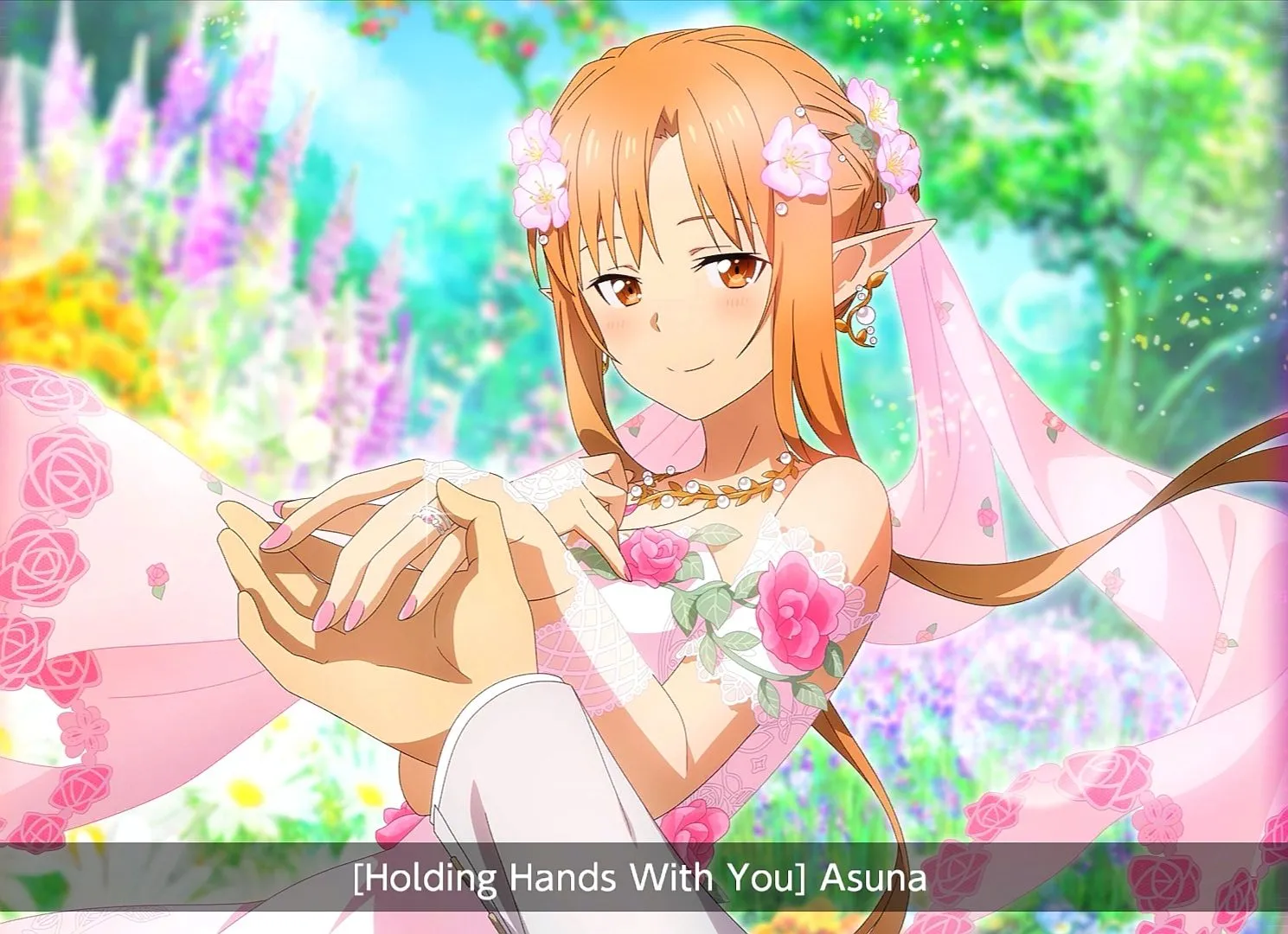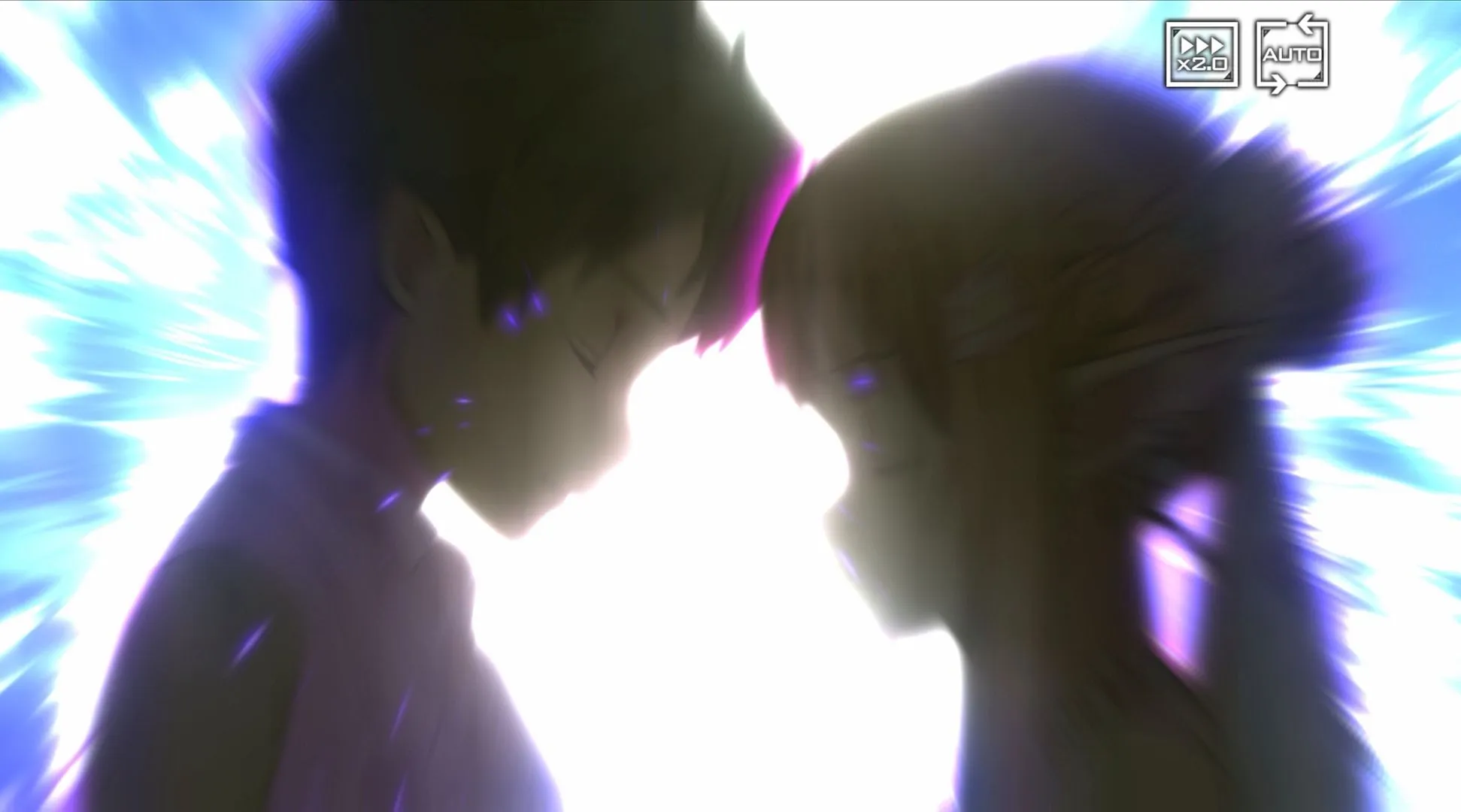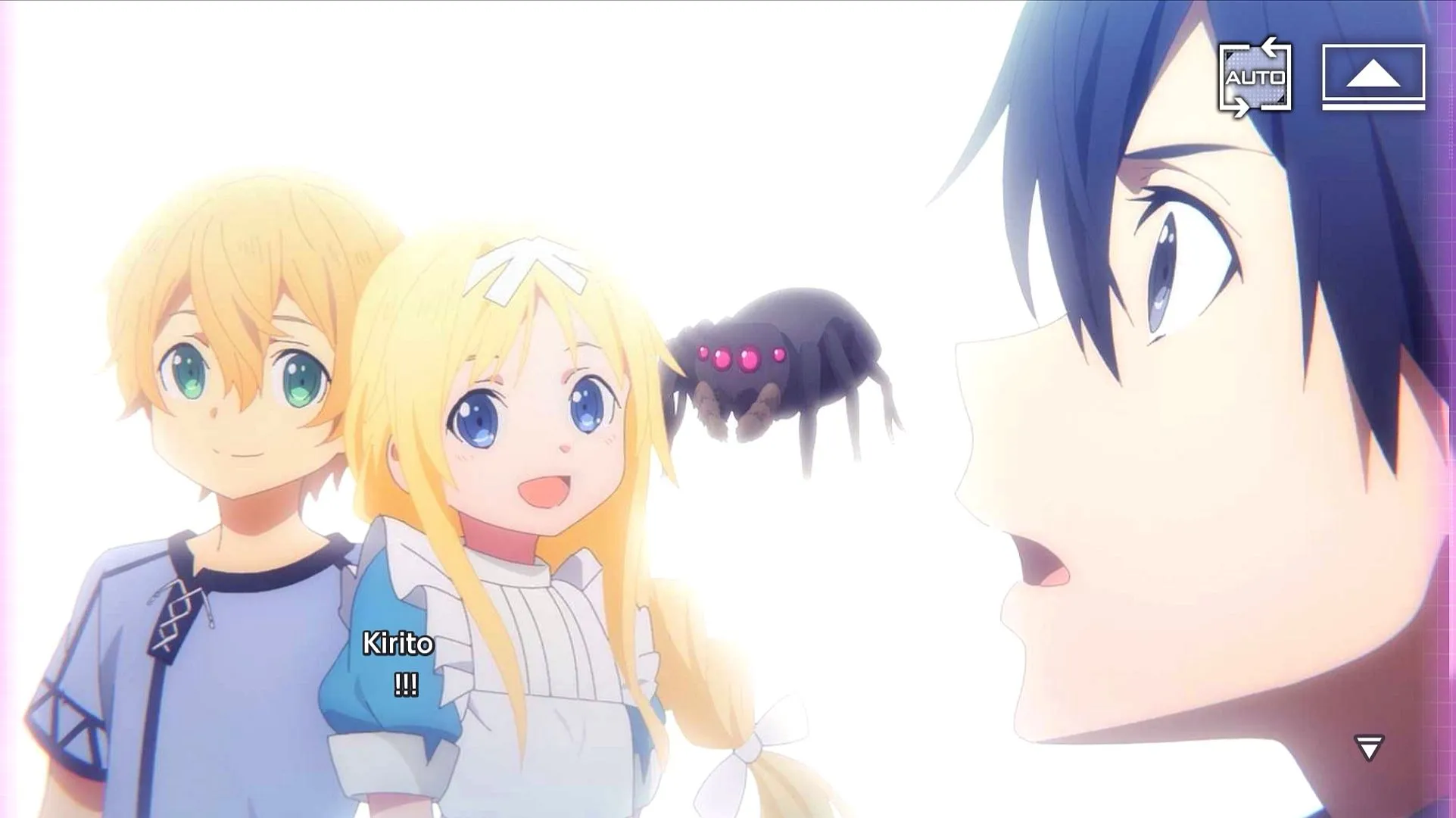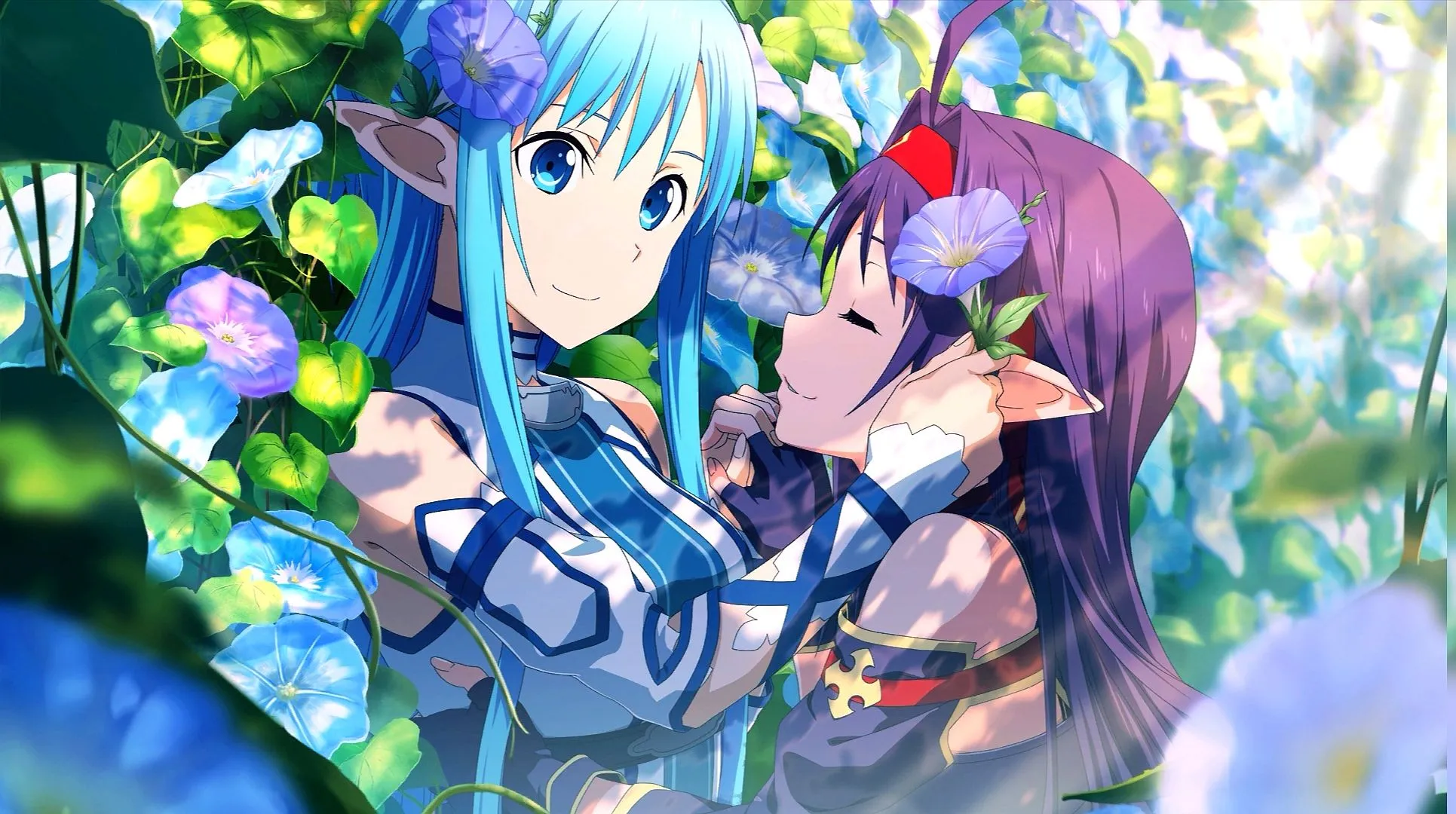 Thanks for your time, have a great day