#TechInAnime

My Lady and Master, do you know there's a term called "Techtober" among the tech community?

The word is the combination of "Technology" and "October", as there are usually a lot of new inventions released around this period every year.

Being the magic in real life, the innovative power of science and technology is seen as a romance among tech lovers!

In the anime world, many popular characters are famous for their scientific knowledge and enthusiasm.


There are also many iconic inventions that everybody wishes exist in reality.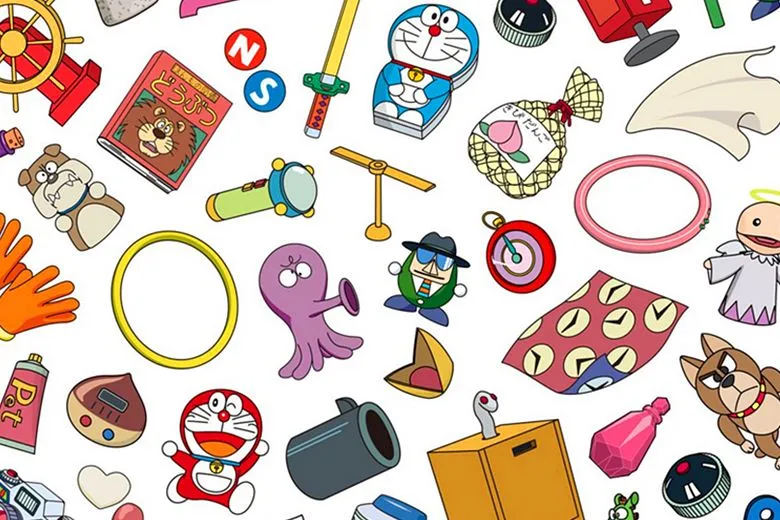 Can you name your favorite scientist characters and scientific inventions and share them with us by adding the hashtag #TechInAnime ?

By the way, if you don't mind, Lady and Master, visit this #SmahBros note to see people's opinions on their favorite character to use!

https://notes.qoo-app.com/en/note/1336849