Self-fulfilling Achievement
I've played "Eternal Senia Hydrangea: After the Rain" and it broke my heart because the two seasons ended in a bittersweet ending CANONICALLY!
During the July event of the game, I was determined to obtain at least one cat from the event and I am very happy that my two favorite characters are the rewards for the event!

I'M SO HAPPY!!! SENIAAAAA!!! HUGOOOOOOO!!!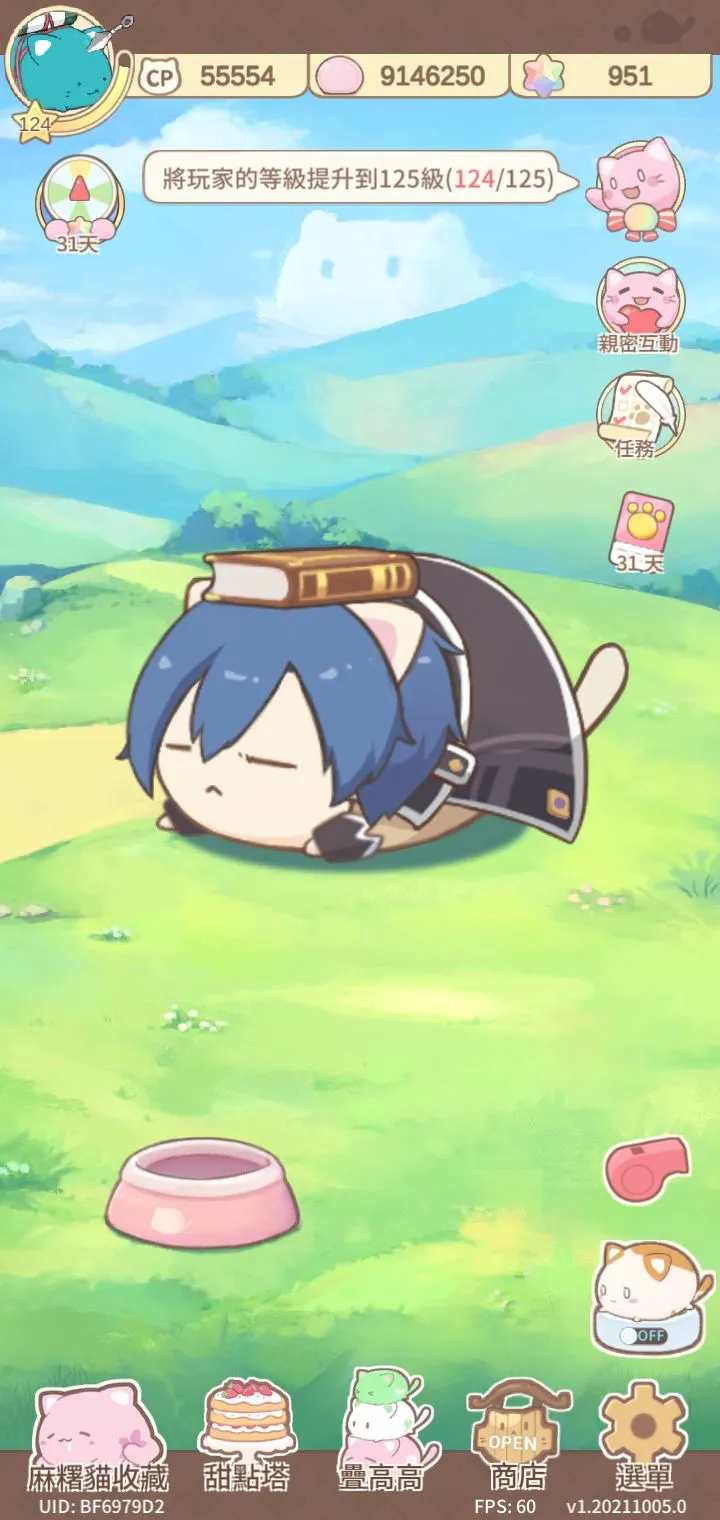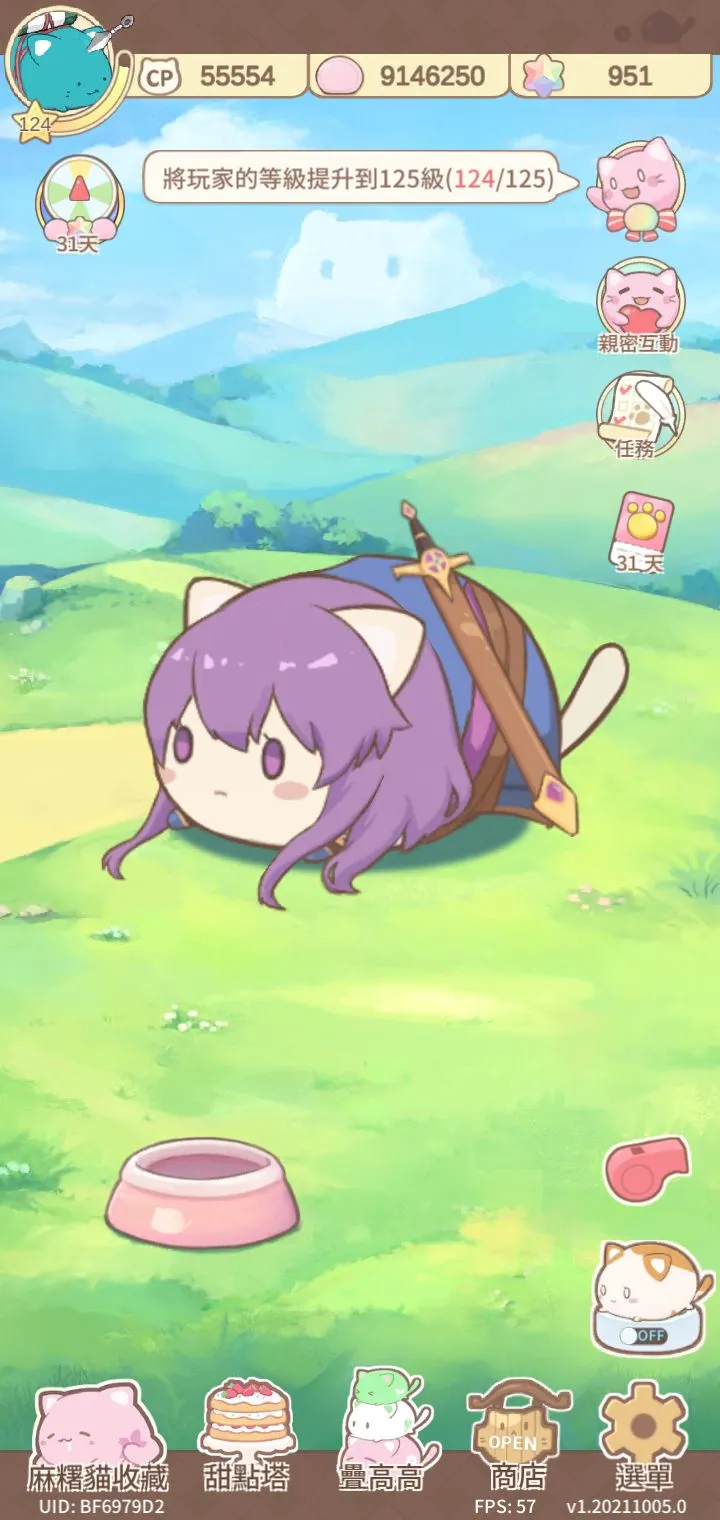 I actually just screenshotted these today but even if it's a late celebration, I will still CELEBRATE!!!