Real Racing Next Impression
being a racing game fanboy, you know I won't miss this chance to try the pre-alpha build that has scattered around. Next is essentially FireMonkeys' take on bringing Real Racing franchise to the next level, bringing new graphical fidelity and gameplay improvement over the last game which has been around for years.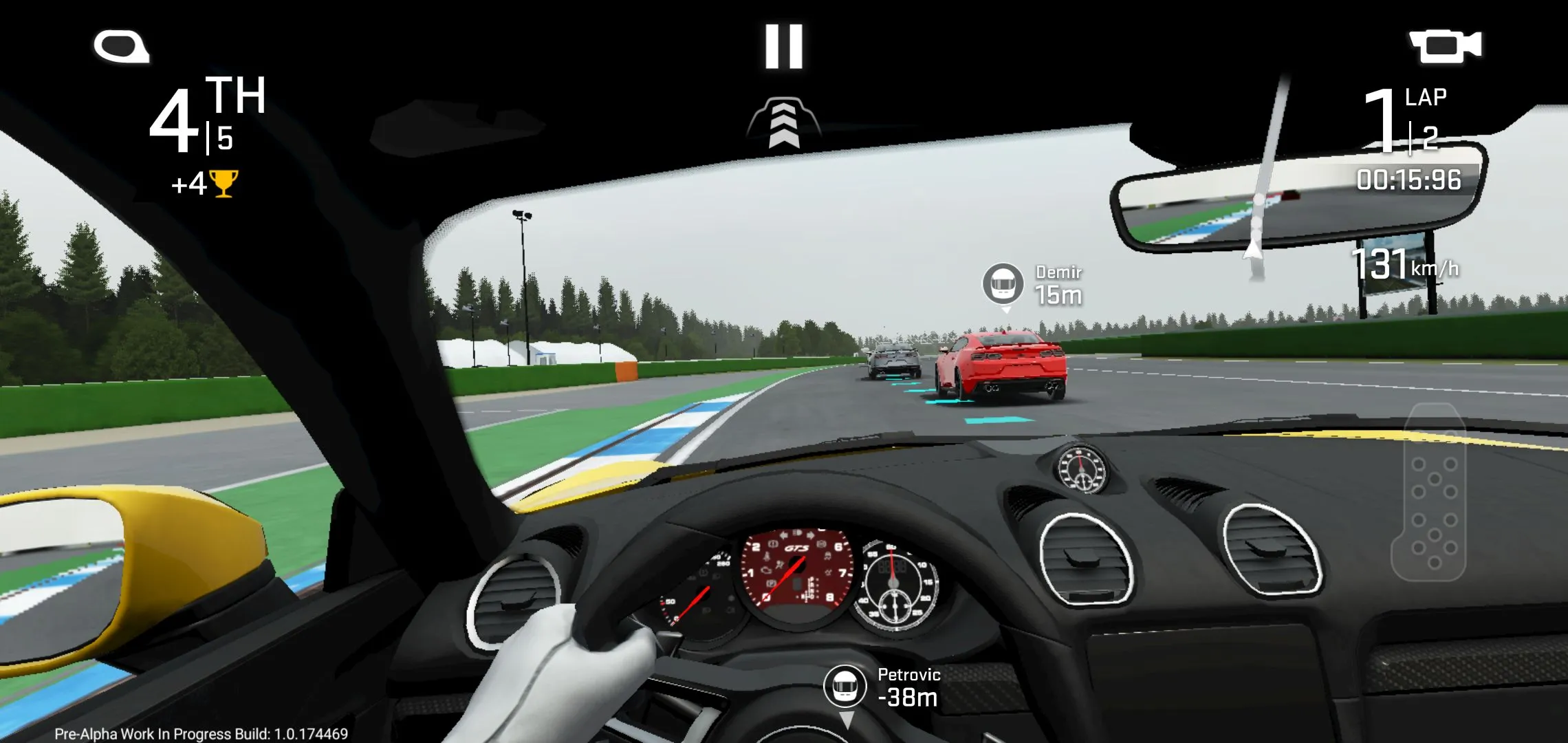 Game is said to be needing at least Snapdragon 830+ but it seems to run fine on my Snapdragon 660 with small hiccup at the start of the race. Other than that, graphics is looking neat even with this aged mid-range processor and GPU.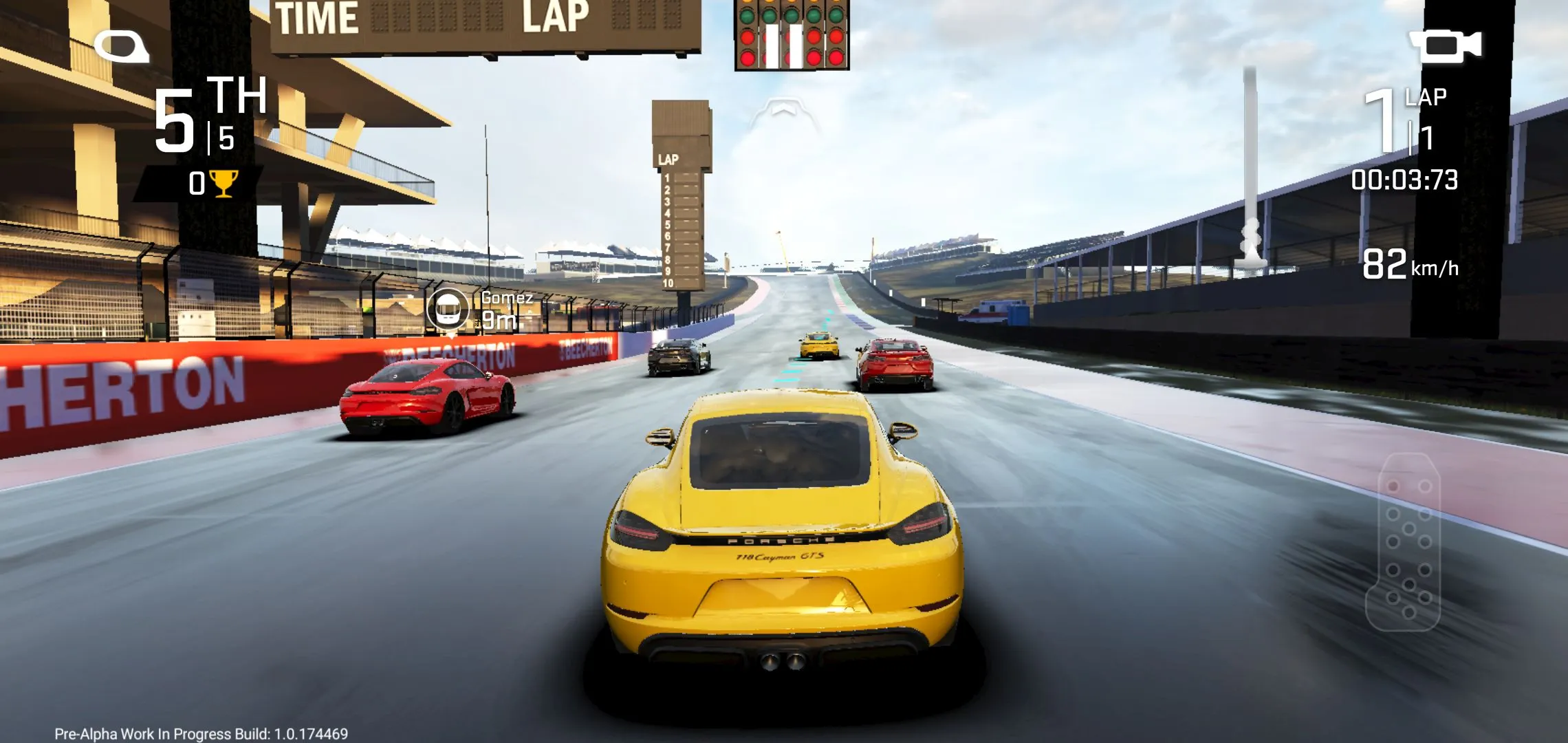 but how's the handling?
here's the interesting part, game no longer spins you out if you turn too much than the game allows you to, so that's a very big improvement. Car responsively reacts to your command as needed and that's enough for any casual players to enjoy the game.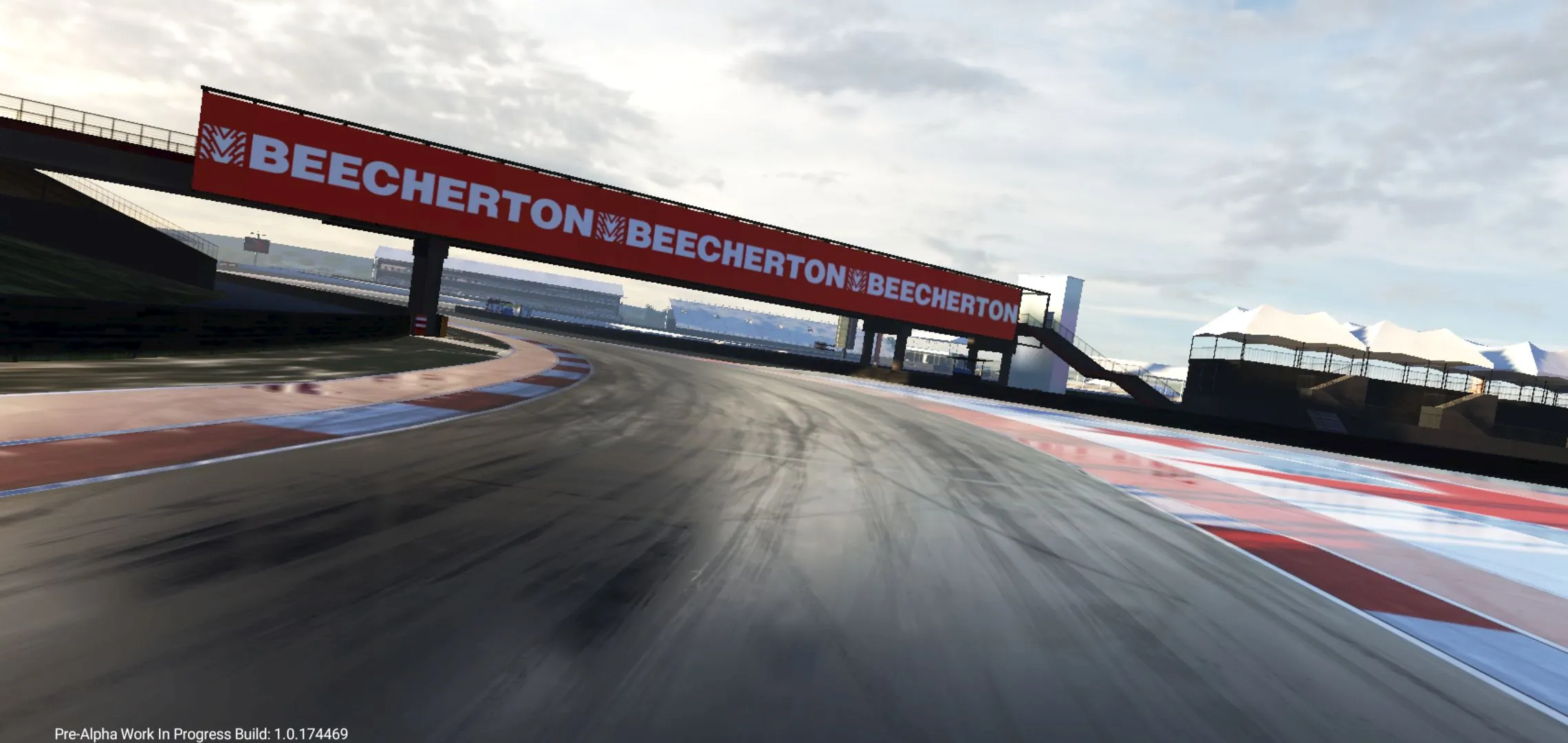 Now... onto the weird and bad part of the game. This game has heavy understeer characteristic where you need to slow the car extremely to get into cornering, which if you've played simracing titles you will know that those corners can be cleared without much braking or even needing one. Worst part? Car is glued to the ground, there's very little sign of oversteer (varies from car to car but it feels like game forces you with TC and SC so it will always put you on a controllable slide), granted it's there if you throw the wheel wildly but cars will still retain its grip that it's just very unrealistic.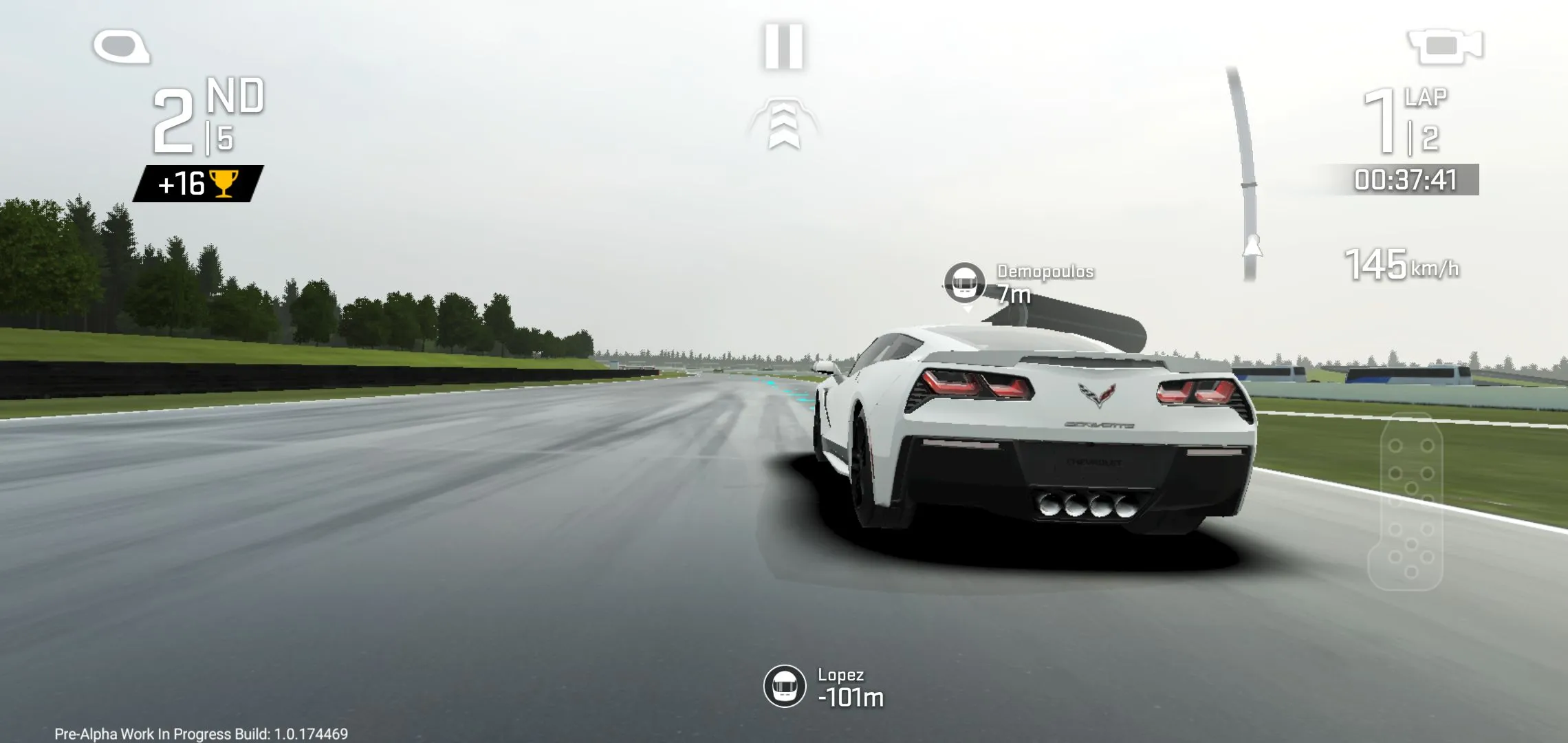 for a casual simcade title, this is a massive improvements over RR3, and since it's still pre-alpha hopefully the game will improve with more and more simracing-like handling model.