Update: The Gacha Tickets are sent to all eligible otaQoos! Enjoy your rolls and I hope you collect all SSRs!

#QooAge_Challenge
Hello, my OtaQoo friends! It has been a wonderful birthday party so far, hasn't it?
Now, I'm going to challenge you with your QooAge!

Take a screenshot of your Guild Card, and post a note with #QooAge_Challenge before August 31 at 18:00 (GMT+8).
As a reward, I will give you 25x Gacha Tickets so that you can be prepared for the upcoming new pool!
If you don't know where to find it, you can follow the instructions in the pictures below.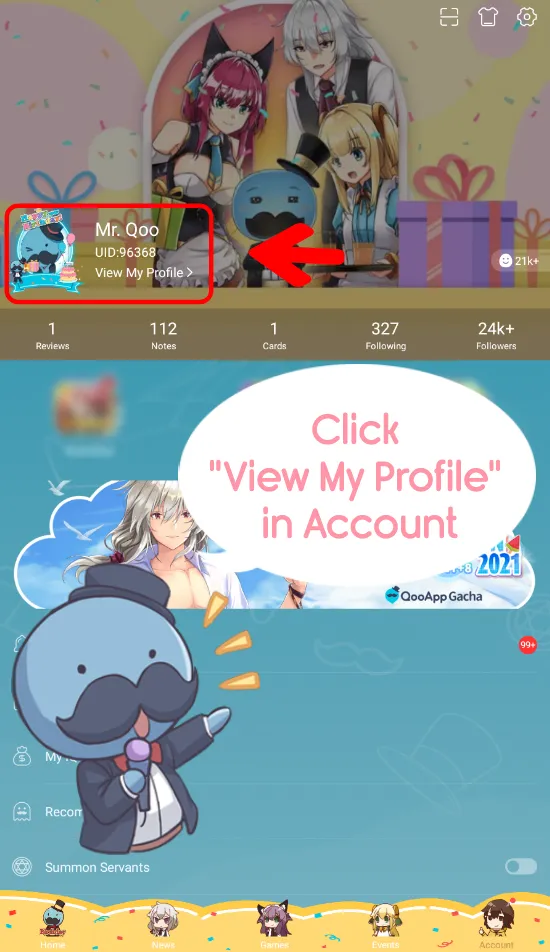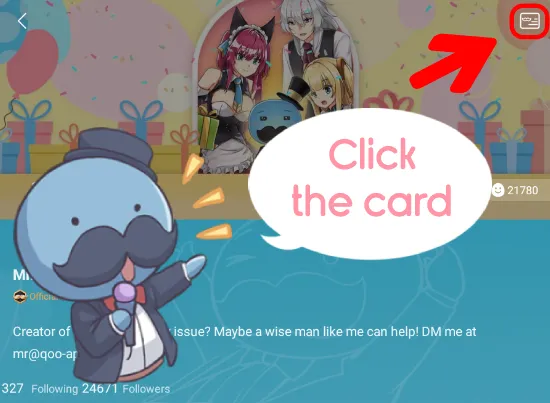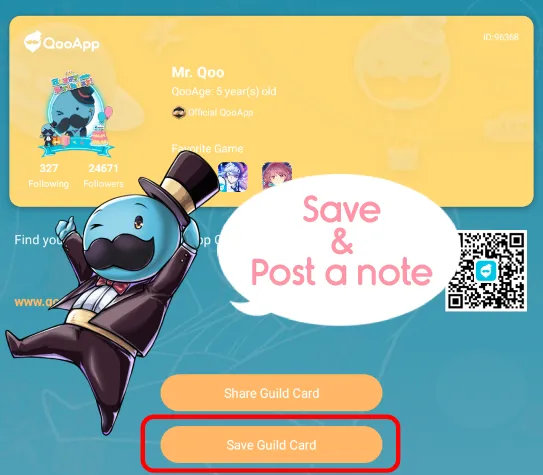 Let's find out who can be older than me in the app. Don't forget to add the #QooAge_Challenge hashtag when you share!

Also, I'm letting all of you download my birthday party picture and the pictures of my maidens Elly and Lily as the wallpaper for your phones!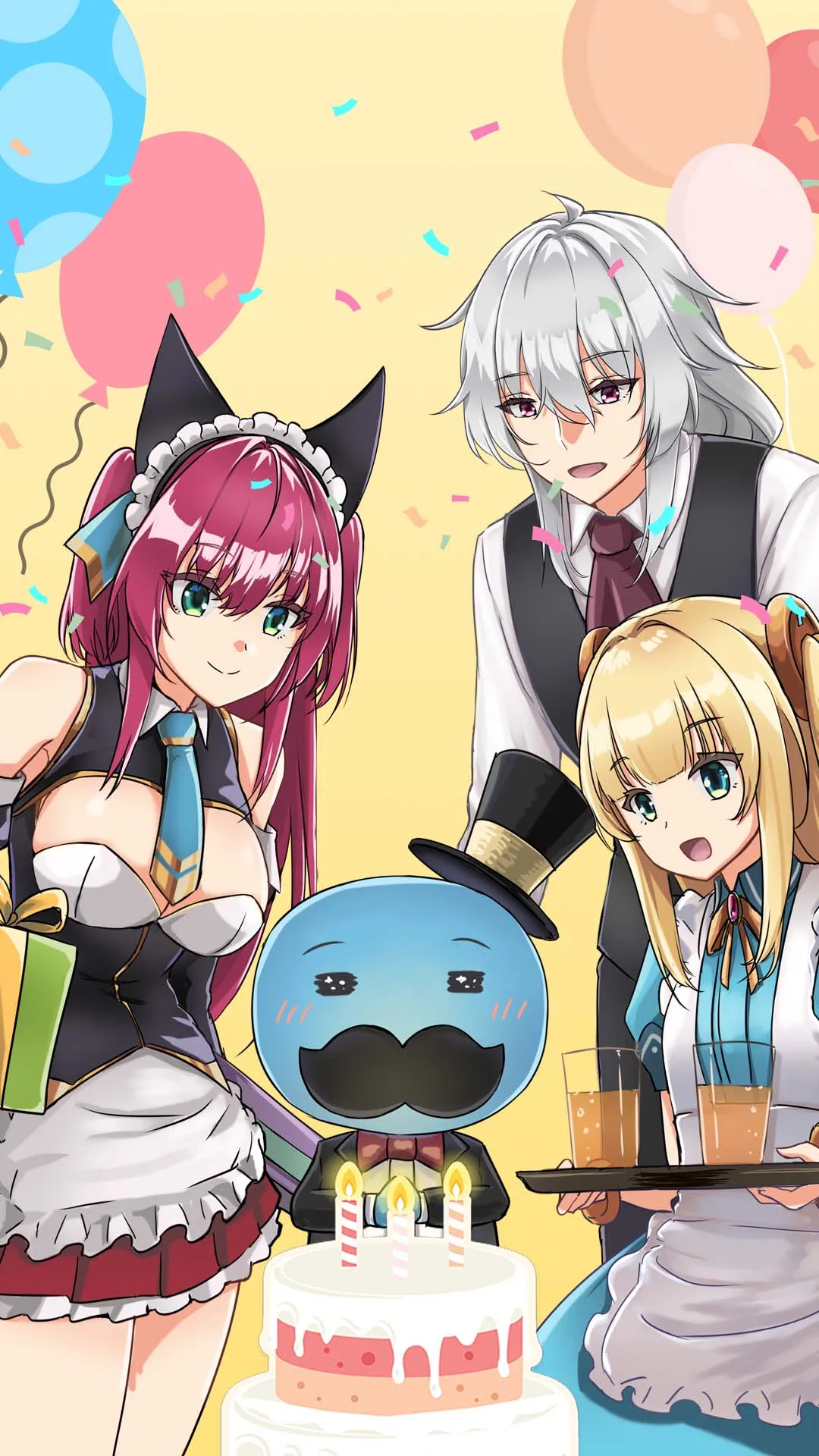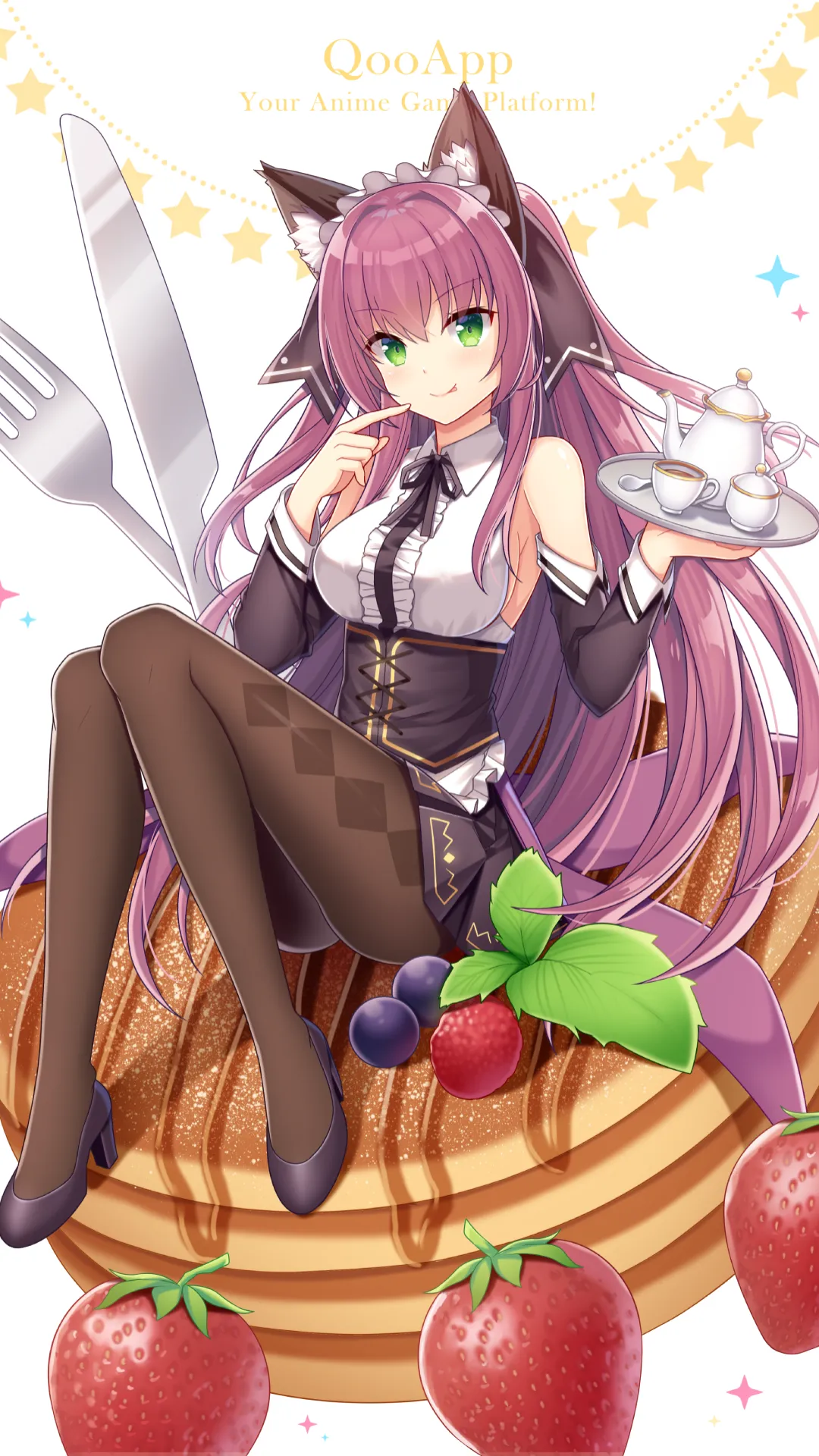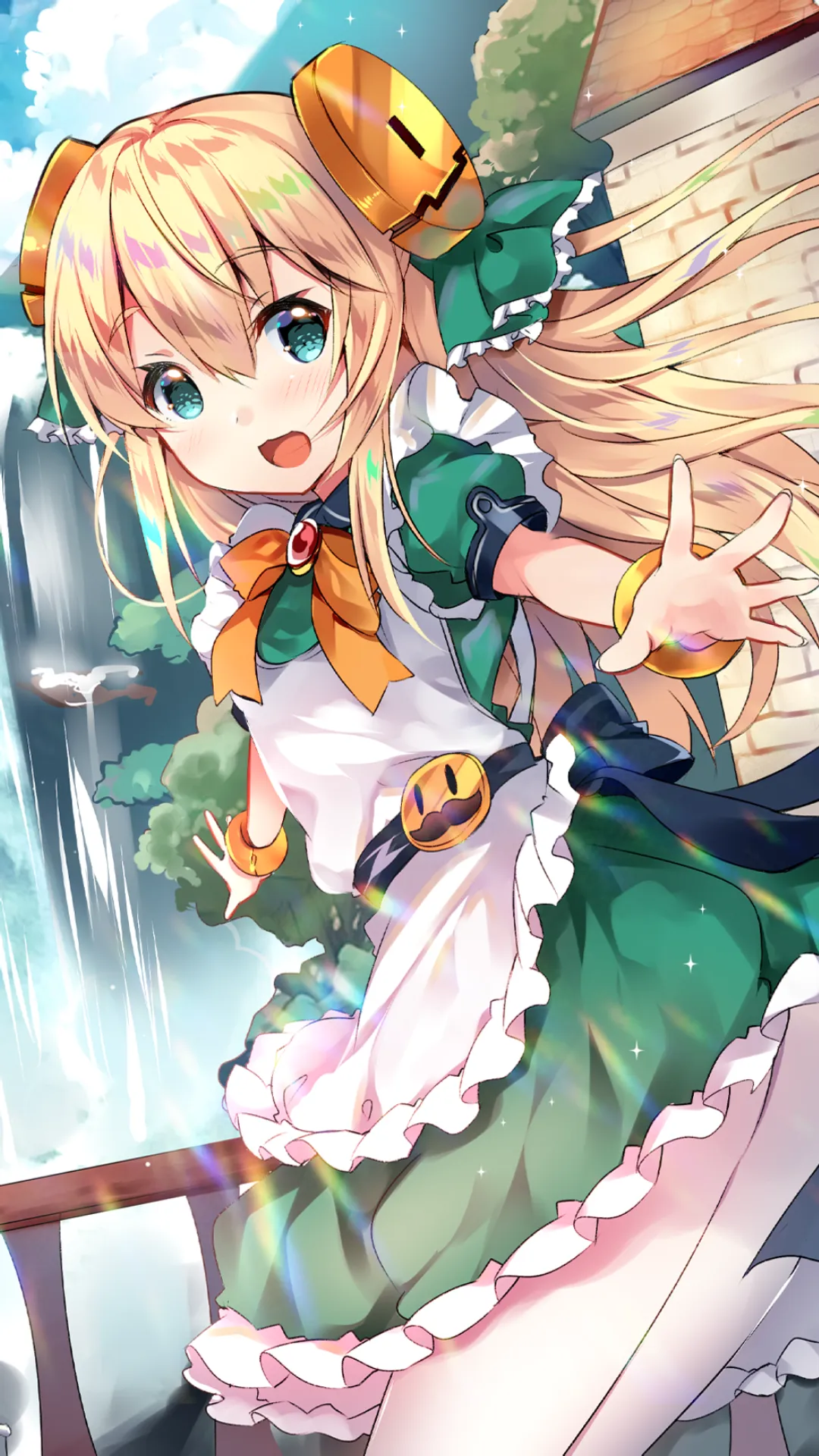 ✍️ Know Mr. Qoo's secrets here✍️
https://notes.qoo-app.com/en/note/1262914

Show your creativity for Mr. Qoo's birthday here

https://notes.qoo-app.com/en/note/1275896

Join Mr. Qoo's birthday party here

https://events.qoo-app.com/specials/birthday2021/