Info From me..
Haloh for everyone like and Follow me.. I stopped uploading and activity in QooApp for now.. I need focus something in real life now.. Really great thanks for like and Follow..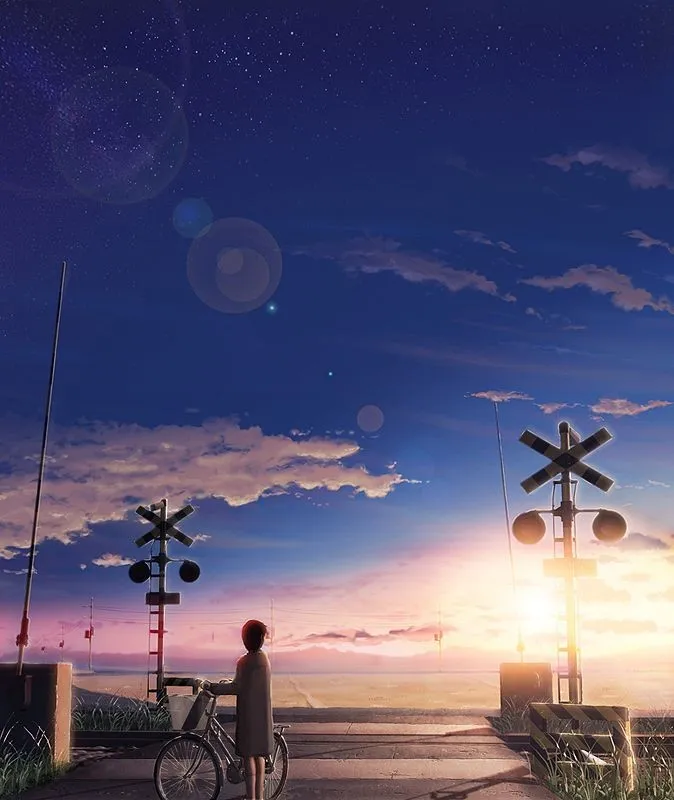 #akbaru #Akbaru
#info #information #informasi
#Qooapp
#uplonotea
Twitter
Achkbar_738
Tomorrow July/01/2021 I'm gonna uninstall Qooapp..
I like Qooapp..