Trashing Ma Feelings! #3
Just sending some of my favourite boys here🤭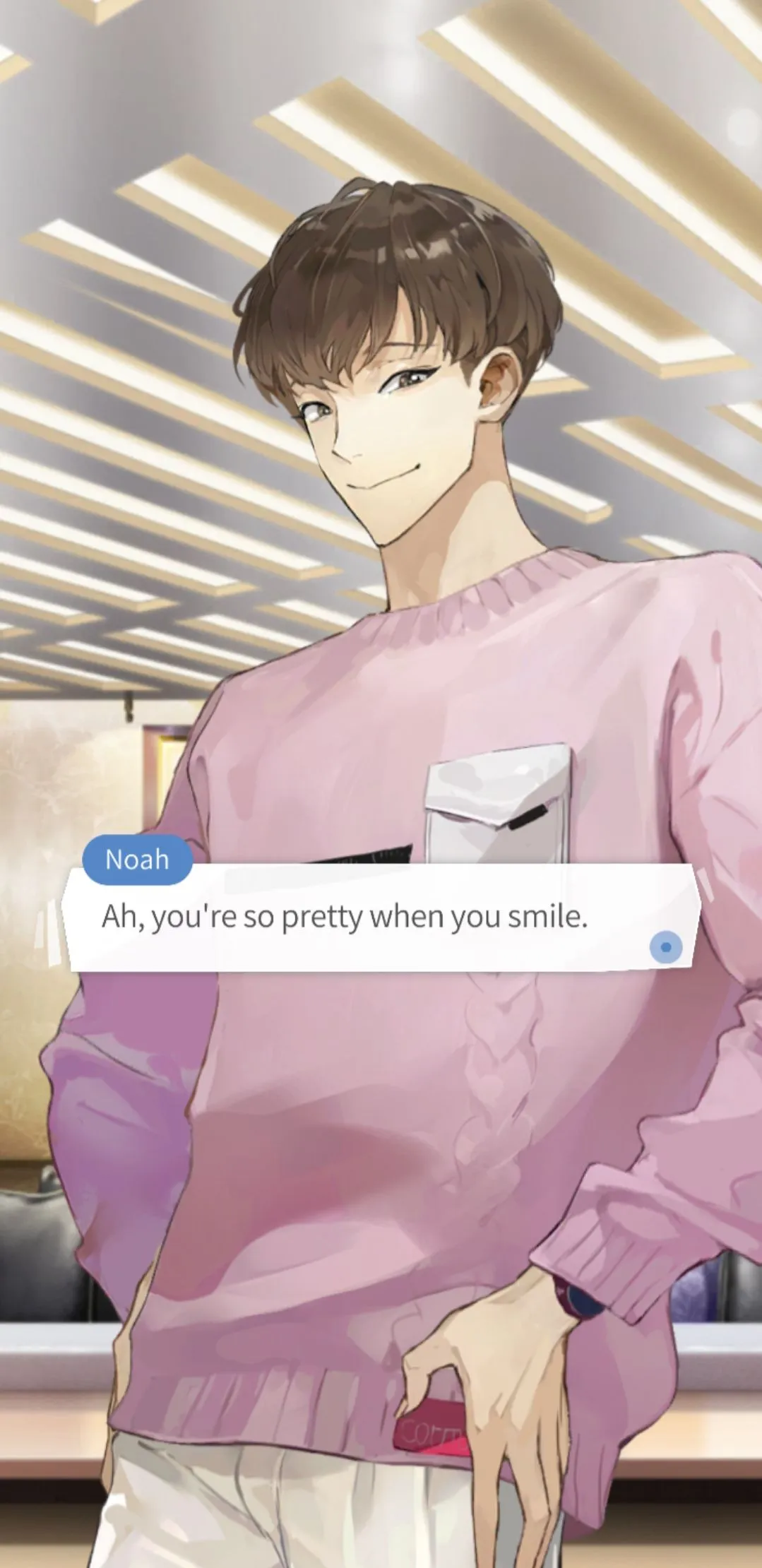 Noah Young (KILL YOUR BOSS/Maybe)
Noah i love you with all my heart and i was so devastated with the ending i had with you! I just don't wanna remember the bad ones but spending time with him is worth my time🤭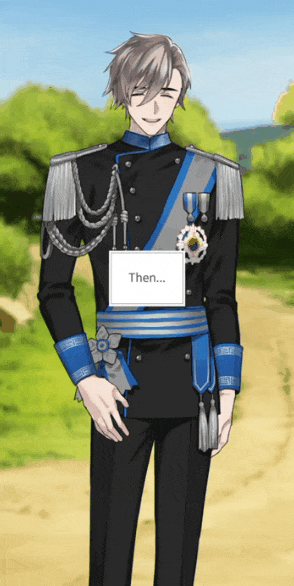 Sean Lee (The Tryant Bodyguard/Maybe)
I love his shyness and cooler kind of type but remember i had no types. But i just can't help to love all❤️ Hes's smile and and soft demeanor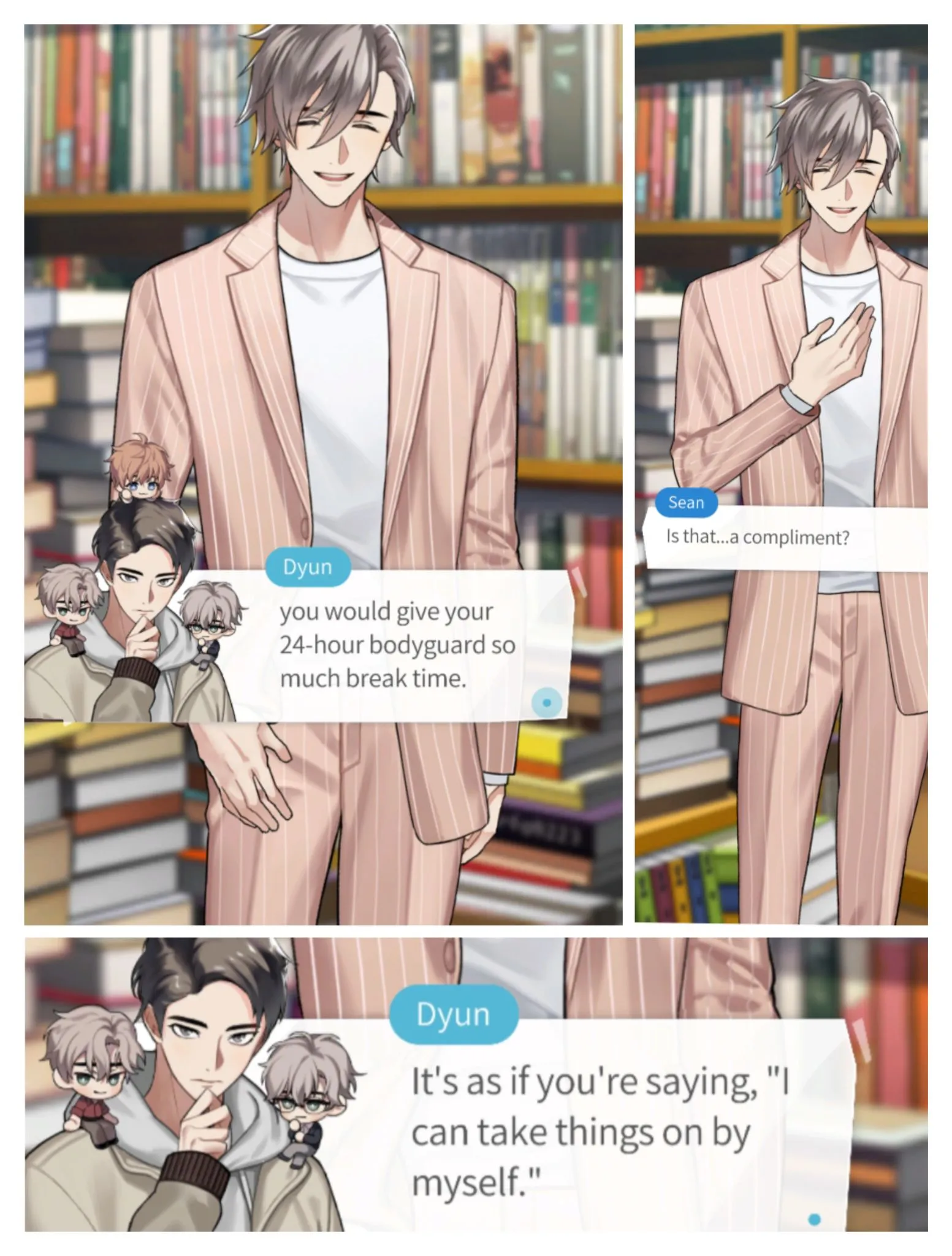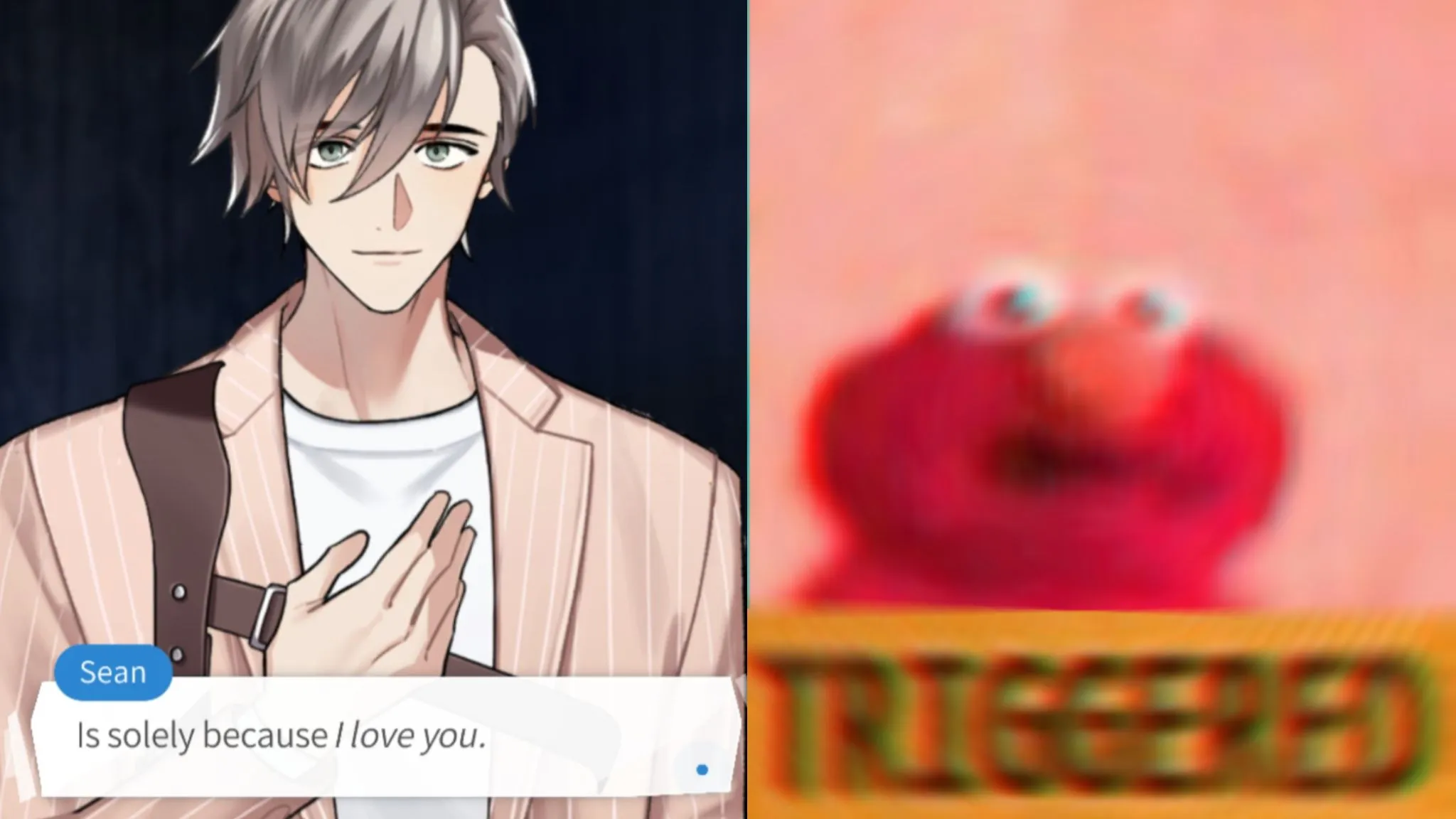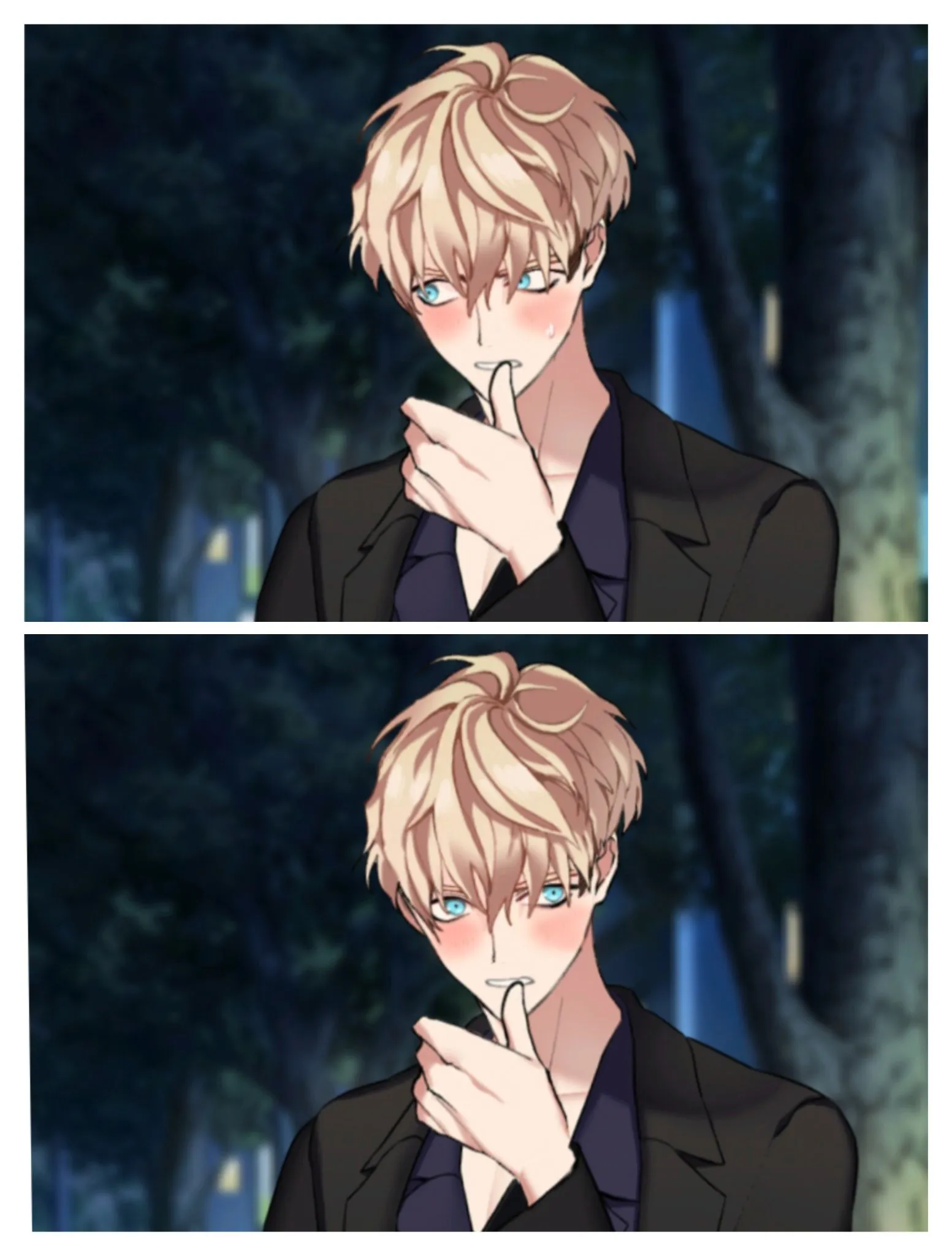 🦇Jay (The Royal Blood/Maybe)
He's so innocent (NOT) the fact i love this son of a B i just kept thingy WHY?! Nande?? so yea
He's too sweet and adorable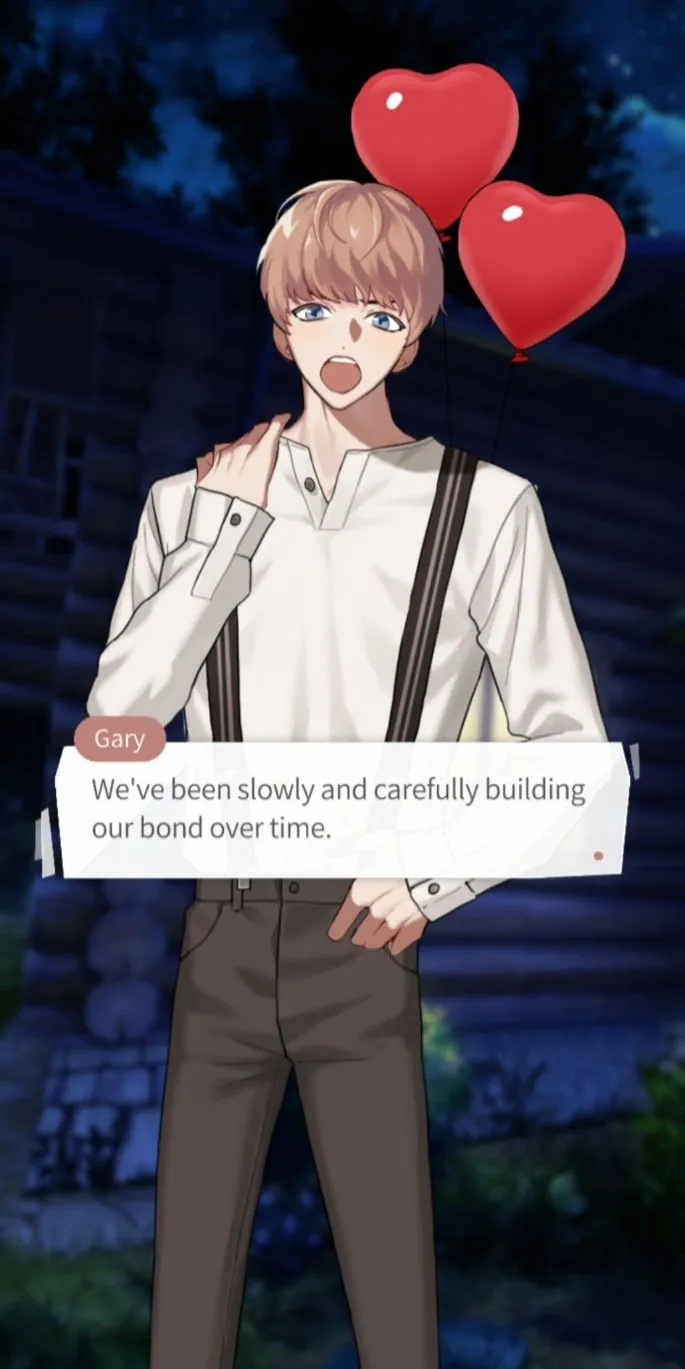 🐕Gary Son (The Tryant Bodyguard/Maybe)
CAN SOMEONE ANYONE PLEASE WHAT'S HIS KOREAN NAME!? I WANNA KNOW
He's a puppy that i just wanna adopt and want to pour love SM!
my mind for you is like : You Are Seme! PLEASE!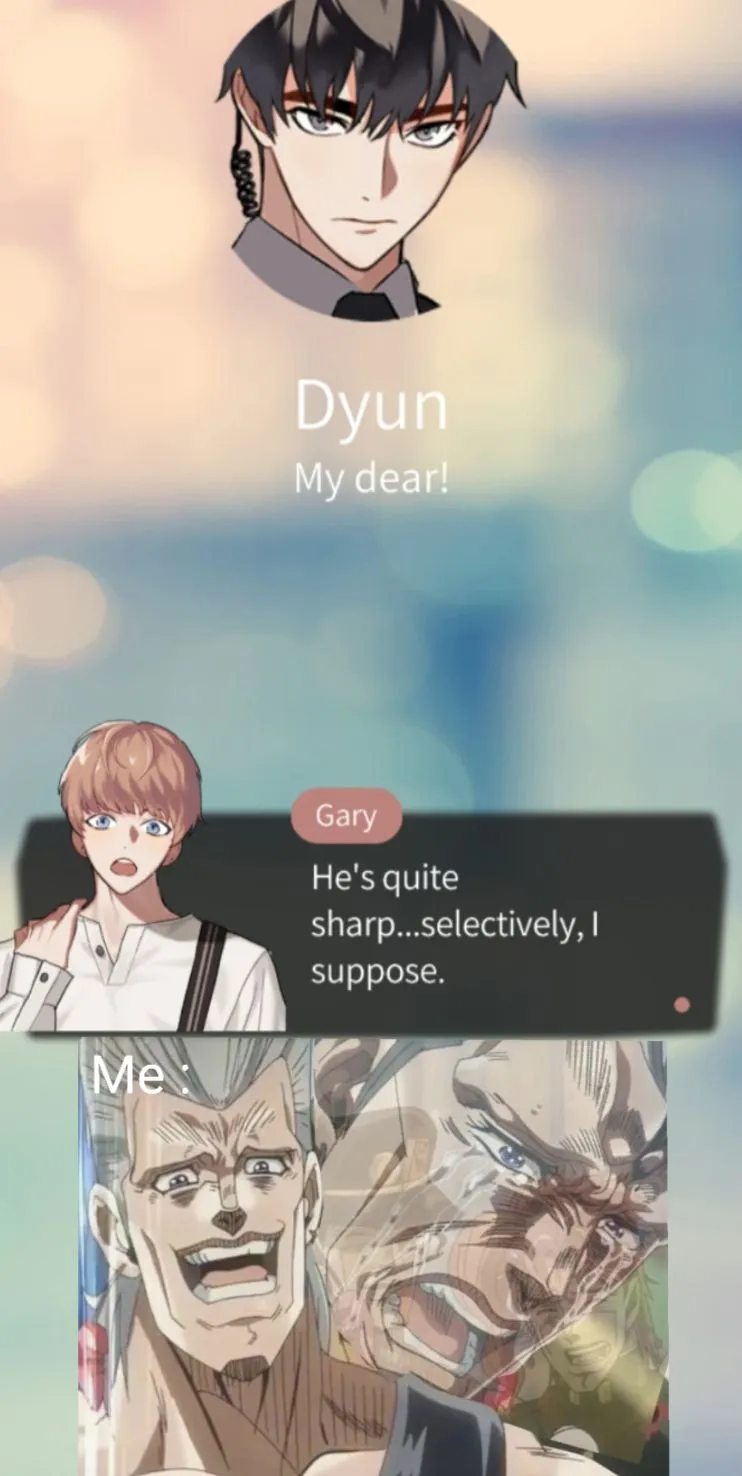 I'm Jealous. Sees contact named "My Dear!"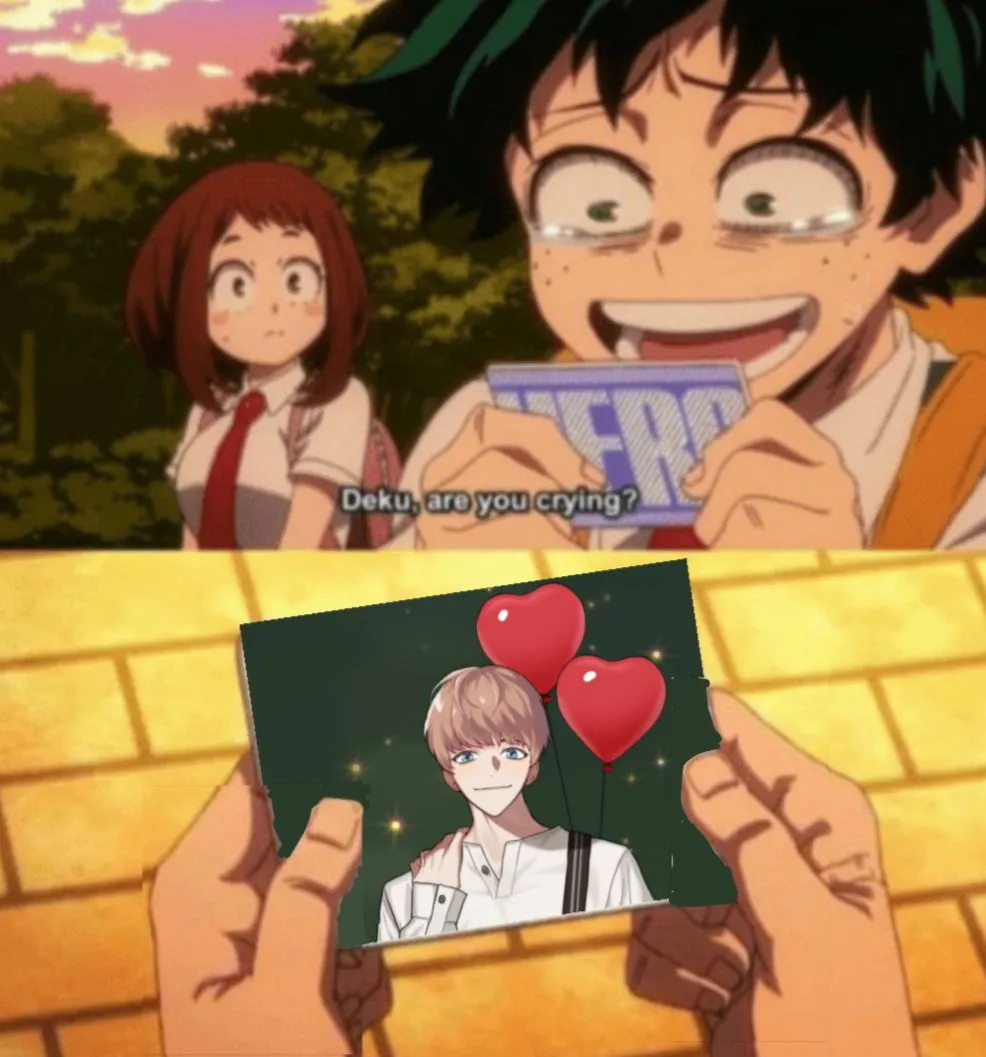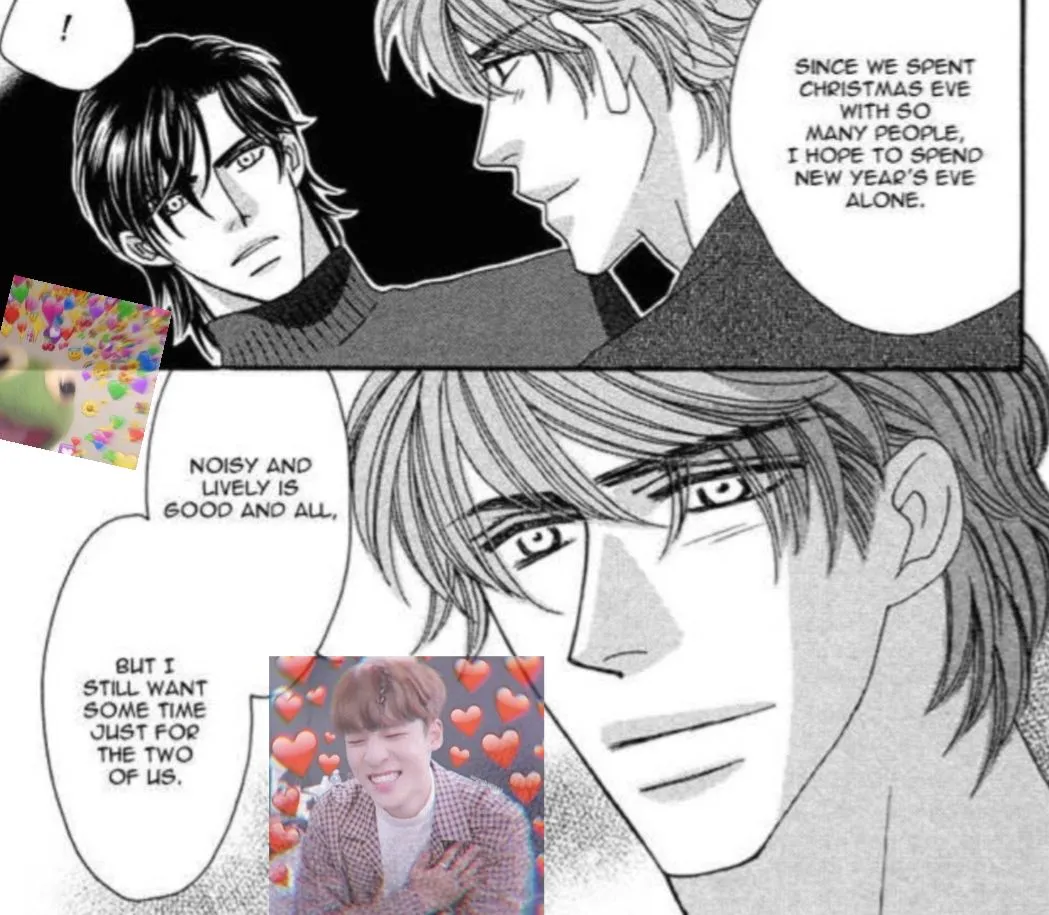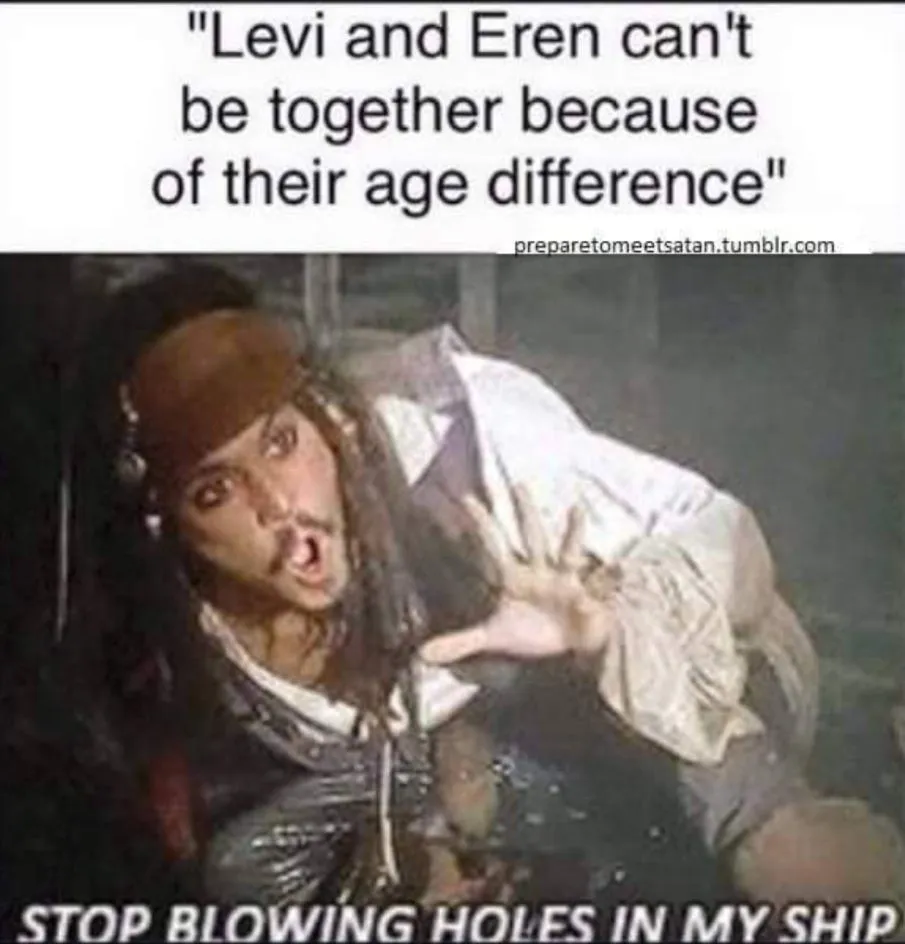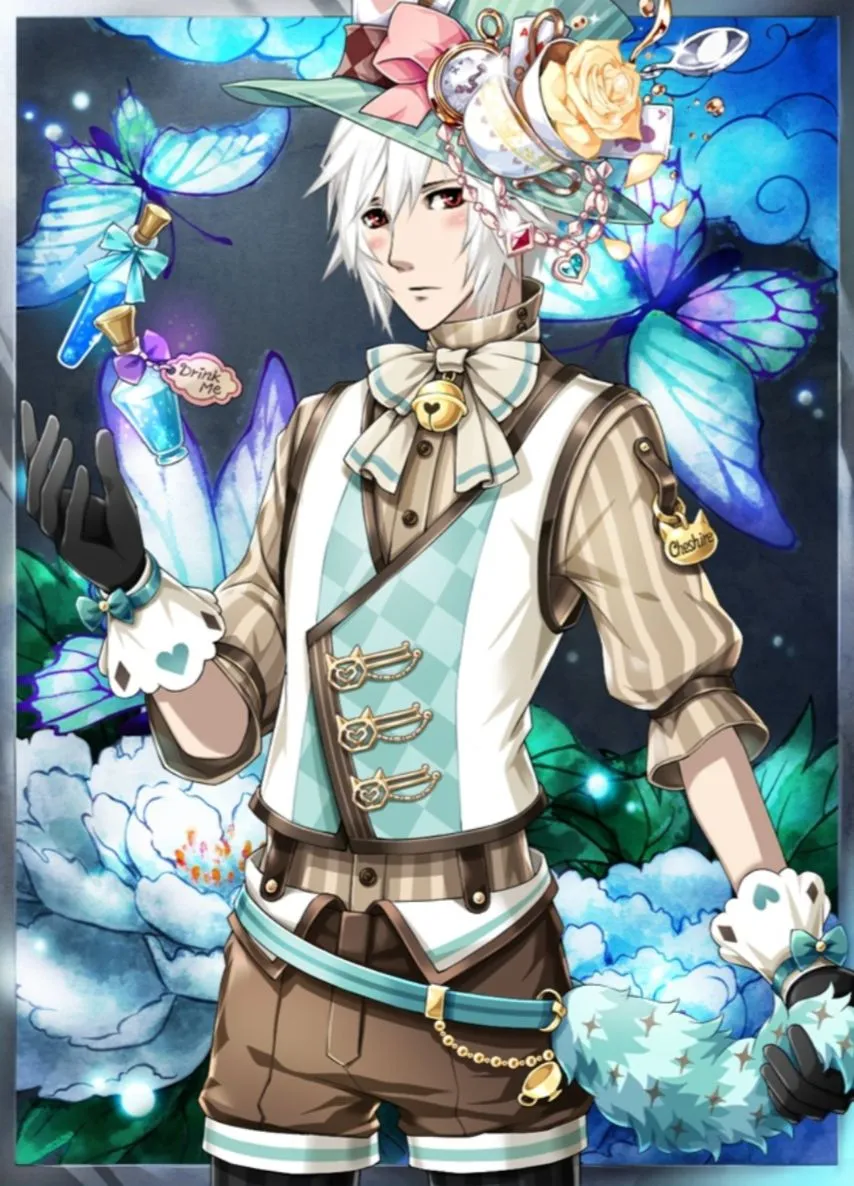 🐇My Journal (Animal Boyfriend)
No specific name! Create a character! plus i deleted awhile ago so yea...i played short since 3 days ago, but i still like the game🤭 The fashion chlothes are just so cute and wow!
🔪Logan Harris (KILL YOUR BOSS/Maybe)
I don't know but he's a psycho and abit sadistic person and i still love him highly.🥴🤍The priest looks are just *FRENCH KISS*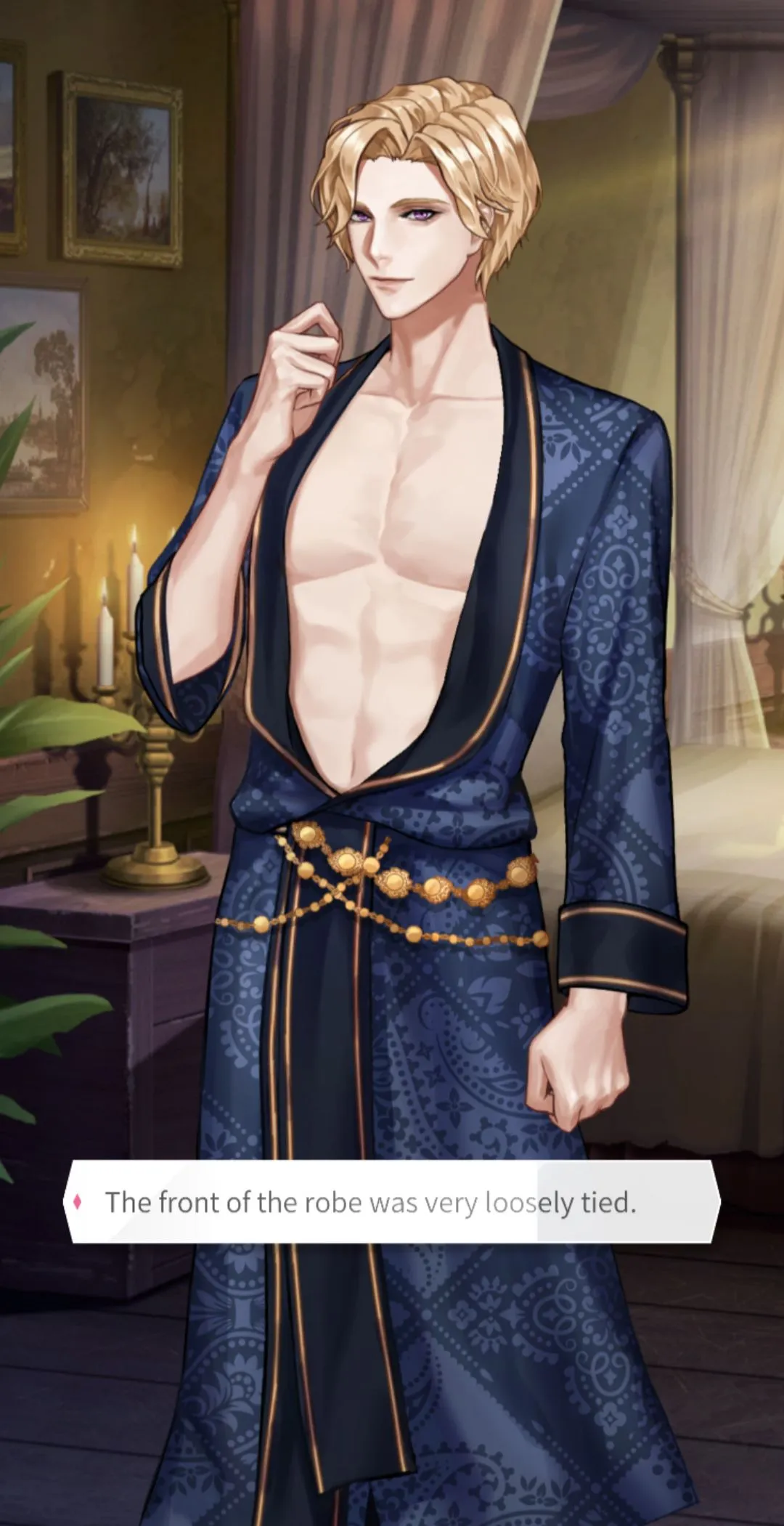 Prince Heinley (Remarried Empress/Maybe)
Love his gorgeous and fluffy soft demeanor so much and i wish to marry this guy
Heinley u too good for me!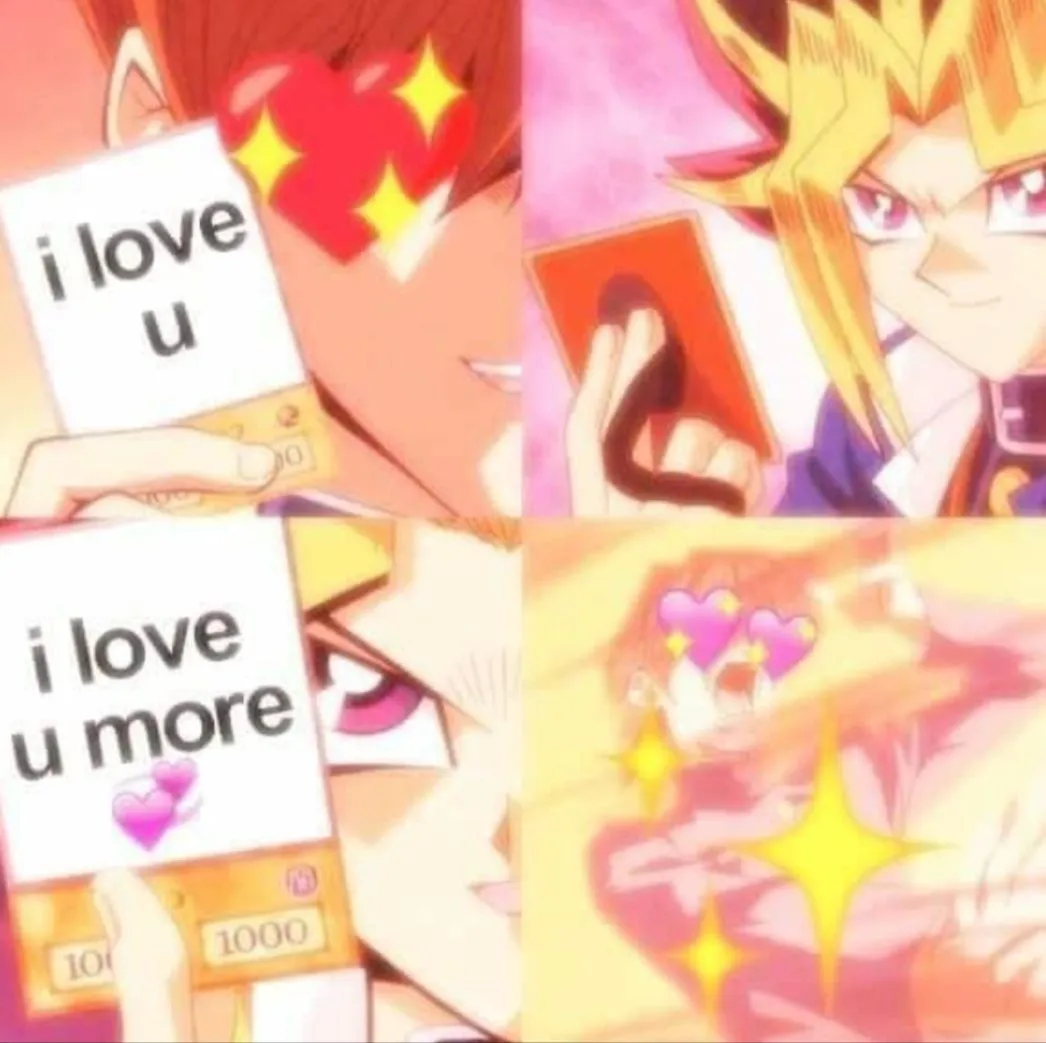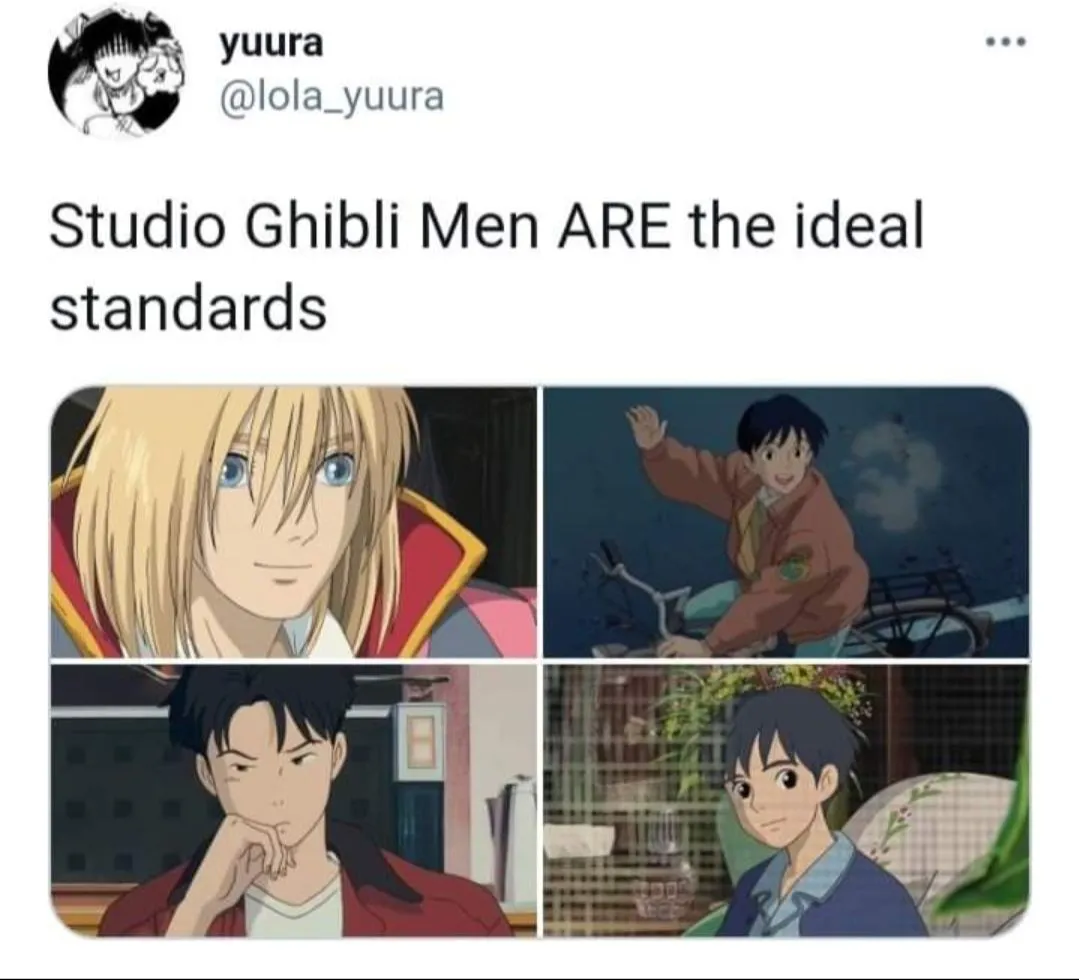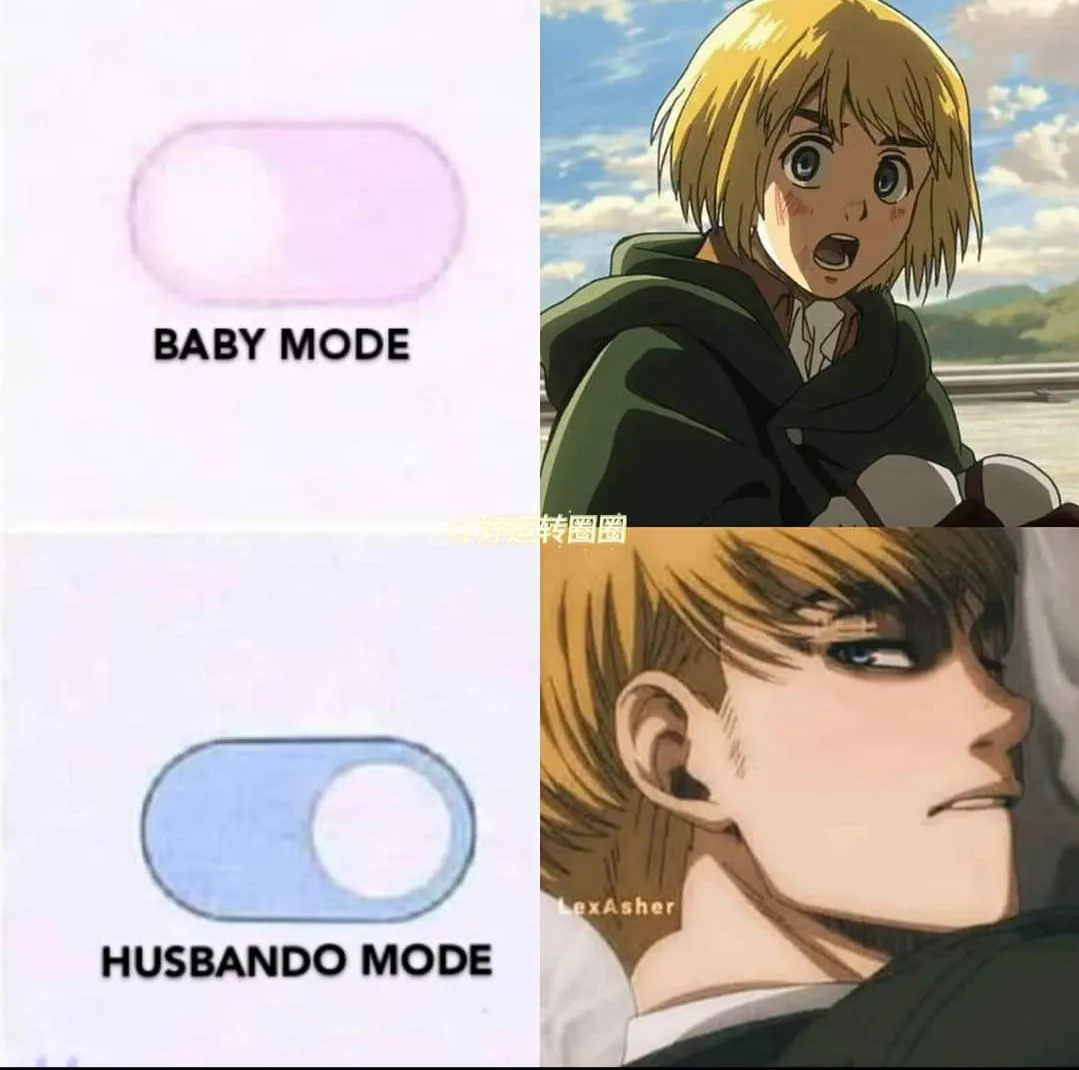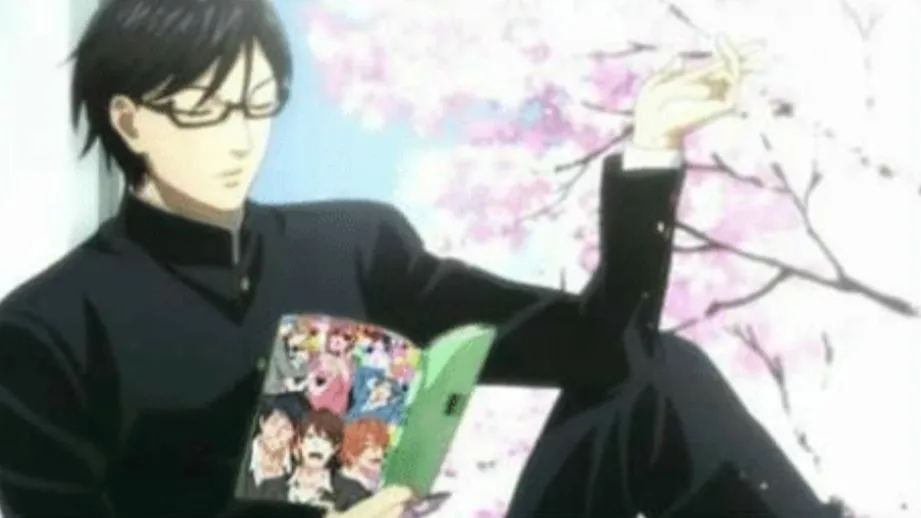 10/6/2021