How to register & login
It seems the game got a lot of down rating caused by the registration which confused alot of players. I show you how to do
it

Jiyou (九游) Version

1. You will greeted with this pop up. Go to the right tab and make yourself a password. after that proceed to the next step.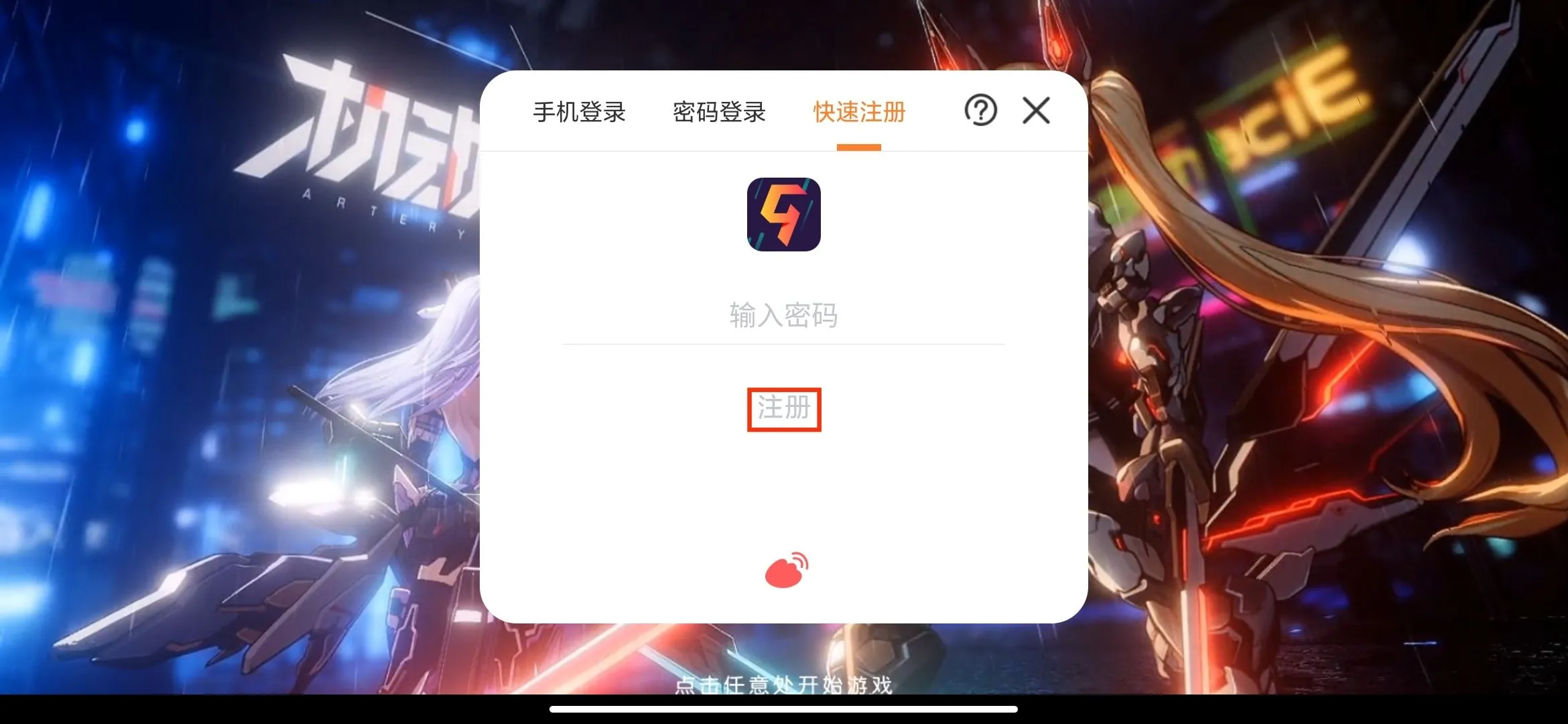 2. Scroll through the policy crap and agree with it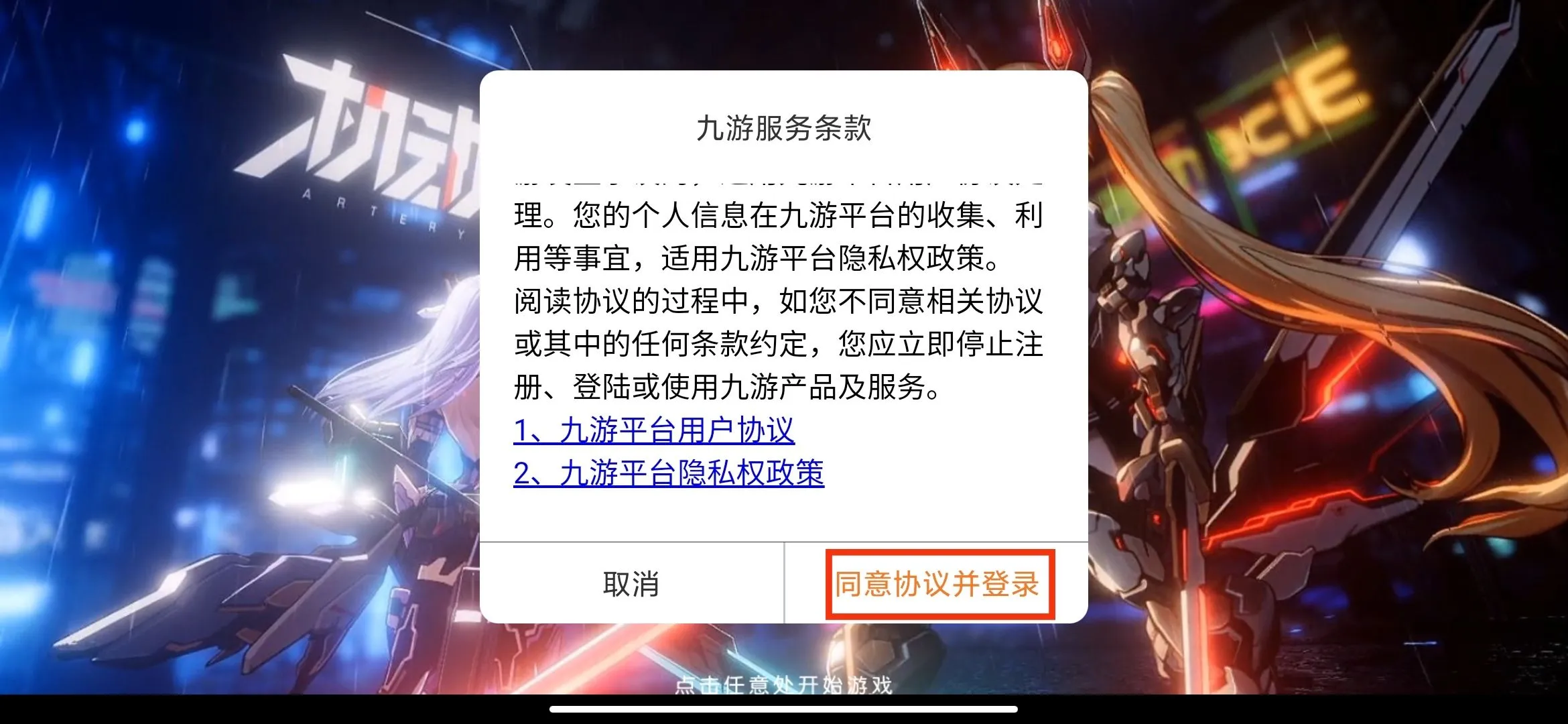 3. ❗ Now here comes the important part of the registration ❗
I recommend you to register with a fake chinese ID number. I won't you give you any IDs cause they are easy to google. In the red box comes a chinese name written in chinese character. I REPEAT IN CHINESE CHARACTER. And in the yellow box the ID number. Proceed to next step bottom right.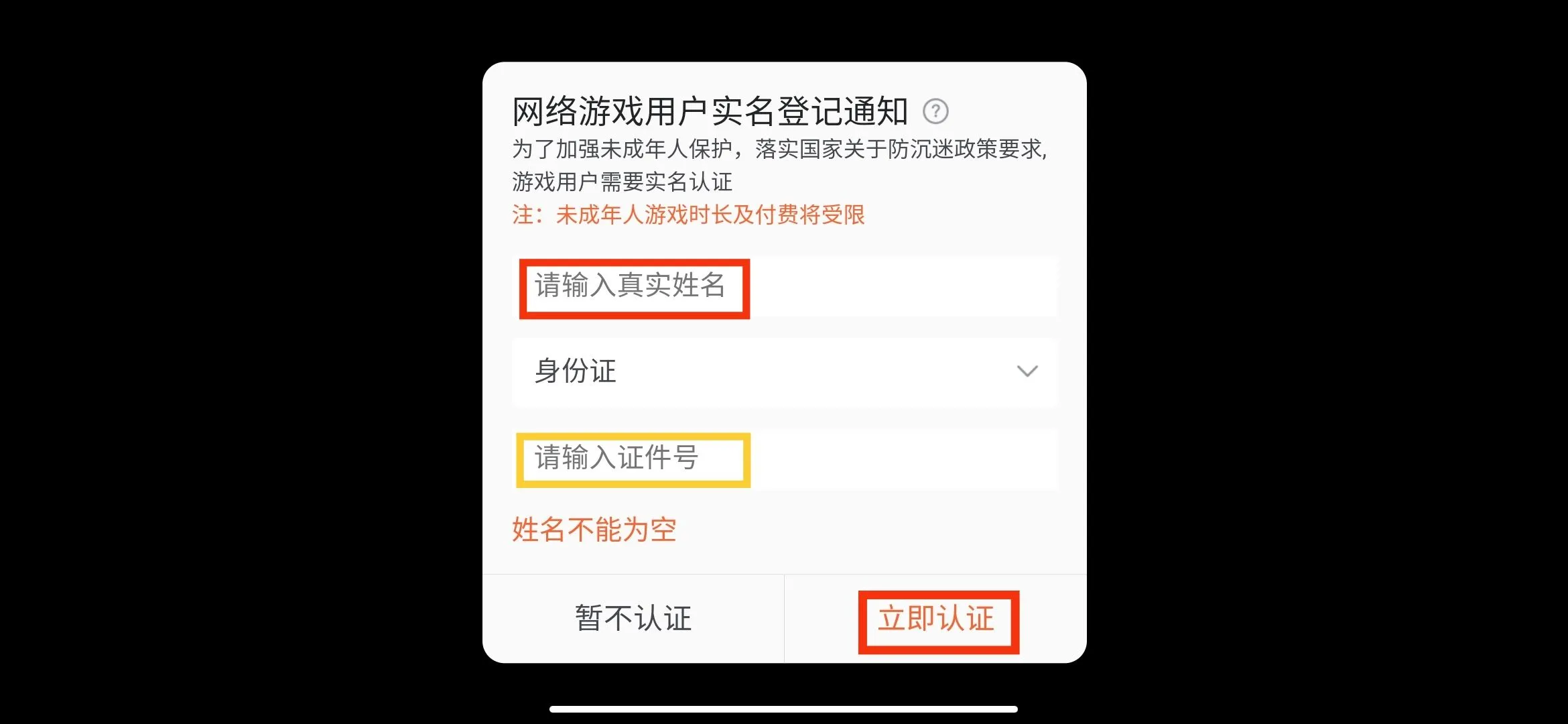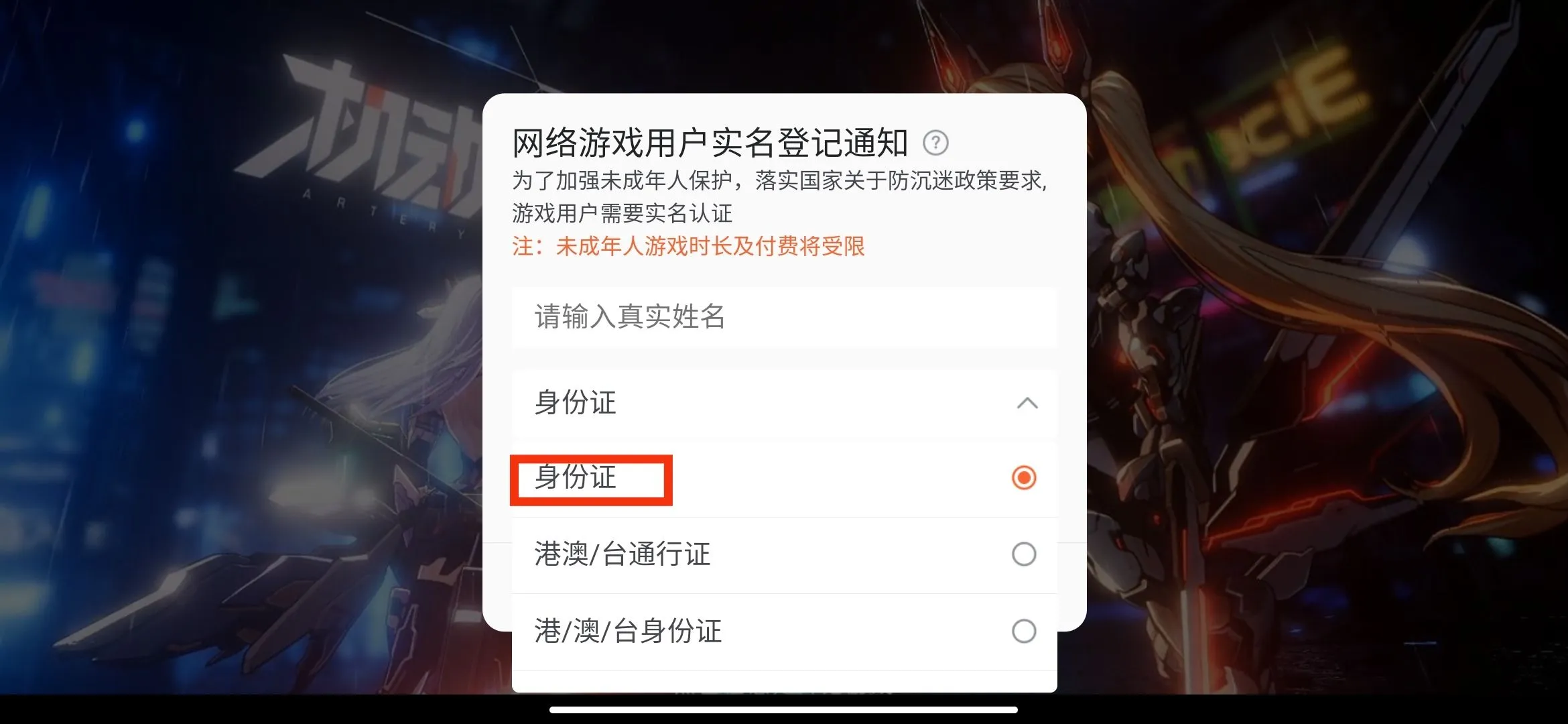 4. Optional: You are practically done with the registration. If you like you can set a cute profile picture and an edgy nickname. Finish it with the tab at the bottom.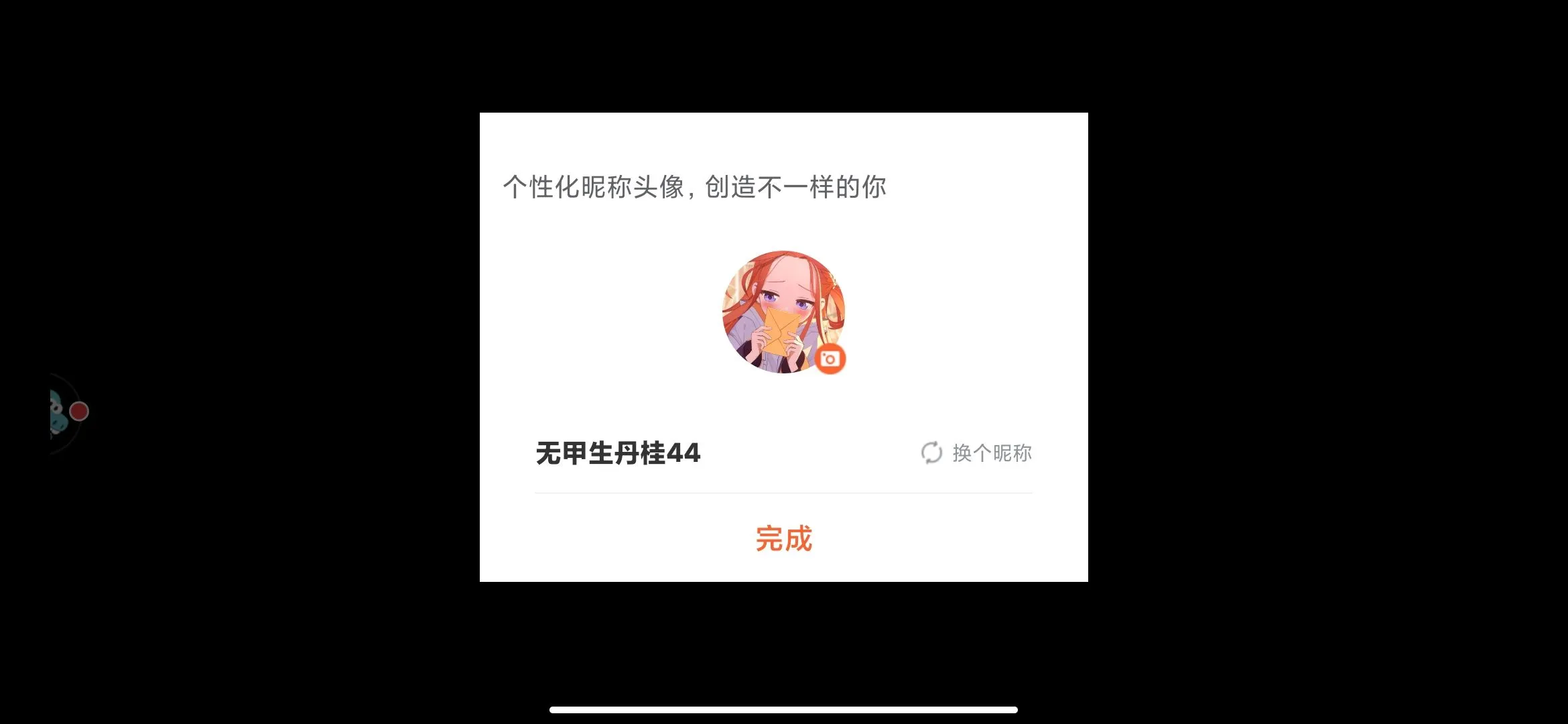 5. Congratulation, you are in the game now! The small dinosaur figure at the edge of your screen tells you are registered and logged in the Jiyou game community.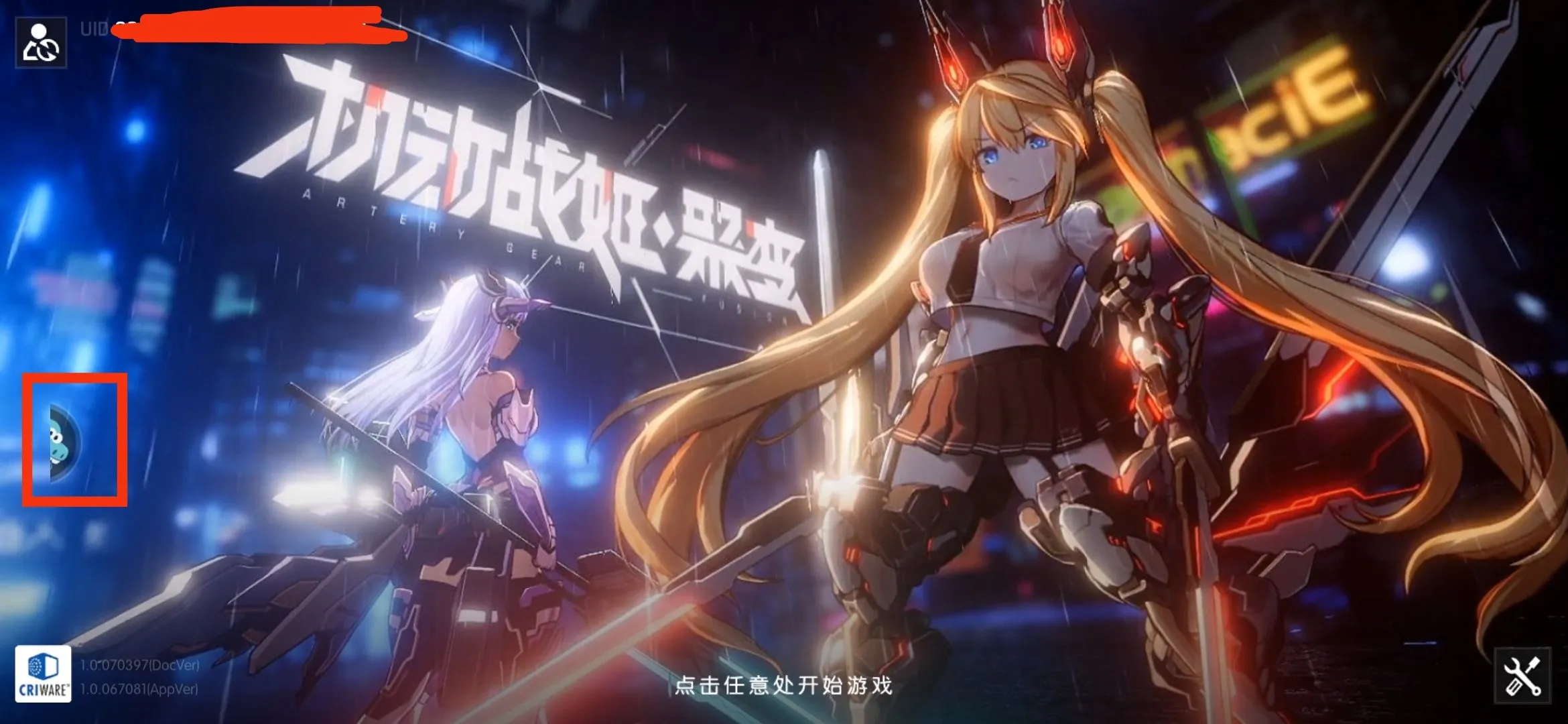 Did you know: You can also log with your Jiyou account to the game Kalpa of Universe. A great Fire Emblem like strategy RPG game by the Langrisser devs which i highly recommned you to play.

Attention: For account loss or device change make sure you remember your nickname and password for login, so make a screenshot or write it down



BiliBili Version

This step is for those who downloaded the game from Taptap and don't have a BiliBili account.

1. Greeted with a pop up, proceed with this tab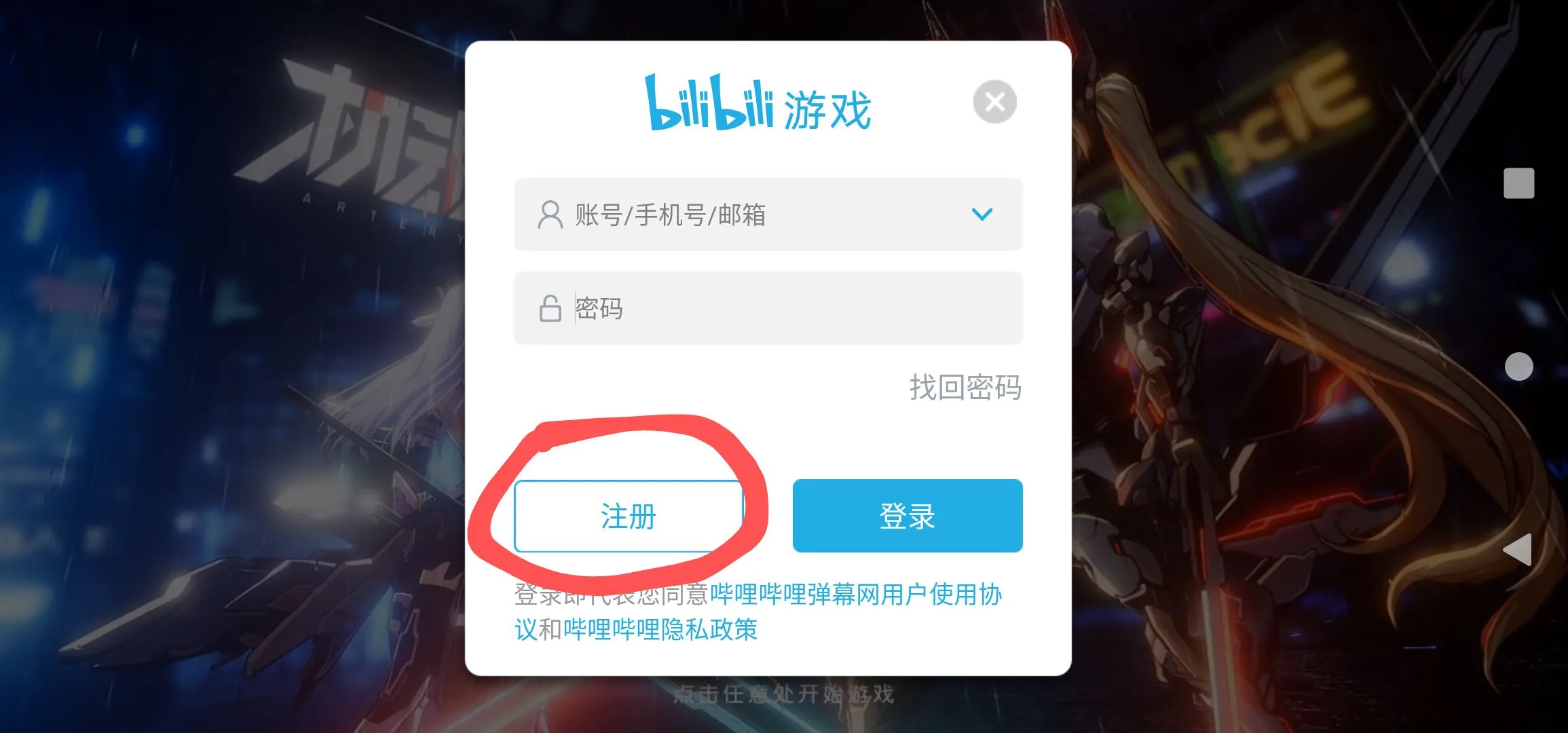 2. Select a country to register with your phone number according to the country where you live.
Available countries in-game registration are:
- Mainland China / 中国大陆
- Hong Kong / 中国香港
- Macau / 中国澳门
- Taiwan / 中国台湾
- Japan / 日本
- South Korea / 韩国
- New Zealand / 新西兰
- Russia / 俄罗斯
- Germany / 德国
- France / 法国
- Singapore / 新加坡
- Malaysia / 马来西亚
- Italy / 意大利
- Belgium / 比利时
- Canada / 加拿大
- England / 英国
- USA / 美国

I̶f̶ ̶y̶o̶u̶r̶ ̶c̶o̶u̶n̶t̶r̶y̶ ̶a̶r̶e̶n̶'̶t̶ ̶l̶i̶s̶t̶e̶d̶ ̶y̶o̶u̶ ̶h̶a̶v̶e̶ ̶t̶o̶ ̶u̶s̶e̶ ̶a̶ ̶f̶a̶k̶e̶ ̶p̶h̶o̶n̶e̶ ̶n̶u̶m̶b̶e̶r̶.̶ ̶A̶g̶a̶i̶n̶,̶ ̶i̶ ̶w̶o̶n̶'̶t̶ ̶g̶i̶v̶e̶ ̶y̶o̶u̶ ̶a̶n̶y̶ ̶p̶h̶o̶n̶e̶ ̶n̶u̶m̶b̶e̶r̶s̶,̶ ̶s̶e̶a̶r̶c̶h̶ ̶i̶t̶ ̶f̶o̶r̶ ̶y̶o̶u̶r̶s̶e̶l̶f̶!̶ ̶
Alternative: If your country isn't listed in the in-game registration, go to their homepage by just typing "bilibili registration" through search. The registration is similiar to the in-game one, only the difference is their is a huge list of avaible countries, definitely your country too. Set username, password and your phone number without the area code according to your country. after that click on the blue button to receive a sms message with a code. Before that, you have to do the " i am not a robot" verification. After that type the code in the blank space, make sure to check the box down for agreement and proceed with the button down. Your account have be registered and can now log in the game with your phone number and password.
Note: The email registration, which was the easiest way, seems to be removed from their homepage.


Set the phone number without the area code according to your country. After that check the box at the bottom for agreement and proceed with the blue tab the next step.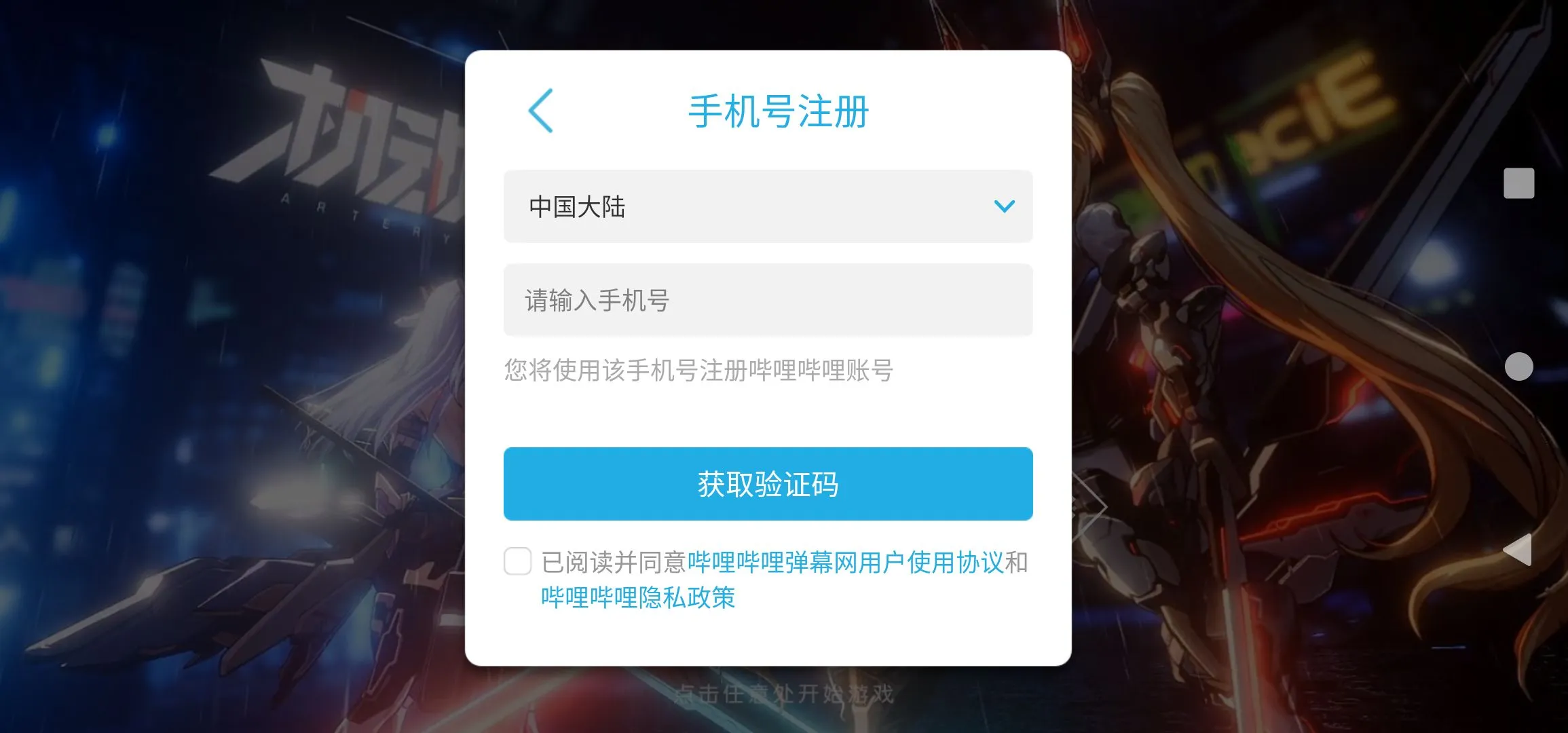 3. Do the " i am not a robot" verification. Reading it from left to right you have to tap the chinese characters in the right order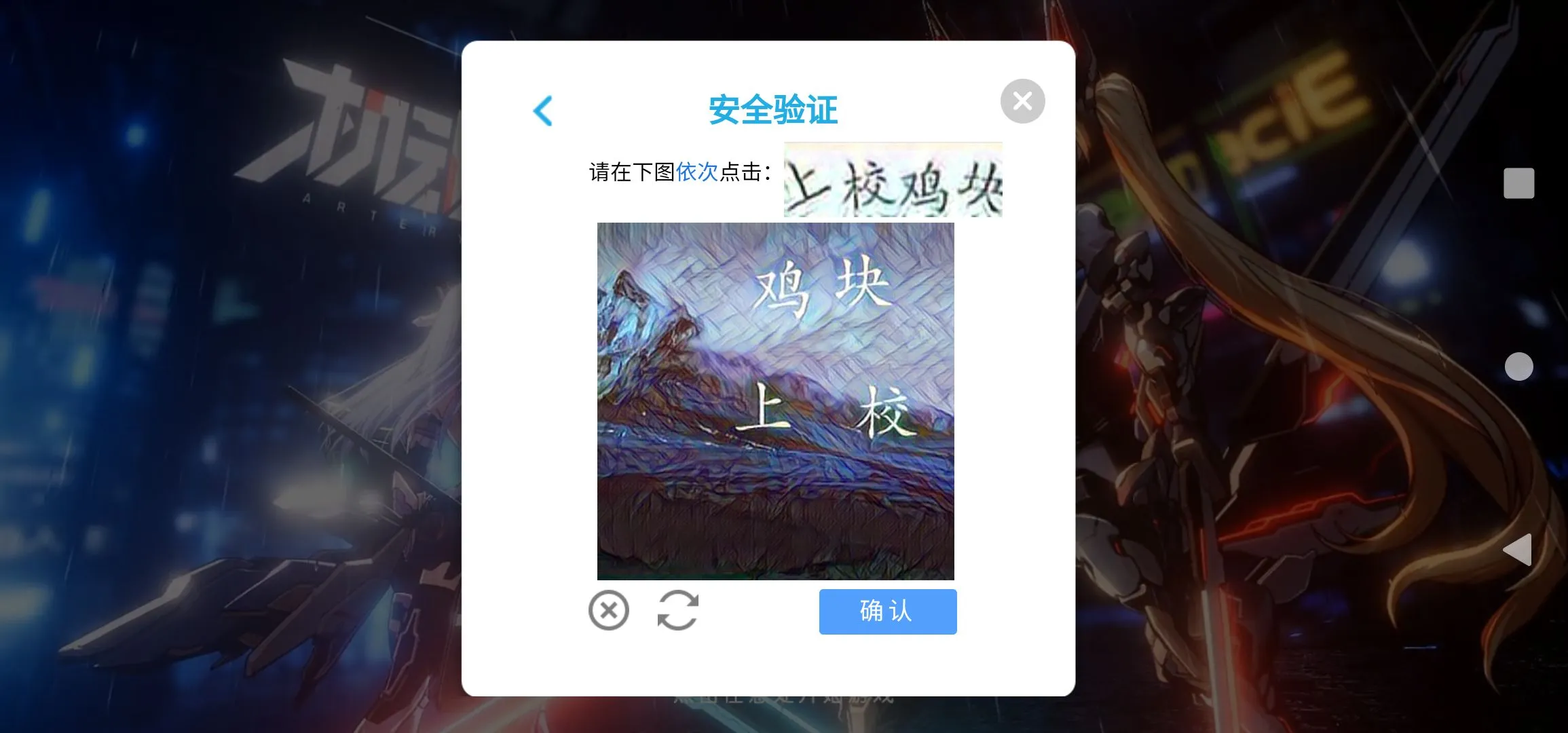 Attention: If you come after the verification to this message it means the number is already registered which is typical for frequently used fake
numbers online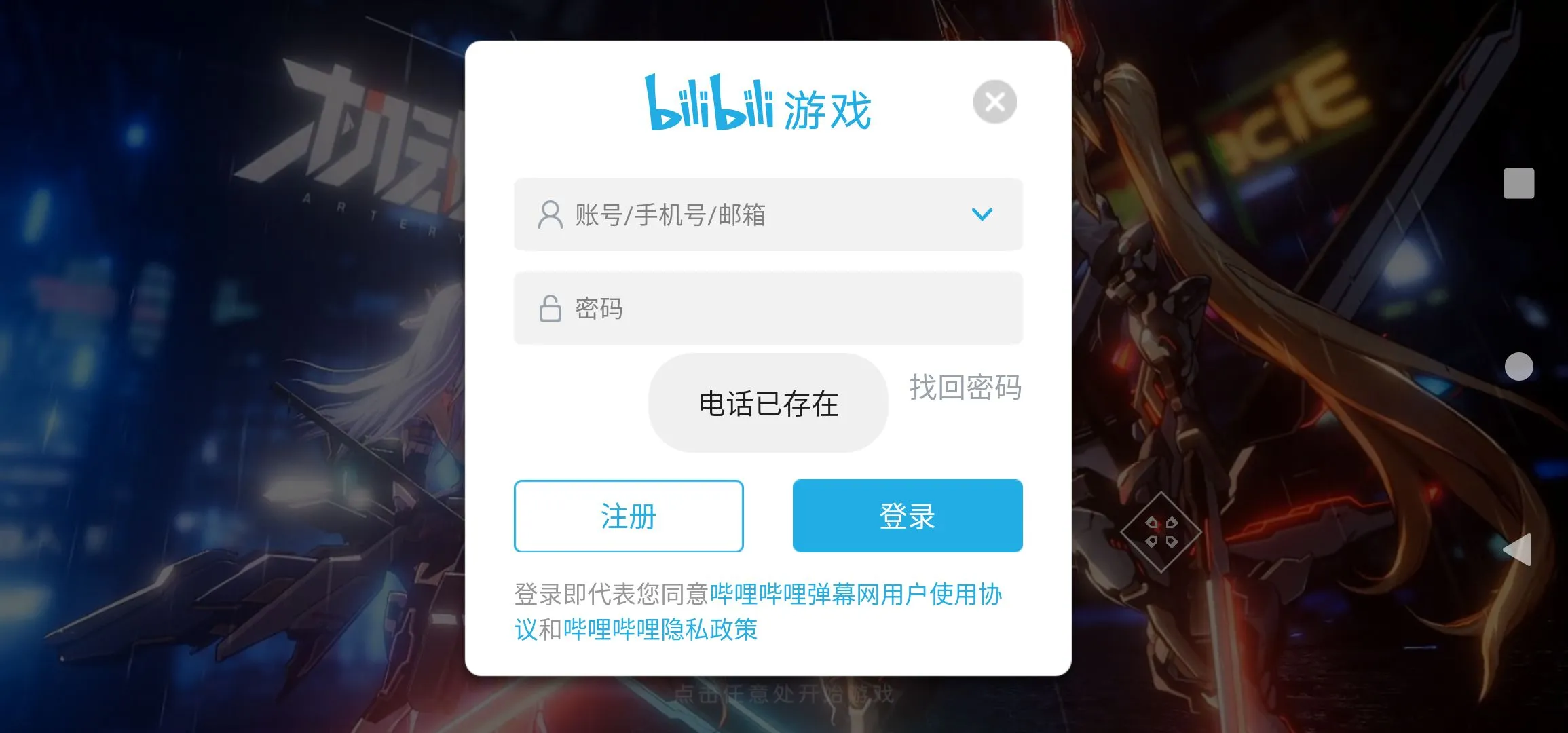 4. Almost done! You will get a SMS message with a code where you put it in the upper box. If you haven't got one tap on the blue button to resend the code. If you haven't got it again it might be you miswrote the phone number and have to go back to step 2. Anyways, after you set the code, set a
nickname in the middle box and a password in the bottom box. Proceed with the blue button down to finish it.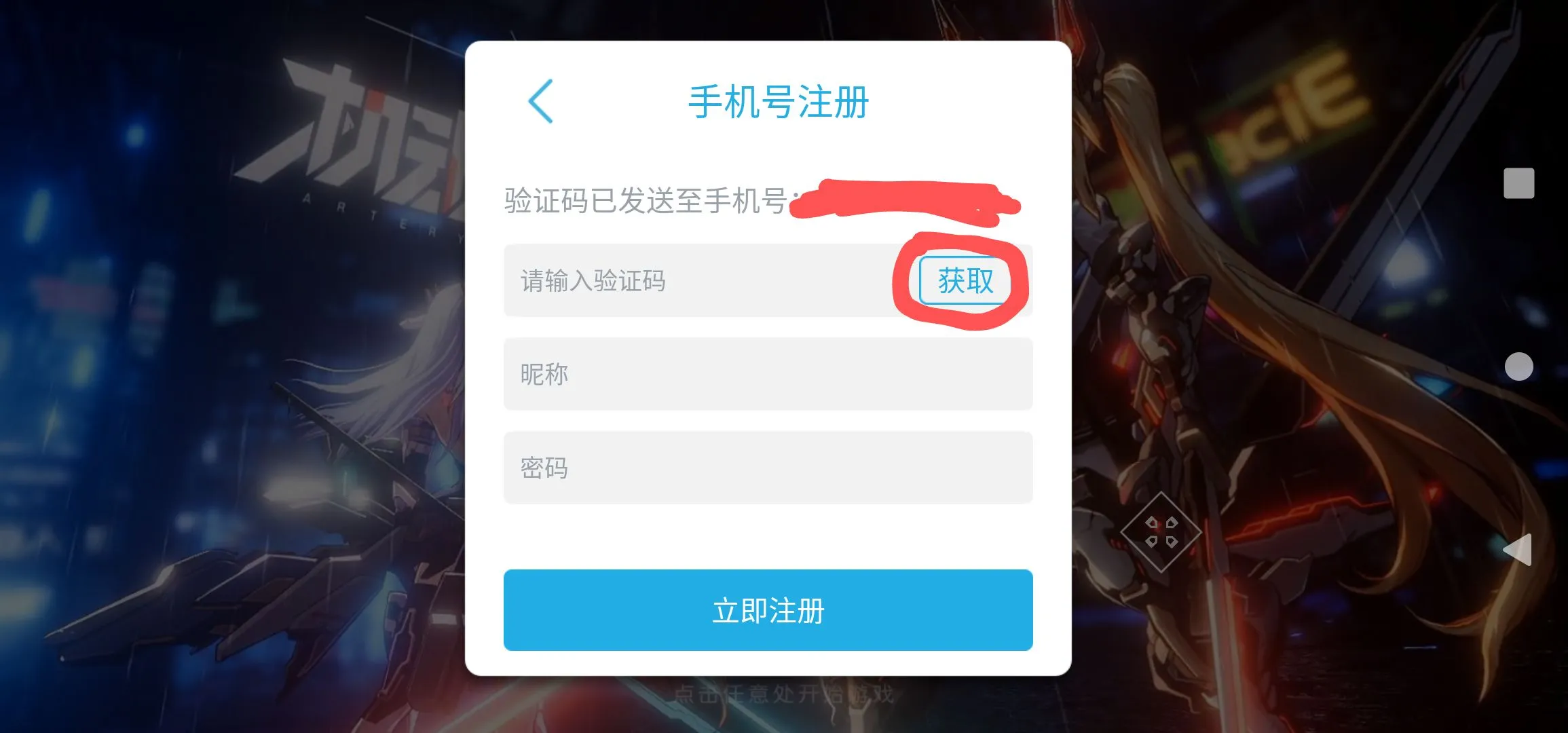 5. You are in now! The UID at the left upper corner tells you, you logged in.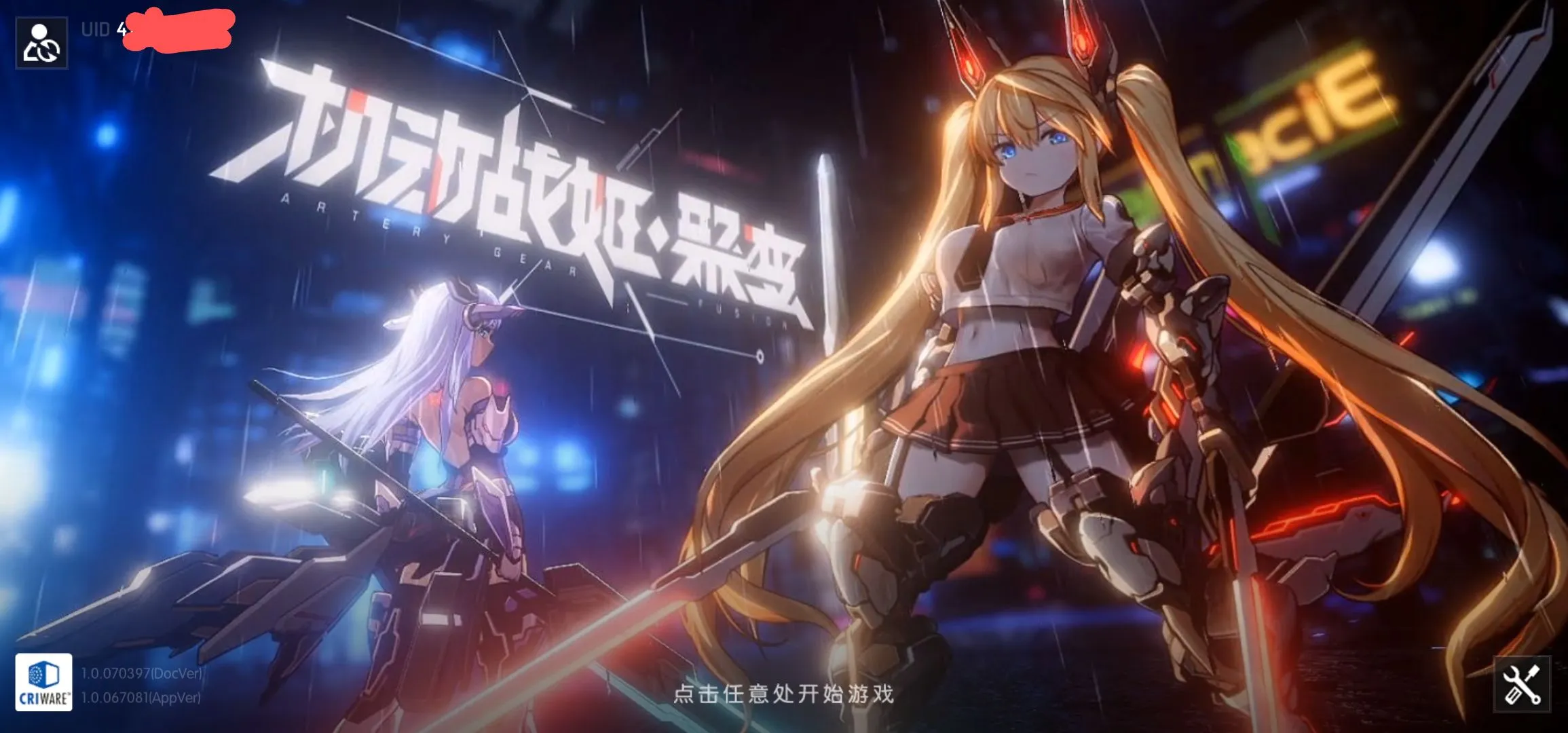 Attention again: By cccount loss or device change you have to log in with your phone number and password